DERBY — The Drift Dusters Snowmobile Club based out of Derby, was granted $99,000 to purchase a new trail groomer.
The grant was awarded as a result of the positive economic impact that Drift Dusters Snowmobile Club has in rural Vermont, and will be used in combination with club dues and fundraising to purchase the $280,000 trail groomer.
The trail groomer is a 2022 Tucker-Terra Sno-Cat, an American Made product manufactured in Medford, Oregon by Tucker Sno-Cat Corporation.
Tucker Sno-Cat Corporation is a certified "Made in the USA" manufacturer that uses American workers and American-made steel and other products to produce their Sno-Cat.
The dealership responsible for the sale and service of the trail groomer is Track, Inc. a locally owned business in Newport.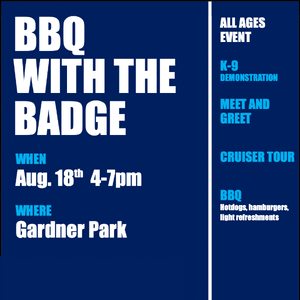 The Tucker offers newer technology allowing for better fuel efficiency, cleaner emissions, and more operator comforts to assist with long grooming shifts.
The Tucker has four articulating tracks that provide the ultimate traction advantage in steep terrain and blizzard conditions while leaving a gentle footprint over snow-covered ground.
This allows for smoother turns and better navigation of obstacles.
The rubber tracks will assist with establishing a better trail base which will be established quicker and last longer ultimately protecting the ground underneath.
The new trail groomer is one of two groomers operated by Drift Dusters that will be grooming VAST snowmobile trails in Derby, Holland, Morgan, Norton, and Charleston.
The trail groomer will maintain trails leading to local businesses throughout the Northeast Kingdom that will be traveled by thousands of snowmobilers each season.
These snowmobilers will eat at local restaurants, stay at local hotels and bed and breakfasts, purchase local gas, and service their snowmobiles at local dealerships.
In some cases, snowmobilers go on to purchase local property and have further positive impacts on many small businesses in Vermont.
"This purchase could not have happened without the support of our landowners, members, and local businesses that make this one of the most desirable snowmobile destinations in New England," a statement issued by The Drift Dusters Snowmobile Club reads.