DERBY — A total of 291 runners took to the dirt roads on a sunny and cool Saturday morning at the height of dandelion season in the fields of Derby, Holland, and Morgan. Over 100 area youth stormed the Dandelion Run, having a blast and laying down some impressive times.
Meanwhile, locals reasserted their "home road" advantage fending off some stiff competition from all over New England and all over North America to claim the fastest times in the Half Marathon and 10 K Runs.
The Half Marathon

Local Physician Bob Primeau, 53 of Derby, claimed the win in the half with a time of 1:30:22, fending off 37-year-old Corey Puryear of Sudbury, Mass, by less than a minute and Seppo Rinne, 35, of New Haven, Connecticut by less than two minutes. Bob took home a Season Ski Pass at Q Burke Mountain Resort, along with some Couture's maple syrup and Brault's beef jerky.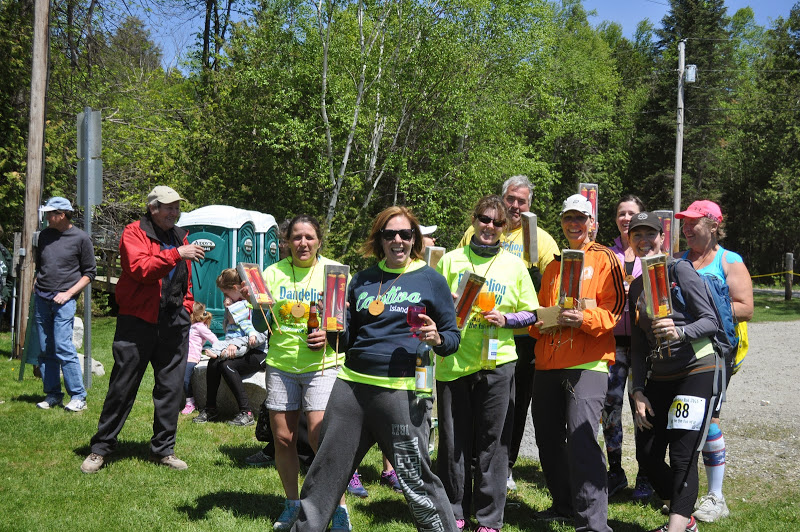 Heather Durkel, 28 of Norwich, laid claim to the title in the women's division, with a time of 1:42:40, also winning a Q Burke ski pass, syrup, and jerky. There were five women finishing within 10 minutes of her, including Ella Ryan (19) of Hanover, New Hampshire who finished second among the women, and Larissa Kunz, (21) of Cambridge, Mass, finished third, both just about 7 minutes behind the winning pace.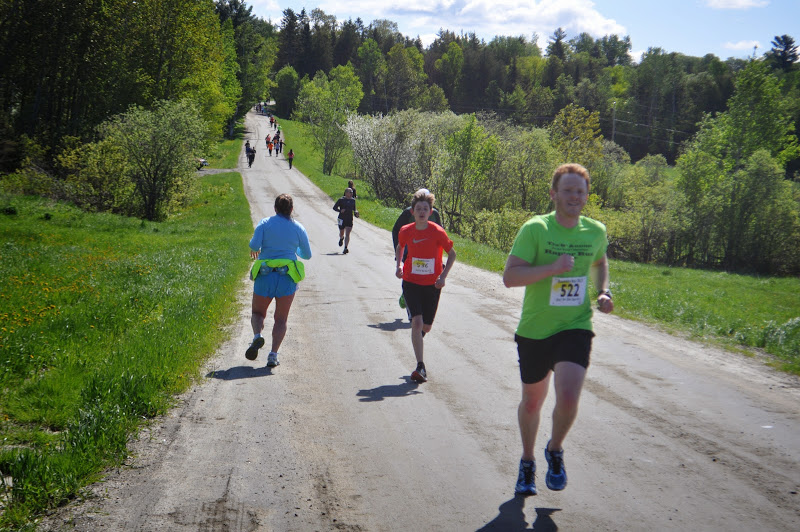 Twelve-year-old, Atticus Phinney-Anderson, of Westford, won the youth division with an impressive time of 1:58:41. To break the two hour mark at his age with these hills spoke volumes about his training, discipline, and perseverance.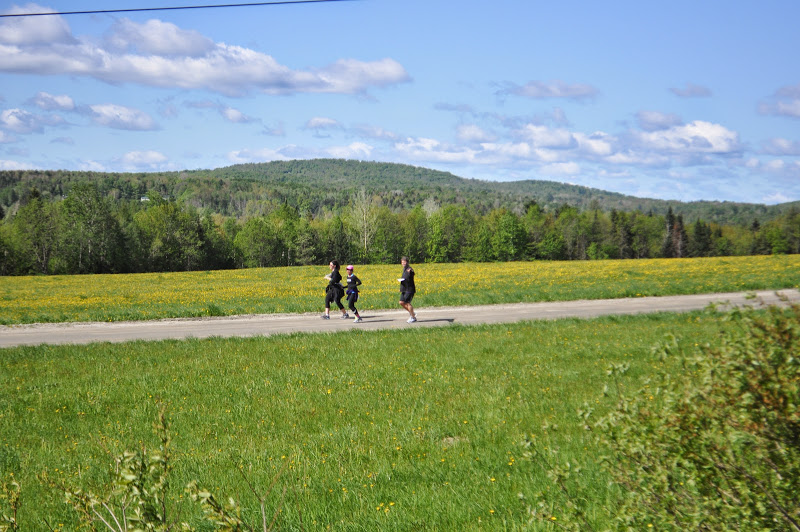 Fifteen-year-old Michaela Forty, of Westford, Mass showed up and claimed first place among the female youth with an equally impressive time of 2:06:06.
10 K Course
Our very own Chris Shaffer, 39, of Newport took the 10 K with a time of 0:40:49. Mike Nolan, also of Newport, finished just 33 seconds behind, with Brian Terhear, 35, of Lyndonville just 2 minutes off the winning pace.
Chris is a teacher at NCUHS, and coach of its very talented cross country team.
Lucca Abele was the overall winner among females of the 10 K with a time of 0:48:31, narrowly beating out Chelsea Daigle of Derby Line who came in second overall, less than a minute ahead of Wendy Puryear of Sudbury, who was first among adult females.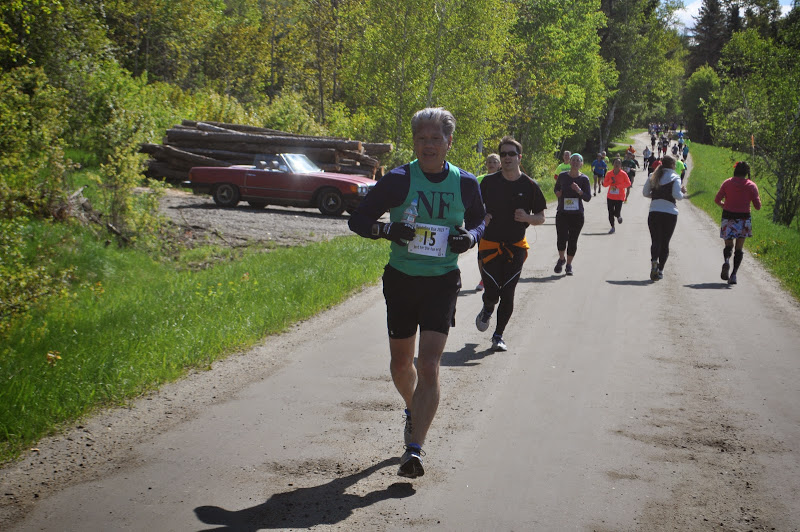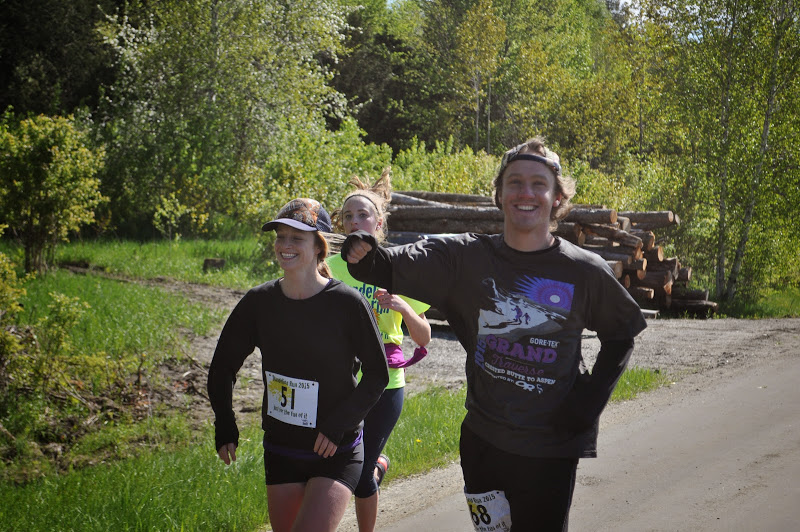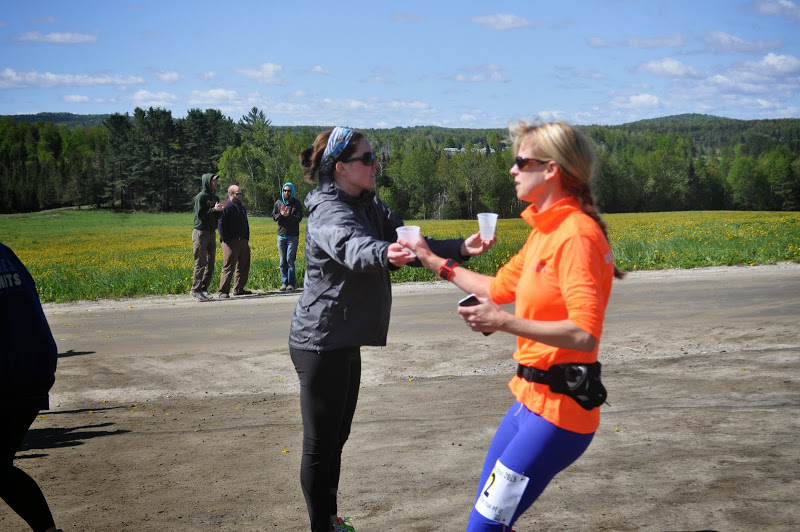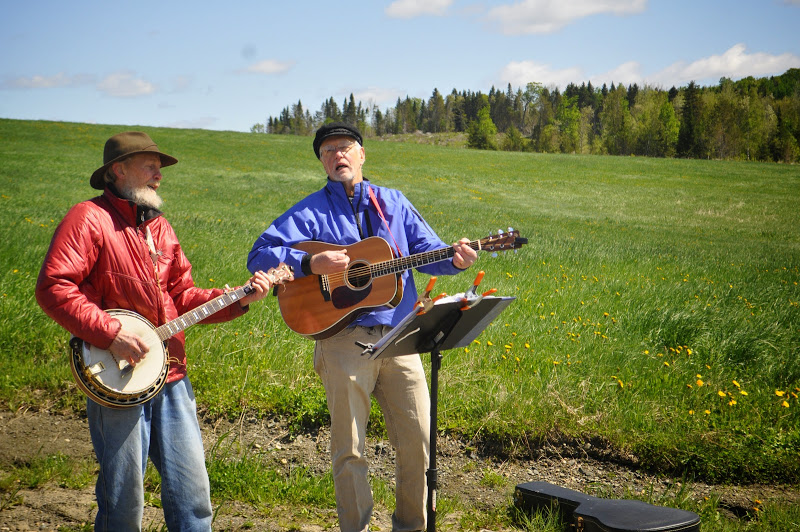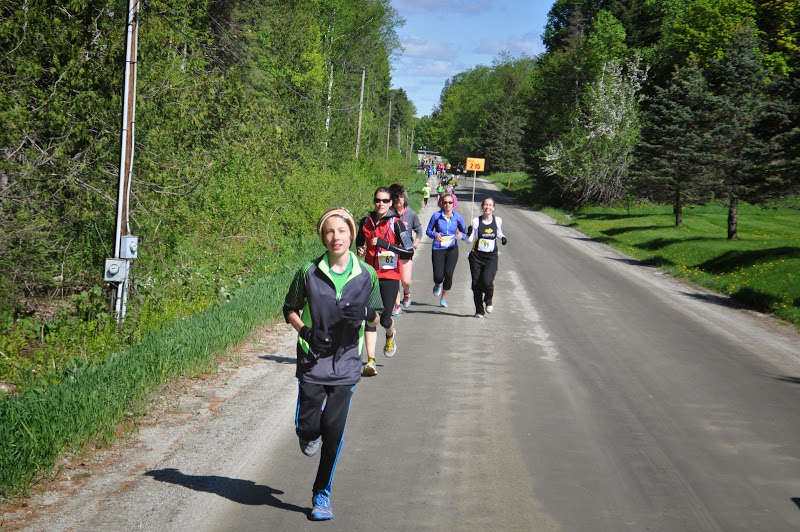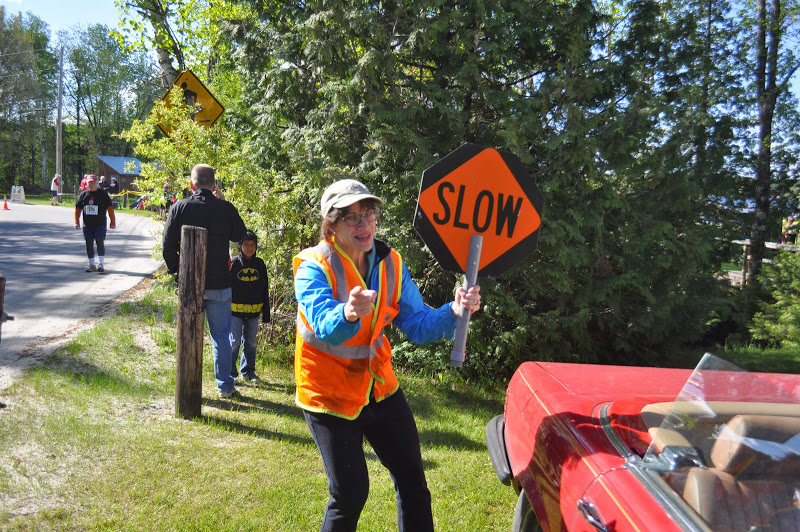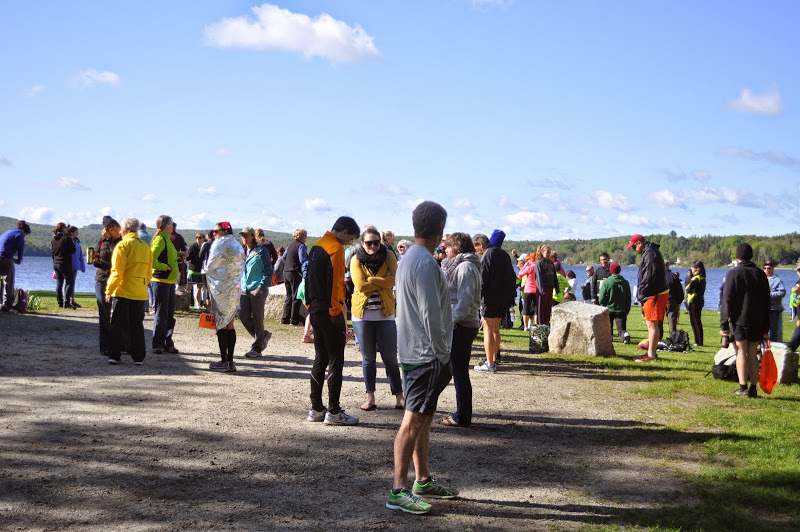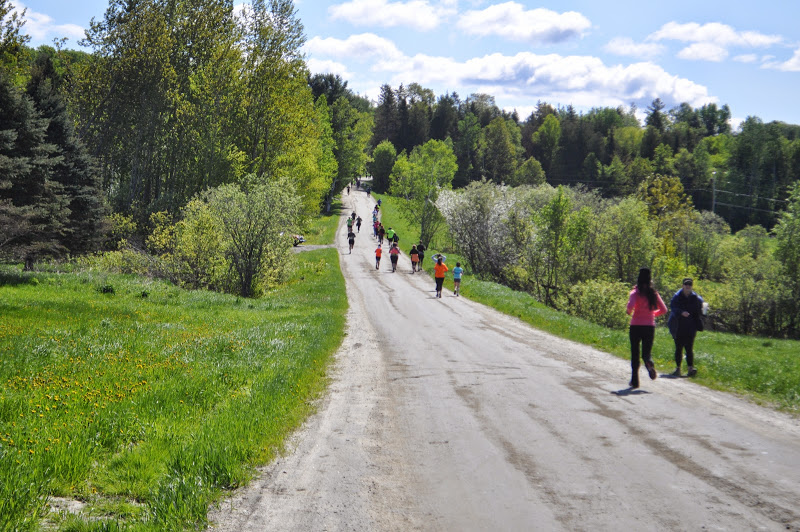 Are you on Instagram? Cool. So are we. CLICK HERE to follow us for a behind the scenes look at Newport Dispatch.
.