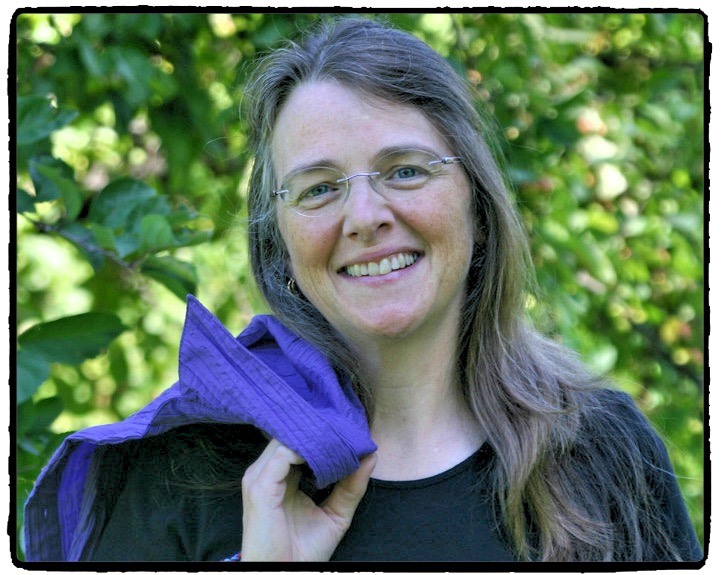 NEWPORT — The Now Playing Newport Music Series will be presenting local singer-songwriter Emily Nyman in concert on Sunday, March 22, at 4 p.m. The program takes place at St. Mark's Episcopal Church, 44 Second Street, Newport.
Nyman developed her musical talents performing in her hometown of Wareham, Massachusetts. Her musical foundation includes classical piano and folk guitar. During the 1980's, she performed in Cape Cod and Amherst. She moved to Vermont in 1990.
While interning as a guidance counselor, Nyman met Lynn Berry, a guidance counselor, artist, and published poet. When she shared her poems and Nyman shared her music, a songwriting team was born. Since then, they have written many songs and released several CDs. On many occasions, Berry joins her, adding guitar and the lyricist perspective.
Nyman performs an eclectic mix of originals and cover tunes, including singer-songwriter, folk, and classic rock, with a sprinkling of blues, country and old standards, appealing to audiences of all ages and musical tastes. 
D. Rodgers of the Hardwick Gazette said Nyman has "a pure and beautiful voice, effortlessly right on every note, combined with an immediately engaging personal presence. Her repertoire of cover and original songs has fine melodies and meaningful, poetic lyrics."
Tickets are $5 and are available online at www.nowplayingnewport.com or by emailing concerts@nowplayingnewport.com. There will be a meet and greet reception with the artist following the program. 
Are you on Instagram? Cool. So are we. CLICK HERE to follow us for a behind the scenes look at Newport Dispatch.
.