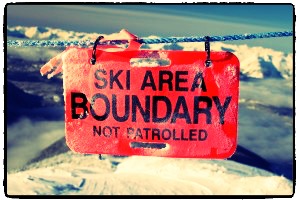 MONTGOMERY — Two lost skiers from the Jay Peak Ski Area were rescued on Friday after a search effort was coordinated between St. Albans Troopers and members of the Jay Peak Ski Patrol.
Authorities say that the St. Albans Barracks received a call of the lost skiers at around 5:15 p.m. Friday.
St. Albans Troopers mobilized with elite members of the Jay Peak Ski Patrol and deployed their search into the Jay State Forest.
The search through subzero temperatures lasted over 5 hours, and resulted in the successful recovery of the backcountry skiers. There were no reported injuries as a result of the incident.
The Vermont State Police are reminding the public to follow all posted trail signs, trail markings, and ski mountain rules.
Are you on Instagram? Cool. So are we. CLICK HERE to follow us for a behind the scenes look at Newport Dispatch.
.