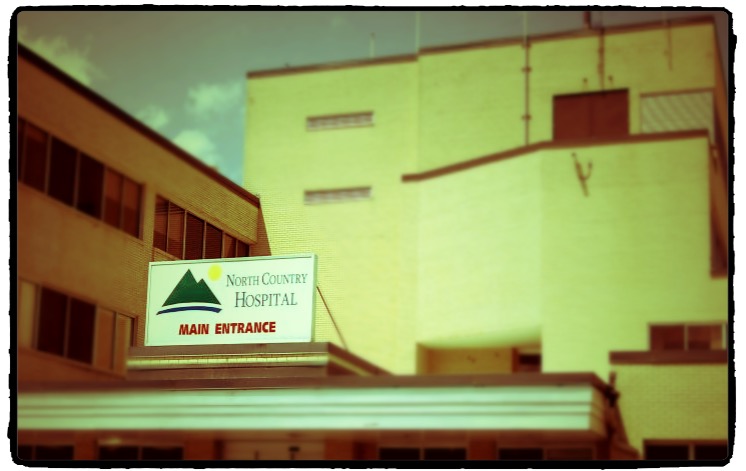 NEWPORT — There was more action at North Country Hospital on Thursday, after a delivery man fell inside a wood chip bin while delivering a load of wood chips used to power a heating plant at the hospital.
The victim's name has not yet been released, but a representative for the hospital said that the wood chips buried the man, trapping him inside, and that a hospital maintenance worker heard the man's cries for help as he was walking by.
Firefighters had to suck the chips out of the bin to reach him. He was then rushed to the Emergency Room.
There are reports that he was still conscious after the incident, but he may have suffered hypothermia. His condition has also not yet been released.
The hospital told reporters that an investigation is underway to find out just what went wrong, and that the wood chip bin has been secured until then.
It's possible that the incident on Thursday may cause a change in the way deliveries to the unit are made in the future, possibly making it mandatory to have two people perform the job.
North Country Hospital had a busy week after a water line break left the facility without water, and non-emergency services closed on Monday.
Are you on Instagram? Cool. So are we. CLICK HERE to follow us for a behind the scenes look at Newport Dispatch.
.