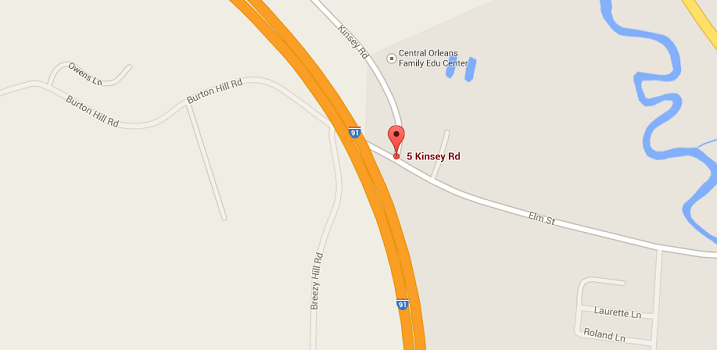 BARTON — A late night crash in Barton on Friday sent two people to the hospital, with authorities describing one of the injuries as life-threatening.
At approximately 11:30 p.m., Vermont State Police responded to a single vehicle rollover accident on U.S. Route 5 near the intersection of Kinsey Road in the town of Barton.
A 2003 Jeep Wrangler went off the west side of the roadway, crashing into an embankment and rolling over. Both occupants were transported to North Country Hospital for their injuries.
Police say that Richard Moodie, 29, of Greensboro, was not wearing a seat belt at the time of the crash, and suffered life-threatening injuries.
Annabelle Metevier, 27, of Hardwick, sustained non-life threatening injuries during the crash, and is said to have been wearing her seat belt.
The crash is still under investigation.