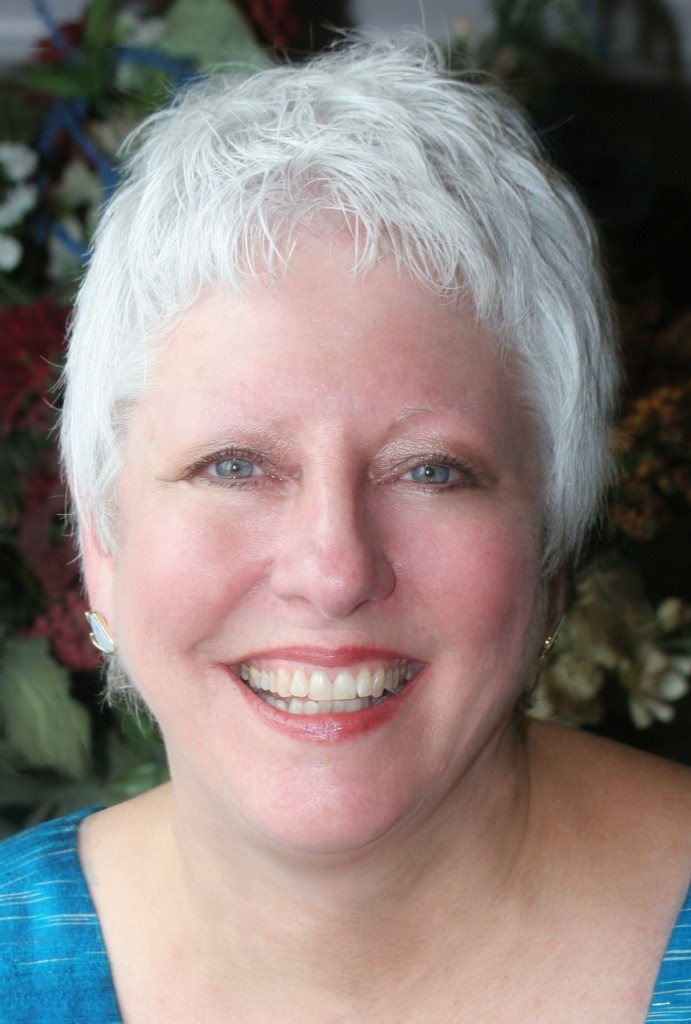 NEWPORT — AARP has announced that Patricia M. Sears, who recently served as founding director of the Newport City Renaissance Corporation, has been appointed State President of AARP Vermont.
The appointment is a volunteer position where Sears will work closely with both staff and volunteers throughout the state to help AARP achieve its mission in Vermont. Sears takes over the position held by Jim Leddy since 2008.
"We are extremely fortunate to have Trish on board representing the interests of our members across Vermont," said Greg Marchildon, state director at AARP Vermont. "She has impressive credentials and a strong network of connections throughout Vermont. She is well equipped to support our advocacy and outreach agendas including livable communities, health care reform, financial security, energy affordability, workforce opportunities, and transportation issues among others."
Her responsibilities will include serving as primary volunteer spokesperson, chairing the AARP Vermont Executive Council, building networks and community partnerships and recruiting volunteers.
Sears is the CEO of NEKTI Consulting, a strategic communications firm providing government and community relations expertise to growing businesses and organizations. She is recognized statewide for her skills in coalition building, networking for opportunities with tenacious follow-up for impact, community outreach and advocacy.
She is also a board member of the Northeastern Vermont Development Association, the Northeast Kingdom Travel & Tourism Association and a member of the Vermont Public Television Community Council.
In 2012, Sears was named the Citizen of the Year by the Newport Daily Express.
Are you on Instagram? Cool. So are we. CLICK HERE to follow us for a behind the scenes look at Newport Dispatch.
.