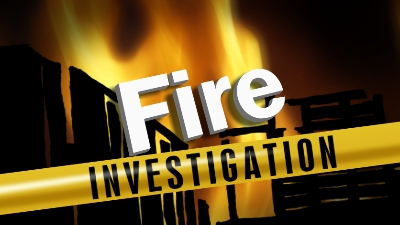 BROWNINGTON — The State Police Fire Investigation Unit is looking into a fire that took place at a camp in Brownington on Wednesday.
Matthew DeLabruere, the owner of the camp, called to report the fire at around 8:15 p.m. on Wednesday. The fire was already out when DeLabruere arrived at the camp, located at 724 Ticehurst Road.
There was no one in the camp during the fire and therefore no injuries. Because the fire was already out, firefighters were not called out to the scene.
A Detective from the State Police Fire Investigation Unit and a Fire Investigator from the Division of Fire Safety were at the scene on Friday to start an investigation of the incident.
The damage is estimated at $10,000.00.
The exact cause of the fire is still not known.