DERBY LINE — Casting is complete for the 21st season at QNEK Productions. This year QNEK, the international theatre company in residence at the Haskell Opera House, will stage four shows, starting May 2 with the production of Boeing, Boeing. The season will conclude October 18 with Wait Until Dark, directed by Susan-Lynn Johns.
QNEK hosted their first ever Meet and Greet the Press Reception on Saturday evening at the United Universalist Church Hall in Derby Line. The event offered those in attendance the chance to meet the cast and crew who will be working to make the 2014 season its best yet.
This season will see some new faces, as well as some returning to the stage after taking a break for a few years. Kim Prangley, who will play Judith in Boeing, Boeing, is returning after a ten year hiatus. Ross Murray will be seen in his first acting role in 25 years, when he plays Roat, in Wait Until Dark.
The season will also consist of Oliver, starting July 25, and Suds, starting September 12.
QNEK Productions treated everyone on Saturday to a musical medley from Suds, the rocking 60's musical soap opera. To hear the performance from Saturday, press play in the audio player below.
"The whole cast is awesome, and we're really excited to have Kim Prangley back this year," Jenny Dunne, director of Boeing, Boeing, said. "Boeing, Boeing, is a really funny and a really physical comedy, so it's going to be great working with everyone."
"The play is a farce, so there's a lot of general mayhem, which is a role I've performed many times with QNEK as well as others," Kim Prangley said. "It's a very popular form of theatre."
Prangley auditioned for the role over SKYPE while she was traveling in Vancouver.
Making his acting debut in May playing Robert in Boeing, Boeing, is Chris Planetta, a teacher at the Stanstead College.
"I'm a little nervous, but I keep telling myself, I'm not an idiot," Planetta said. "I'm a fan of theatre, and I've gone to everything QNEK has put on for the last twelve years, so I'm excited."
For a full 2014 show synopsis and character breakdown, click here.
Photos by Tanya Mueller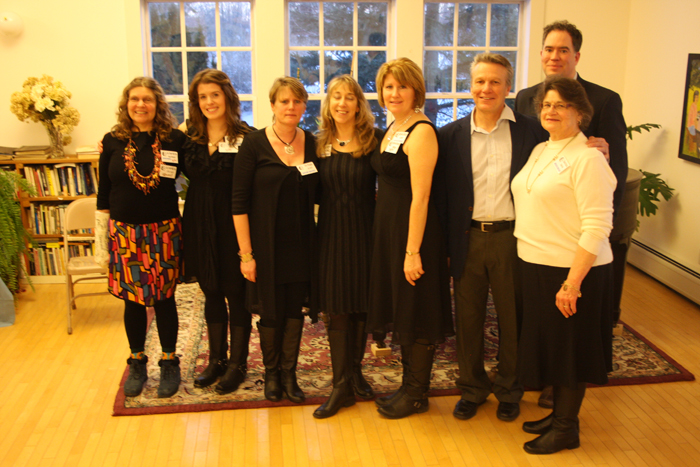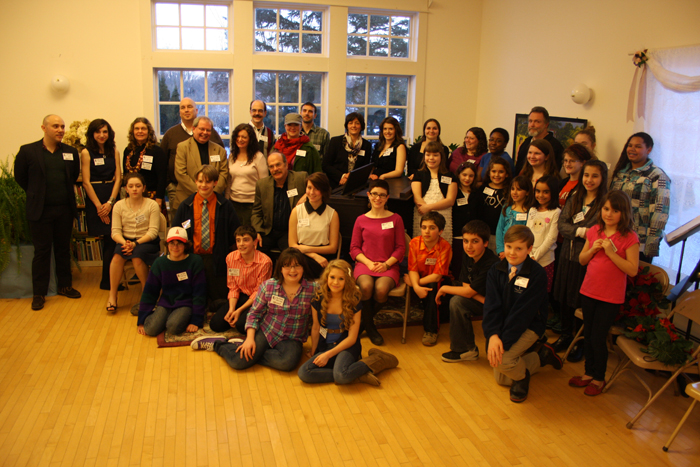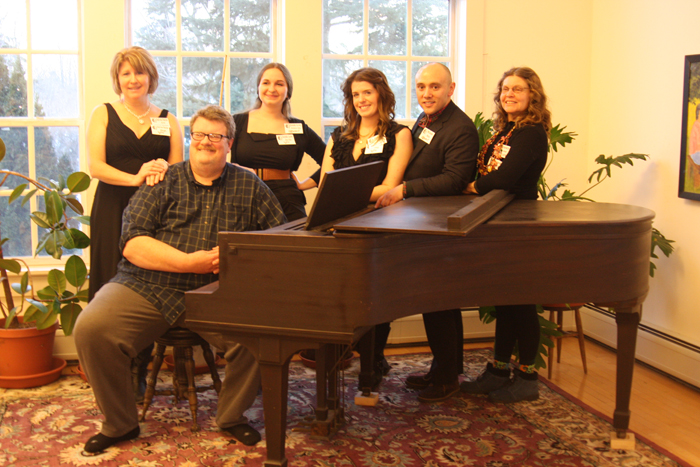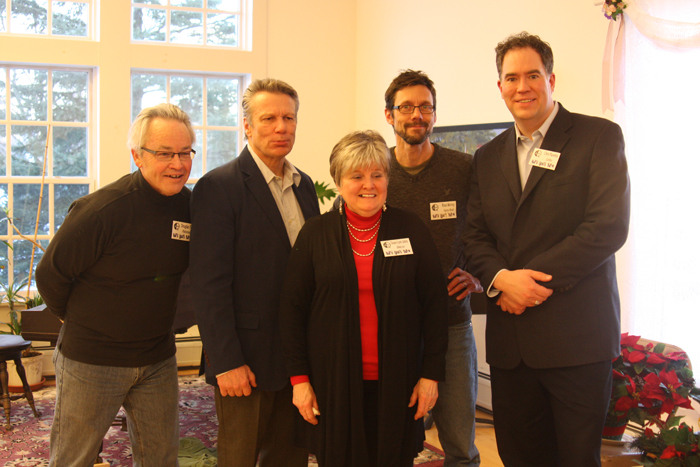 Are you on Instagram? Cool. So are we. CLICK HERE to follow us for a behind the scenes look at Newport Dispatch.
.