NEWPORT — "It was a lot colder getting out," Matt Smith said. "It almost felt like your skin was freezing.
Mr. Smith was one of the brave souls who faced single digit temperatures on Sunday as they jumped into Lake Memphremagog to raise money for Special Olympics Vermont.
The Penguin Plunge is a three-part event series that reaches 1,500 brave participants across Vermont and the surrounding states. The highly anticipated fundraising event now attracts school groups, sports teams, businesses, families, and law enforcement.
"It was not as bad as I thought it would be," Ms. Hardin, who jumped in with a team from North Country Hospital Rehab Services, said. "Our team was ready for this, and I think we're all in for next year."
Newport Dispatch has put together the following video from the event, as well as some photos taken by Tanya Mueller.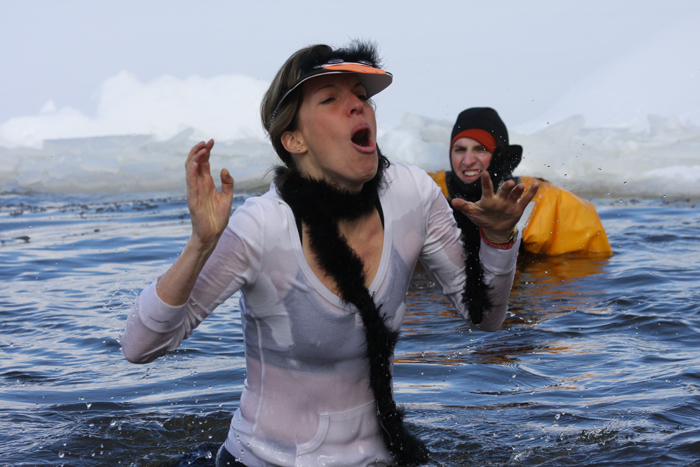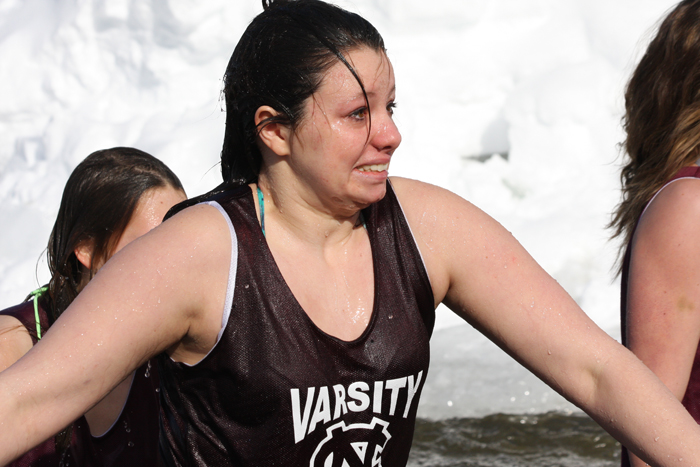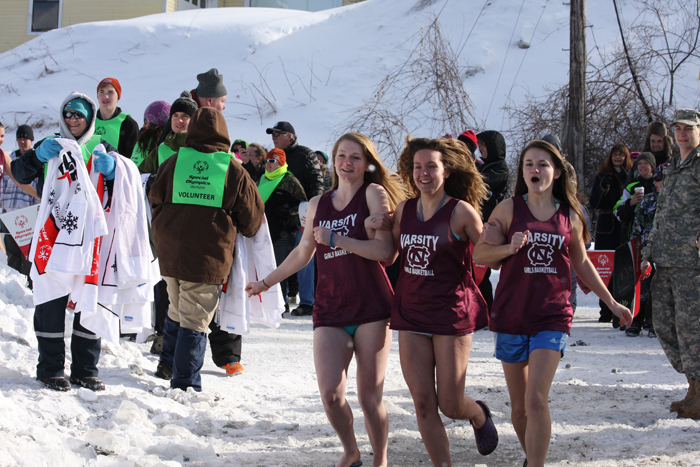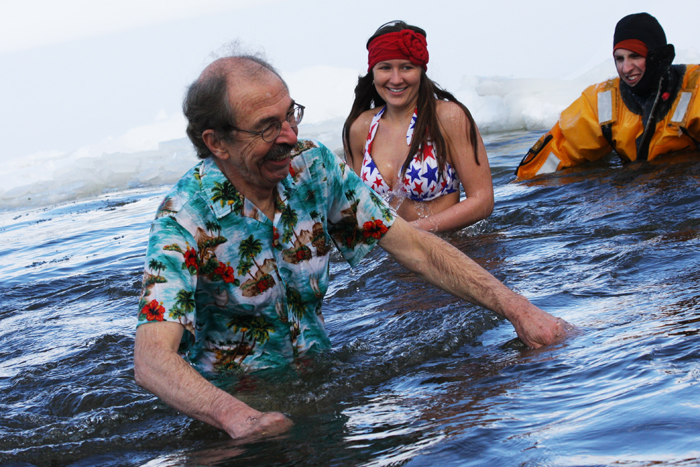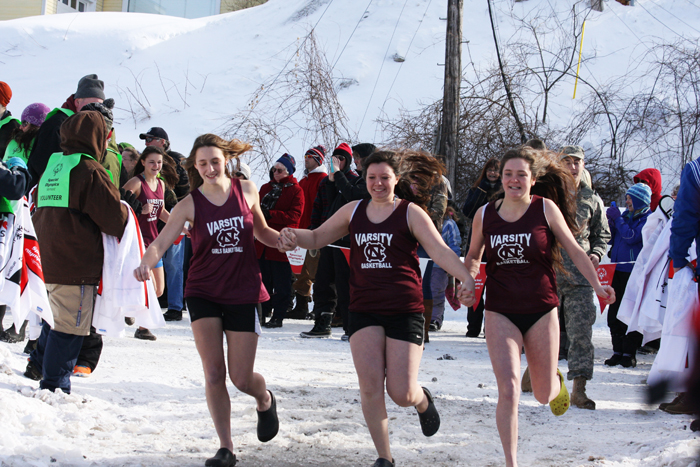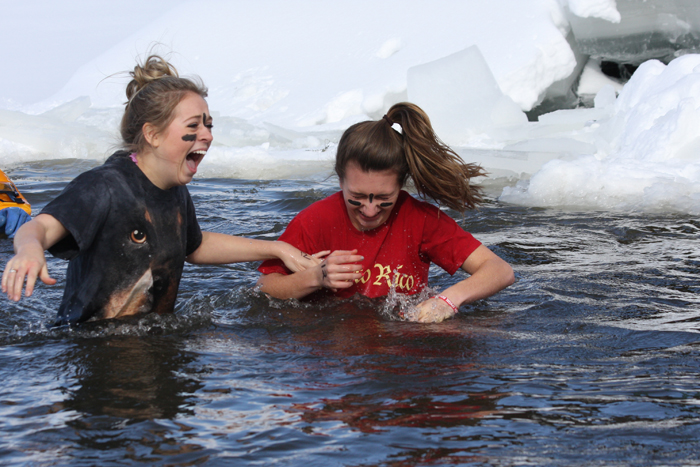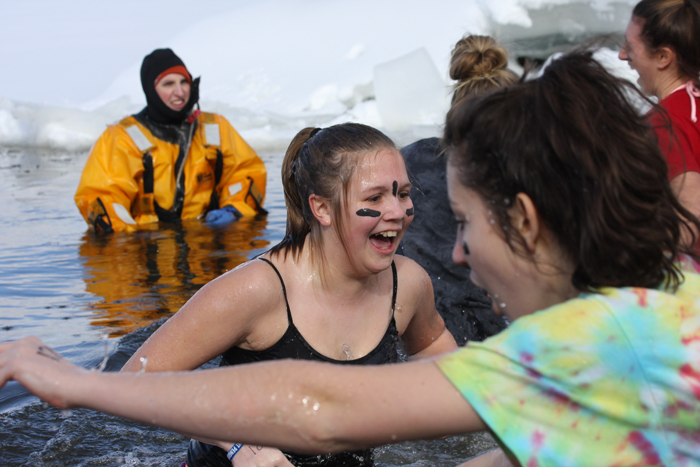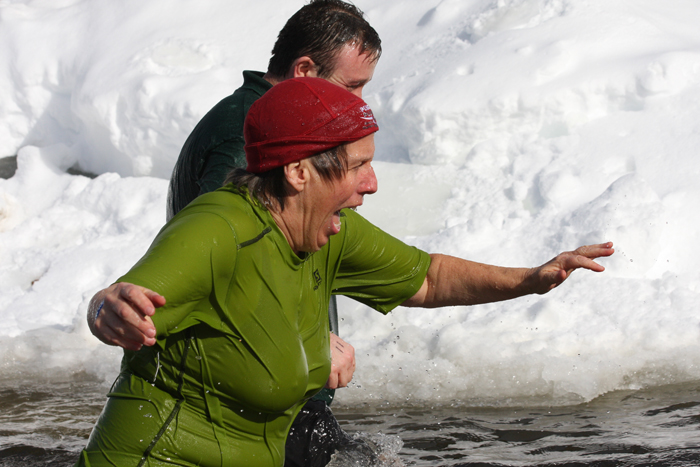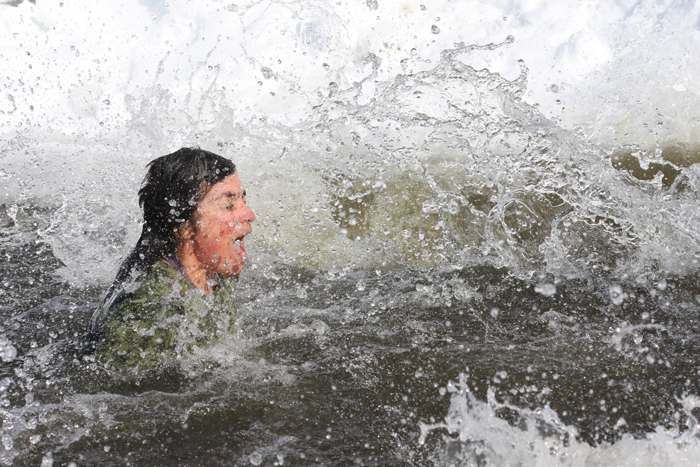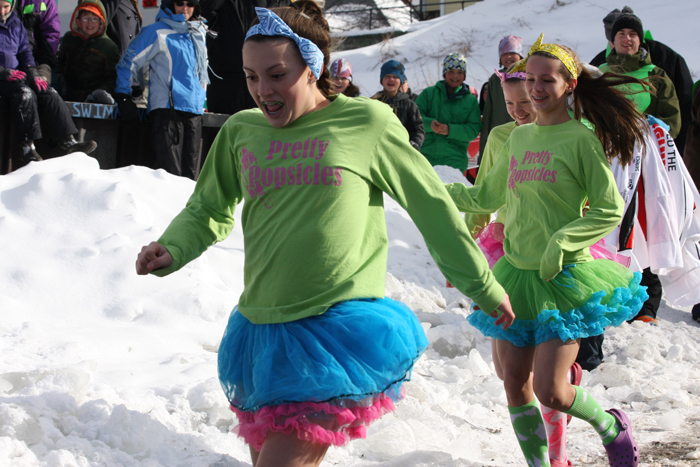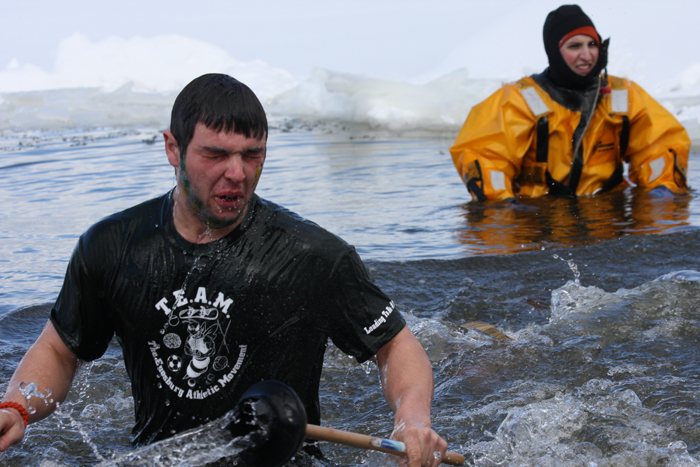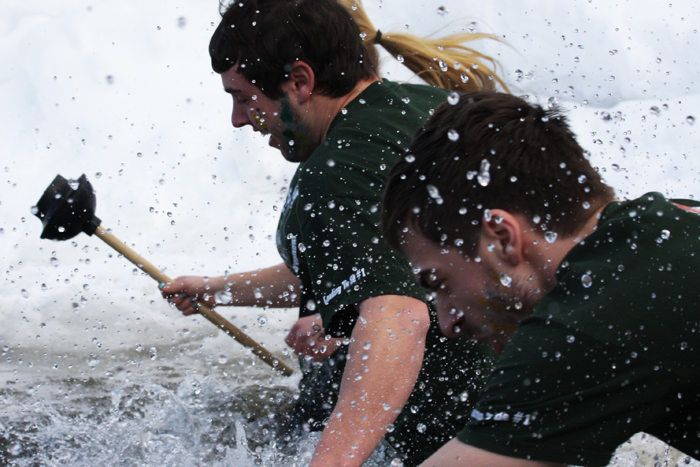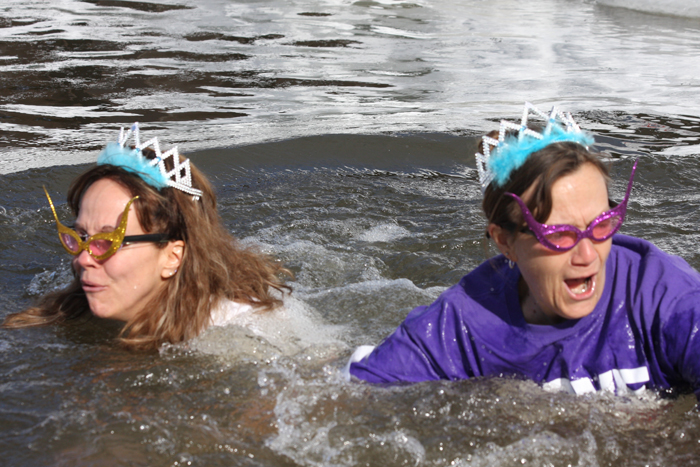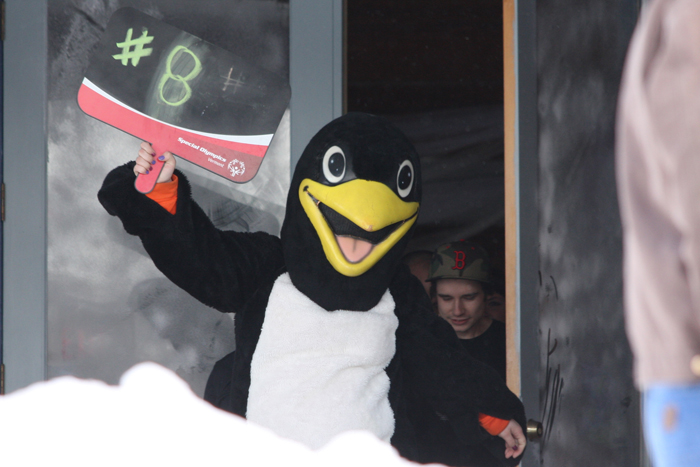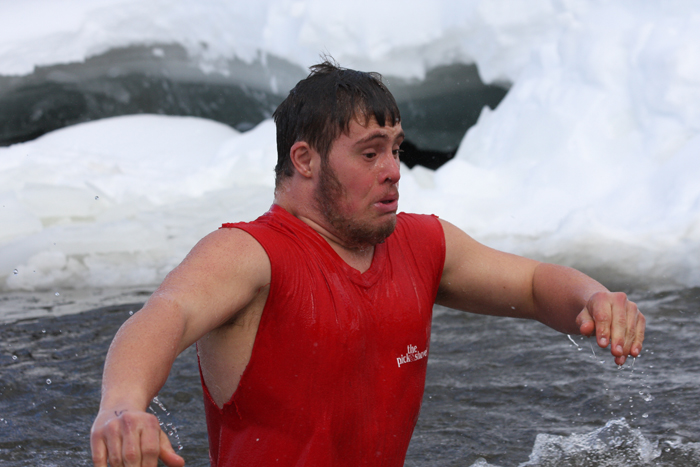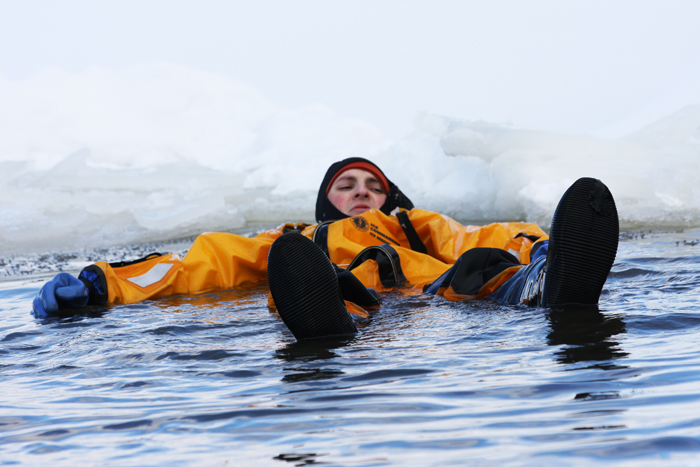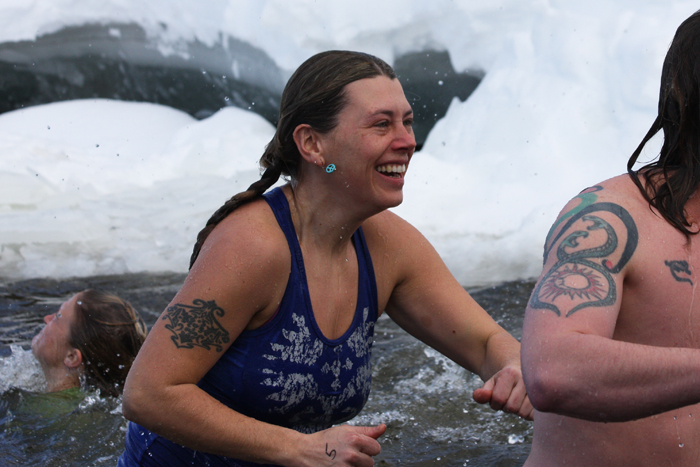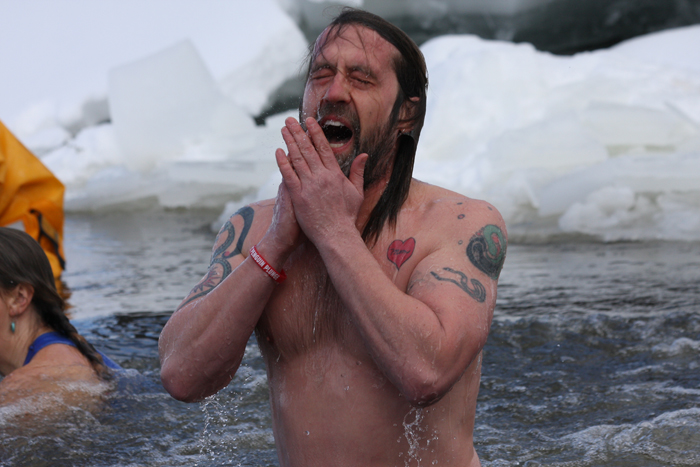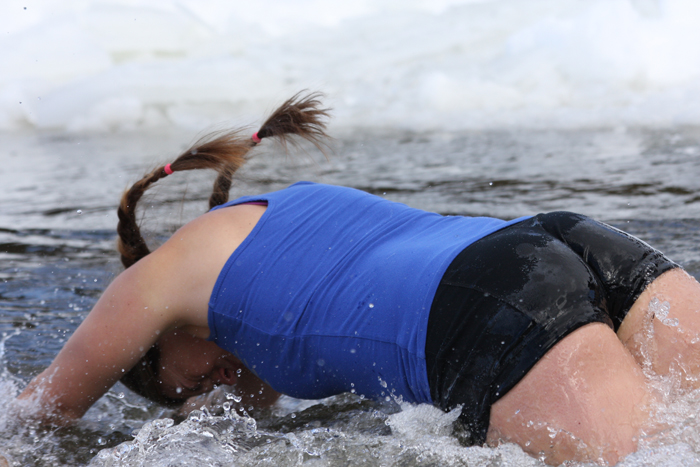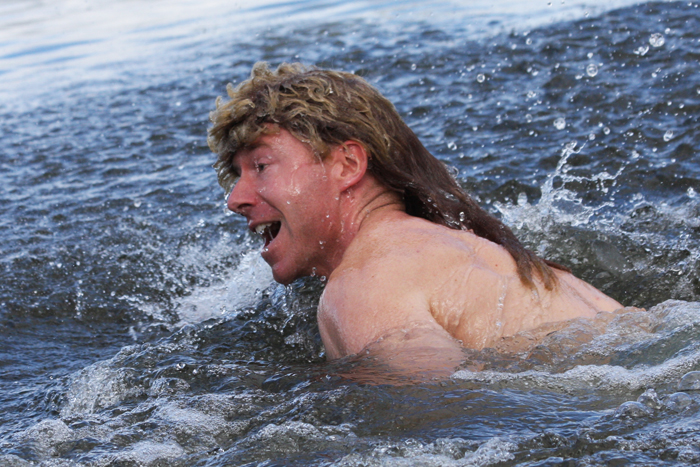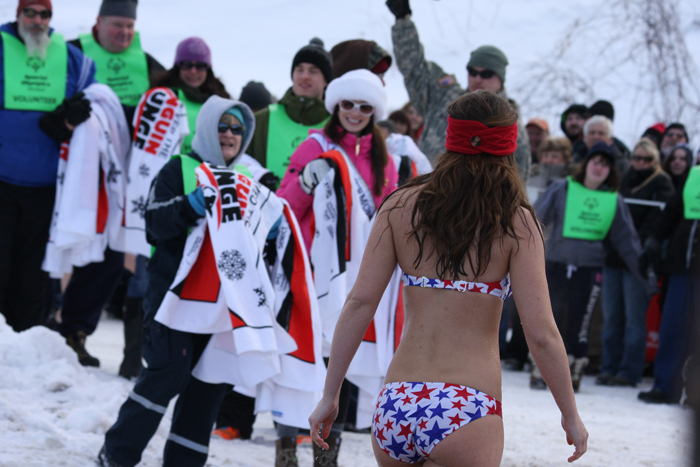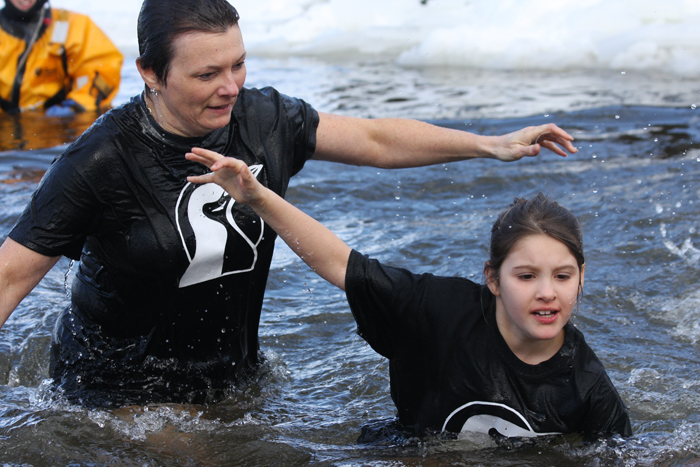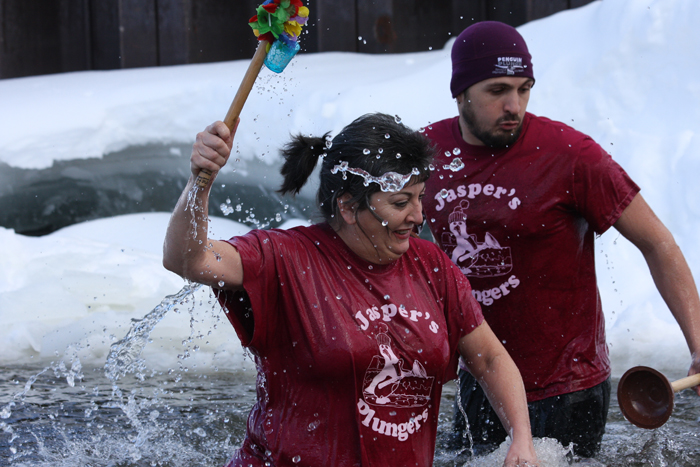 Are you on Instagram? Cool. So are we. CLICK HERE to follow us for a behind the scenes look at Newport Dispatch.
.