NEWPORT — The word is out. Newport has an open mic, and there is no shortage of talent in the area.
It was the first Third Thursday Open Mic of 2014 at Montgomery Cafe, and the monthly event continues to draw a crowd.
"I marvel at the talent that such a small area produces," Beth Barnes, who started the event, said. "Everyone is so unique, everyone so worthy, and everyone so appreciated by the audience that comes out and supports them."
Melissa Vanderwerf captured the scenes from the night which are displayed below.
"I would like to thank Melissa especially for the beautiful and expressive photos she captured," Ms. Barnes said.
Newport Dispatch did an audio story on last month's Third Thursday Open Mic. To listen CLICK HERE.
All photos by Melissa Vanderwerf.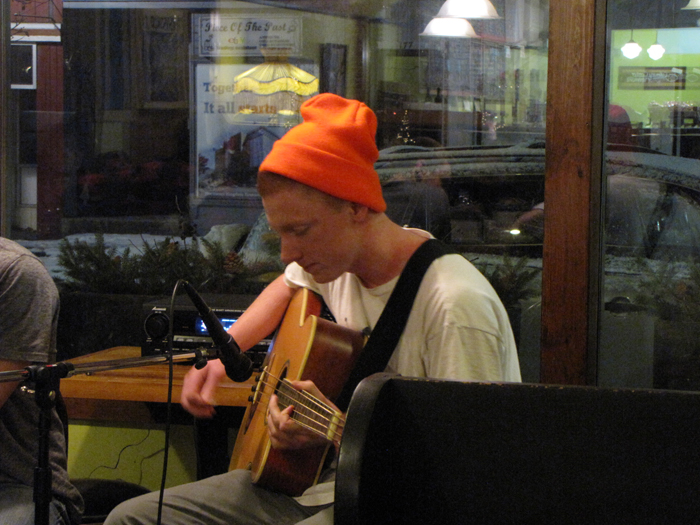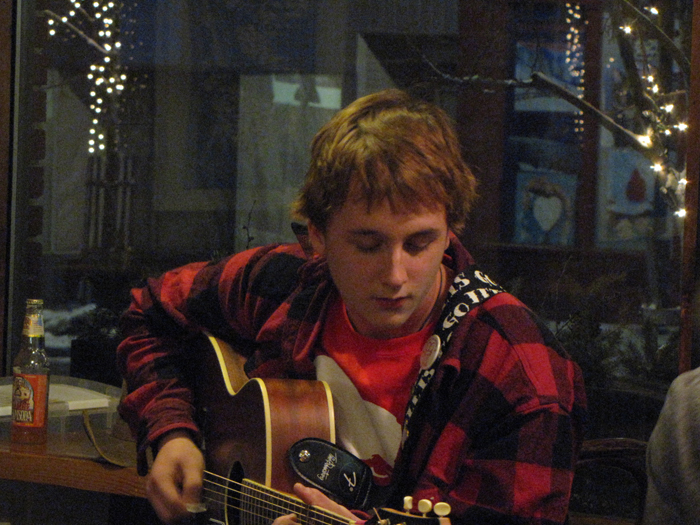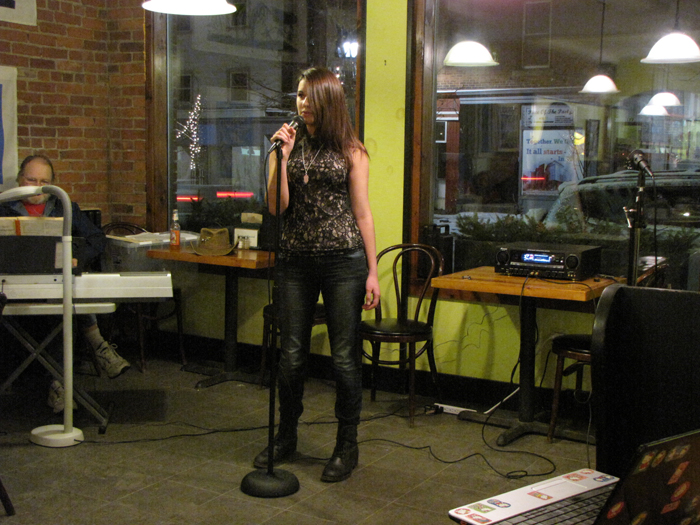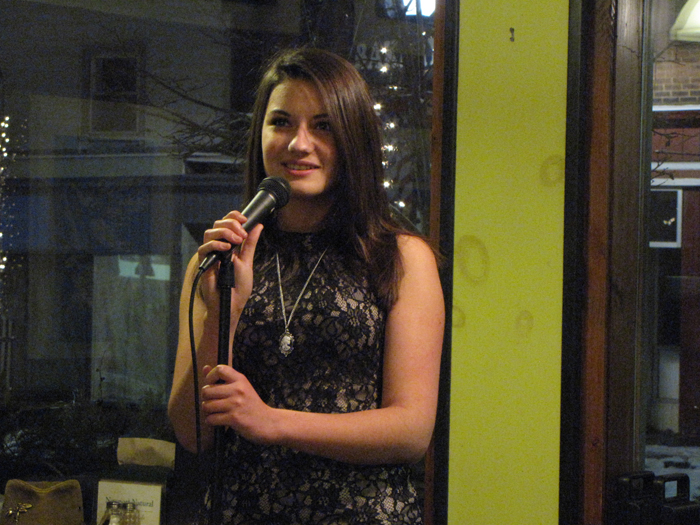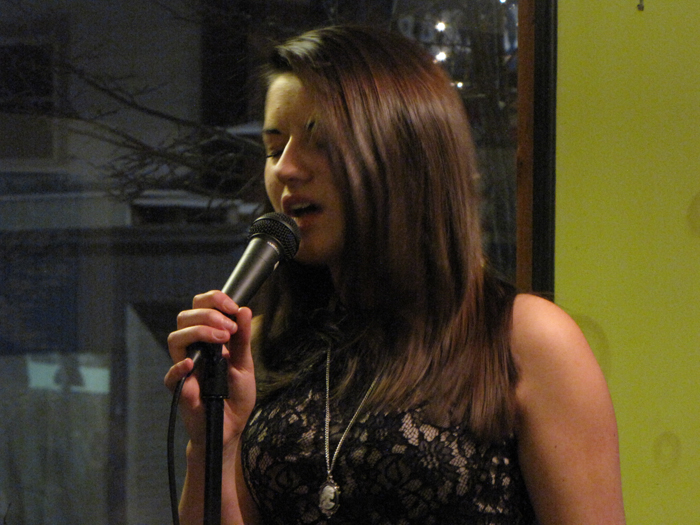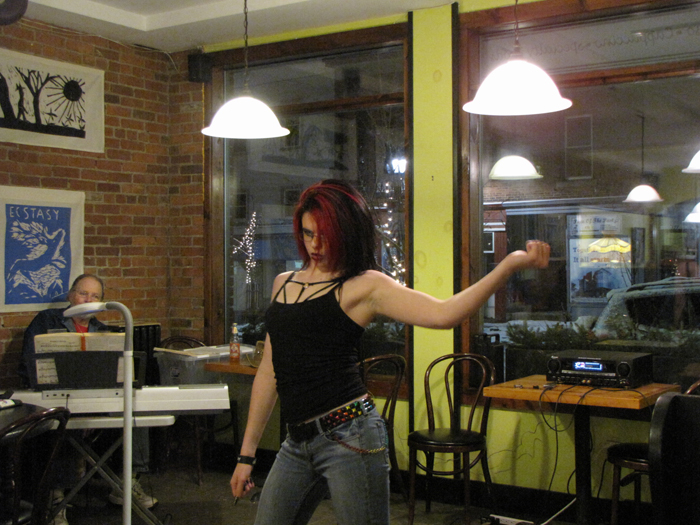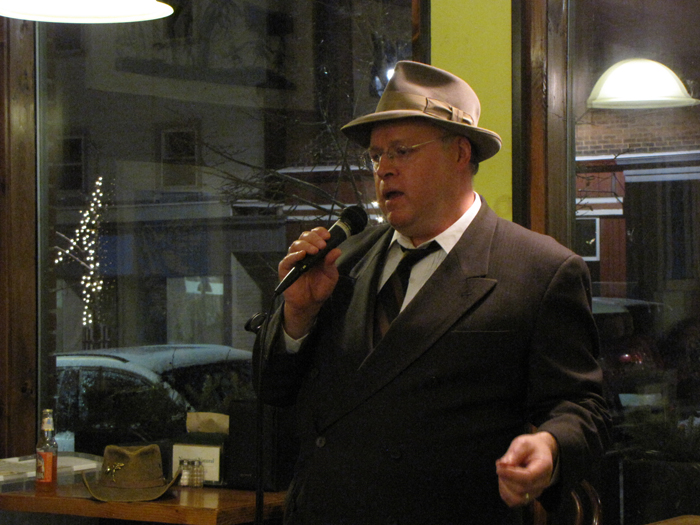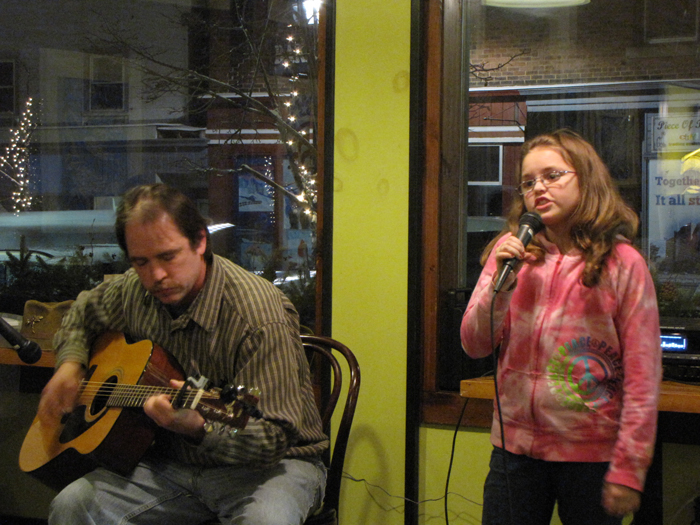 Are you on Instagram? Cool. So are we. CLICK HERE to follow us for a behind the scenes look at Newport Dispatch.
.