Newport Dispatch visited the Third Thursday Open Mic Series at Montgomery Cafe in Newport. Thursday's event brought together local poets and musicians. Started by Beth Barnes three months ago, word of Newport's open mic has quickly spread, with musicians coming out from Lyndonville just to participate.
Please press play below to hear some of the music, and to be introduced to some of the musicians who are coming to Newport once a month for the event.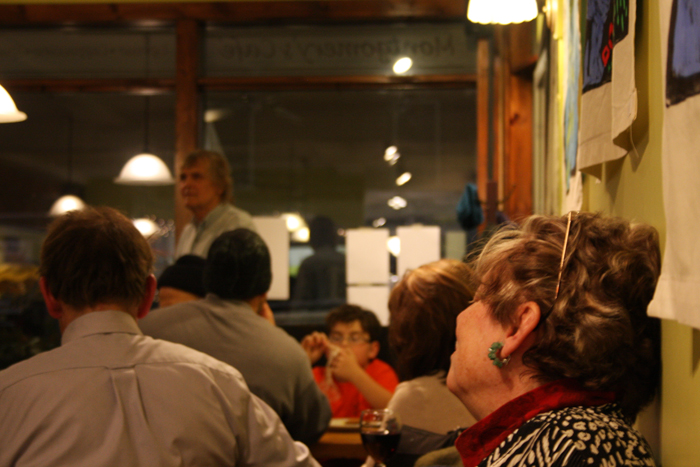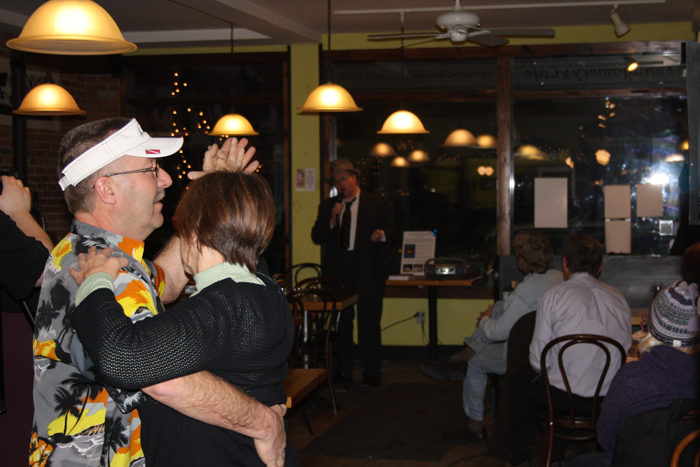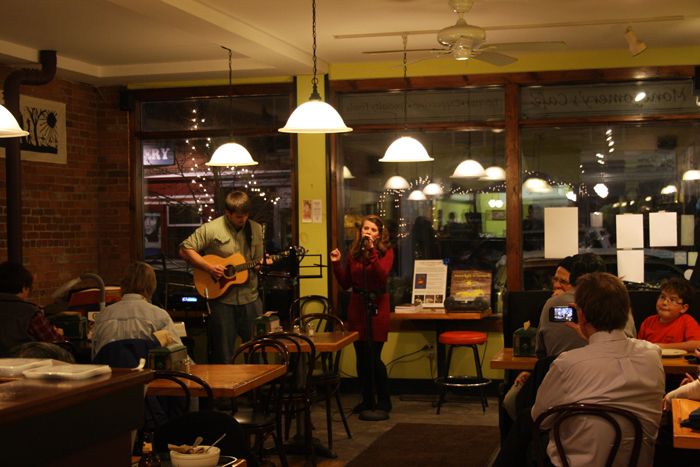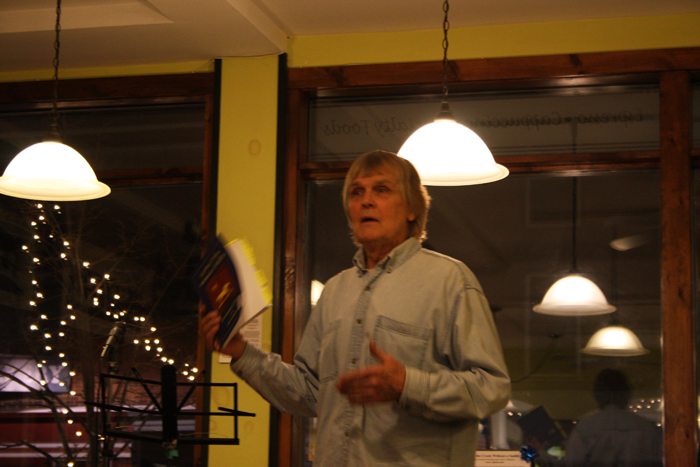 Are you on Instagram? Cool. So are we. CLICK HERE to follow us for a behind the scenes look at Newport Dispatch.
.