NEWPORT — Thanksgiving is behind us. Next stop, Christmas. What better way to start the season than with a locally grown tree? Within a few miles of each other on Main Street in Newport, you have your choice of two great spots to grab a wonderfully fragrant tree or wreath for the holidays this year.
The Garden Patch Farm Stand, located at 1700 East Main Street, has a wonderful selection of trees lined up and ready to go.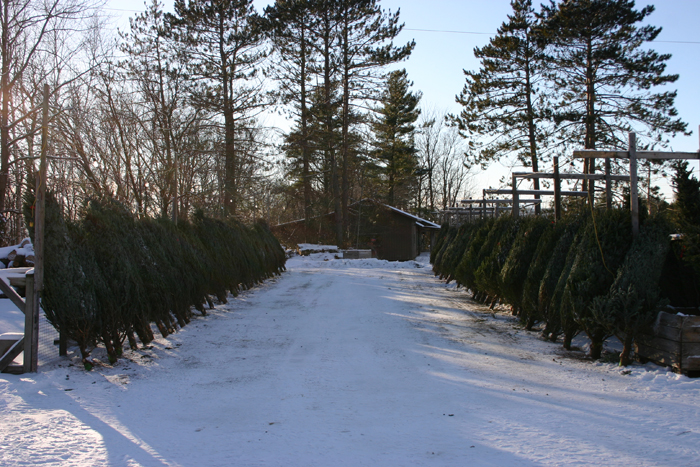 Just down the road and across the street from Cumberland Farms, at 535 East Main Street, Carl Szych and his family are up and running. Mr. Szych brings in the homegrown trees from his two farms, one located in Brownington, and the other in Coventry. Both of his tree farms offer a choose and cut option, but for one ready to go, stop in at his stand in Newport.
Mr. Szych has been in this spot for 18 years, and many of his customers come back every year to buy one of his trees.
"We just had somebody stop in today who has been buying Christmas trees from us for the last five
years," Mr. Szych said.
There is also a nice selection of wreaths on display.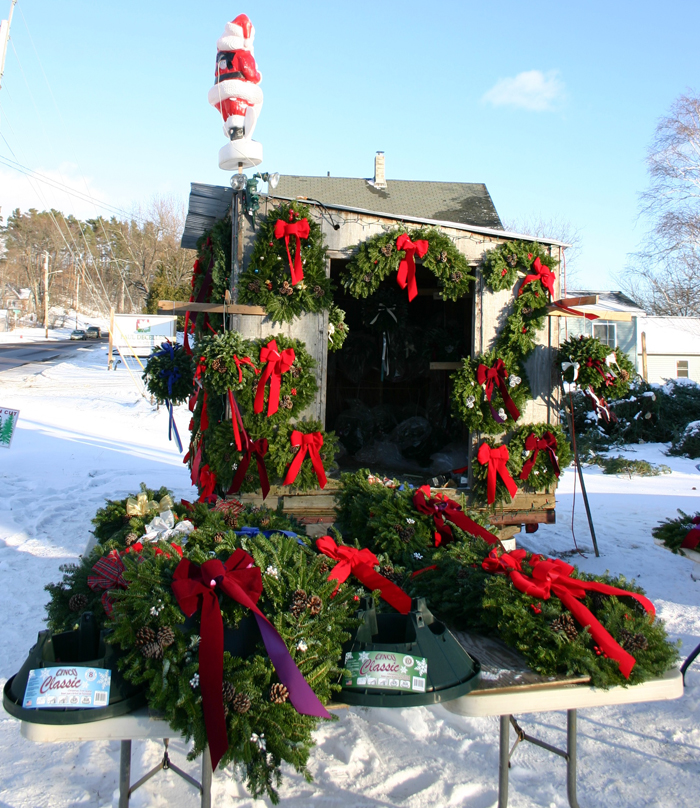 Are you on Instagram? Cool. So are we. CLICK HERE to follow us for a behind the scenes look at Newport Dispatch.
.