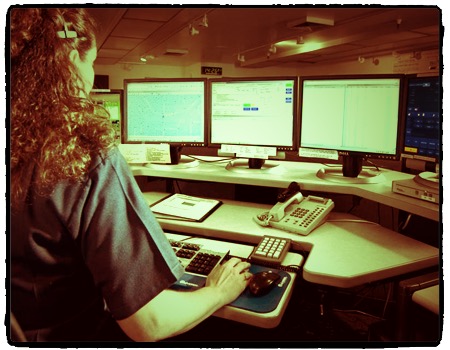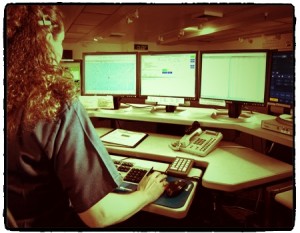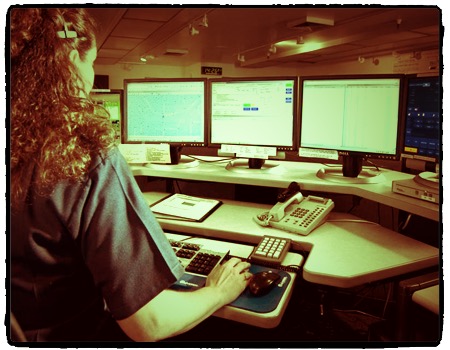 DERBY — Vermont's public safety commissioner Keith Flynn told WCAX-TV reporters that the Derby 911 dispatch center will most likely be closing within the next 45 days.
The move is estimated to save the state around $2 million annually, but has come under criticism from lawmakers who fear that fewer dispatchers could cause a public safety issue.
Flynn told WCAX reporters that the consolidation is not going to affect emergency responder service, and the only thing that will change is the service delivery method.
The Professional Firefighters of Vermont (PFFV) disagrees. The union voted at their quarterly membership meeting to support the Vermont State Employees Association in opposing the cuts to the dispatch centers in Derby and Rutland.
"Response times are paramount and the members of the PFFV would hate to see anyone get hurt or killed because of cuts to public safety," PFFV President Ben O'Brien said. "The longer it takes for responders to get out the door, the longer a fire goes unsuppressed or a medical condition goes untreated."
The Vermont State Police have already confirmed that tests of the new system are already underway, with some 911 calls coming in to Derby having being rerouted to Williston.
Around 30 people are expected to lose their jobs as a result of the closings in both Derby and Rutland.