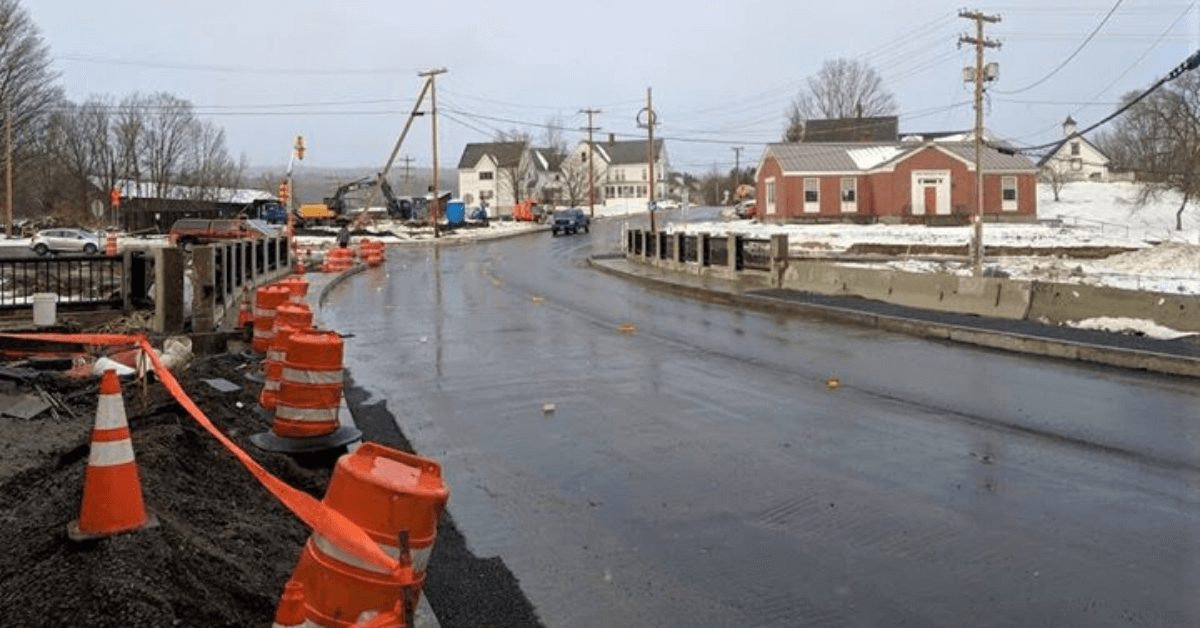 ORLEANS — The Orleans village bridge along Vermont Route 58 and Water Street are now both open to two-way traffic.
According to VTrans, pedestrians may cross the bridge on the upstream side near the Senior Center.
The bridge rail will be installed in the coming weeks before the final winter shutdown.