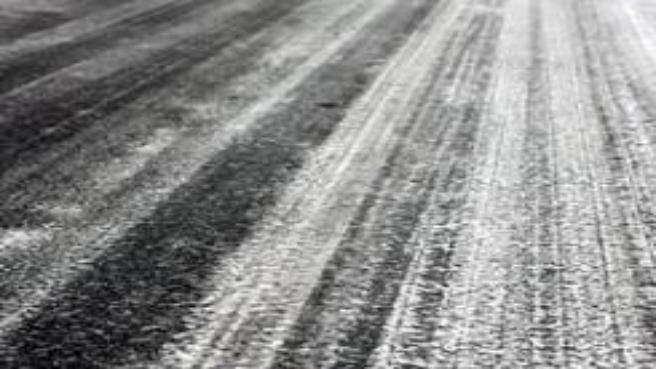 DERBY LINE — Police say icy road conditions on Sunday evening caused a Derby man to roll his truck on the Holland Road.
The accident took place at around 5 p.m., when police say John C. Hardy, 23, was traveling east in Derby Line, when the rear of his 2002 GMC pickup started to slide on the icy road surface.
The vehicle slid across the westbound lane, eventually leaving the north side of the roadway.
The vehicle rolled after hitting a small ditch, coming to rest on the driver's side.
Hardy was transported to North Country Hospital by Derby Line Ambulance, for what police described as non life-threatening lacerations.
The vehicle was totaled in the crash.