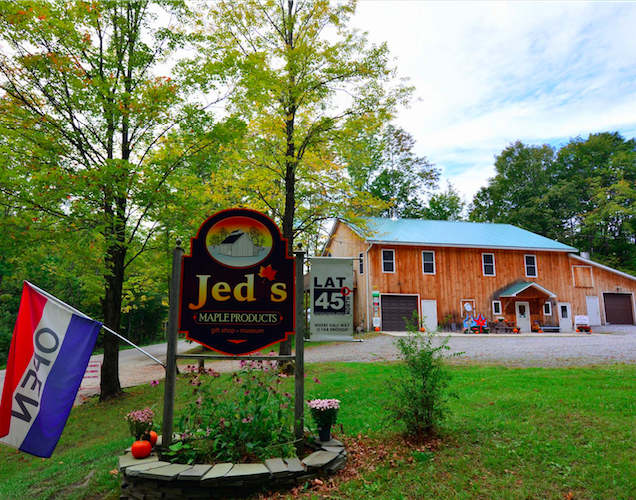 DERBY — For the last few years, Jed's Maple Products has been steadily growing as a local business and brand. With over sixty different products, eco-friendly production methods, and a vision for the future focused on building community around their beautiful property in Derby, this is an exciting time for the local family run business.
Starting this Saturday, Jed's Maple Products will be hosting a weekend Fall Open House. The event will allow visitors the opportunity to stop in and see all the recent development that has been taking place. For owners Steve and Amy Wheeler, it's like pieces to a big puzzle that are starting to come together.
The Fall Open House will be held on October 10 and 11, and will run from 10 a.m. to 4 p.m. both days. The weekend event will feature free sugar on snow and wood-fired maple pizza.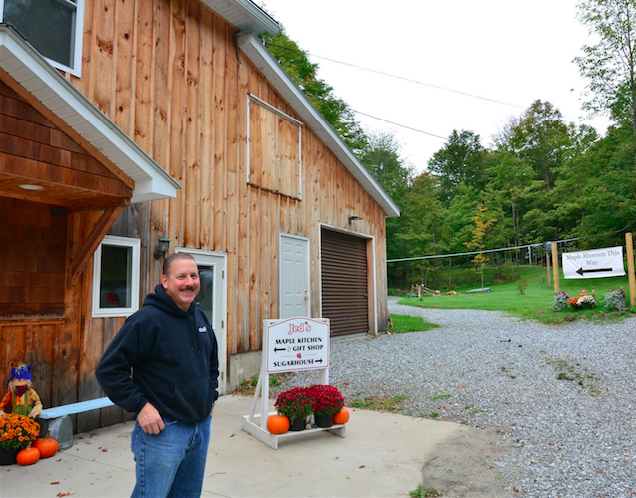 "We're just so excited right now because there is so much momentum going on at this point," said Steve Wheeler. "We keep telling ourselves let's steady the course, and keep doing what we're doing."
One of the pieces of that puzzle is the Wheeler Family Maple Museum. The building was dedicated in the Spring, and has recently expanded to include two buildings full of sugaring memorabilia, antiques, and much more.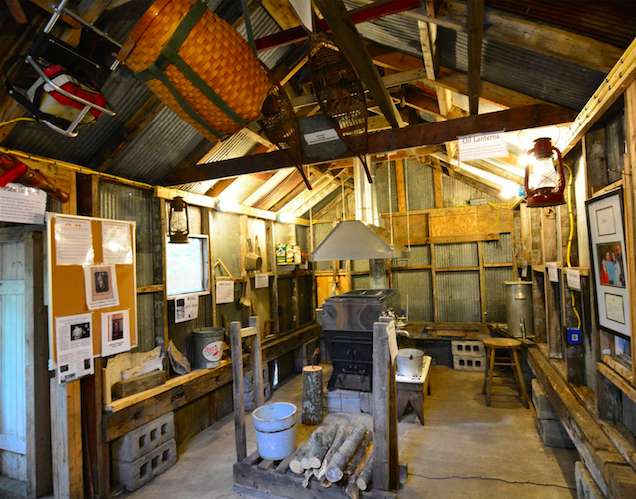 During the Open House the Wheeler Family Maple Museum will be open for tours. A newly built walking path leads visitors up to the museum, winding past a large bonfire pit, another new addition to the property. The Wheeler's hope in the near future to bring live music to the tranquil setting, and make it into a real community space.
The Wheeler's have also been working hard to keep their maple production and property development from impacting the local wildlife. The location has recently been listed as a bird friendly maple project by Audubon Vermont.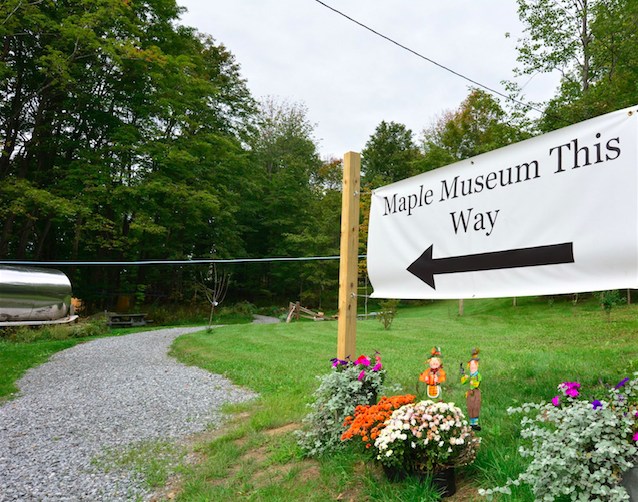 The modern production sugarhouse, which features an eco-friendly evaporator that uses high pressure steam created with used vegetable oil, will also be open for tours.
Rick Desrochers, the general manager at Jed's Maple Products, says that the formula to keeping the momentum going as the business continues to grow is developing relationships with the customers, keeping a positive attitude, and working hard.
"The question we always ask is why do people want to come out here?" Desrochers said. "We care about our products, we care about the people that come here, and we work hard to make awesome products.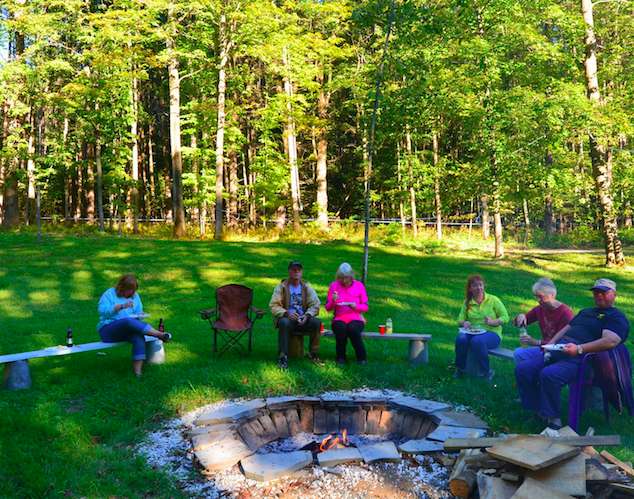 This weekend there will be a maple specialty food tasting, and with so many products to choose from, it will allow visitors the chance to pick out their favorite items.
Jed's Maple is located at 259 Derby Pond Road, and is open six days per week year round. They offer daily specials including ½ price creemees on Mondays, Maple Candy Seconds on Tuesdays, Maple Creemee Pies on Wednesdays, Maple Sugar Cookies on Thursdays, and Fresh Maple Donuts every Friday.
Be sure to come on out for the Fall Open House, running Saturday and Sunday, from 10 a.m. to 4 p.m.
For more information contact Jed's Maple at (802) 766-2700 or visit them on the web at www.jedsmaple.com.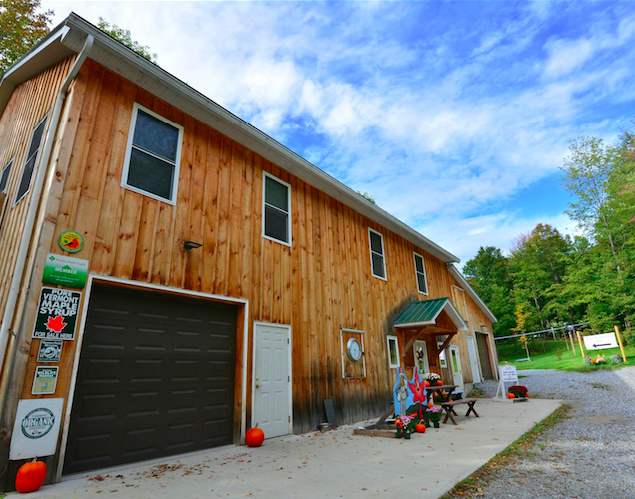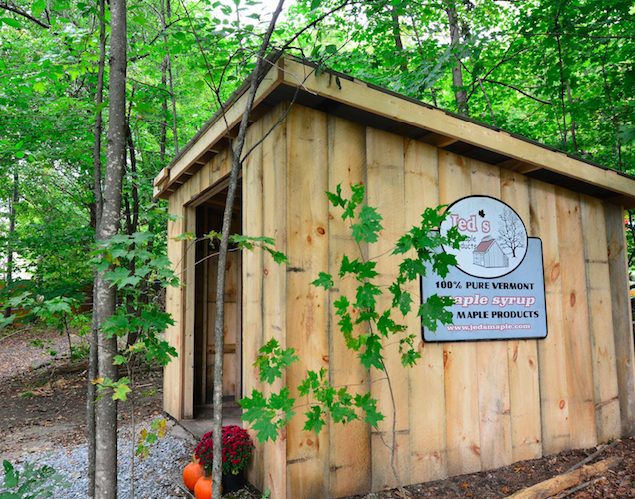 Are you on Instagram? Cool. So are we. CLICK HERE to follow us for a behind the scenes look at Newport Dispatch.
.