NEWPORT – A total of 146 swimmers and 125 kayakers hit the water for the 7th Annual Kingdom Swim. They came from 22 different states and Canadian provinces as well as Saudi Arabia, Scotland, Australia, and New Zealand.
After a fog delay, the conditions were perfect for the 15 Mile Border Buster, the 10 Mile WOWSA World Championship, and the 1, 3, and 6 Mile New England Masters Championships. Water temperatures were between 70 and 72 degrees.
Nineteen year old Australian Chris Deegan captured the WOWSA 10 Mile Crown, with a record breaking time of 3:19:41. Just 10 seconds behind him was his training partner, 21-year-old Eva Fabian of Keene, New Hampshire, with a time of 3:19:51.
Fabian was the gold medalist in the recent Pan American 10K Championships held earlier this month in Toronto. Fabian and Deegan are both coached by Jack Fabian, swim coach at Keene State.
In the 15 Mile Border Buster, Kate Dooley, 48, of Austin, Texas was the overall winner with a time of 6:24:10.
In the men's division, Mitchell Hsing, 25, of Cambridge, Massachusetts took top prize with a time of 6:39:56.
The Busters were scheduled to depart from Prouty Beach at 5:30 a.m., but dense fog delayed their start by 3 hours and pushed back the 3, 6, and 10 mile starts by an hour. This is the second year of the 15 mile swim up the west side of the lake into Canada, swinging around Province Island, crossing to Buttis Point, and back to the United States. Canadian and US Border Officials helped to facilitate the crossing by the 13 who took on this distance.
The lake was patrolled by 11 local volunteer boats and the Newport City Police who provided support and directions to the swimmers throughout the day, which was made longer because of the fog delay in the morning.
About 50 volunteer kayakers helped support swimmers who were unable to bring their own kayaker.
The event raised approximately $2,000 to support Memphremagog Watershed Association.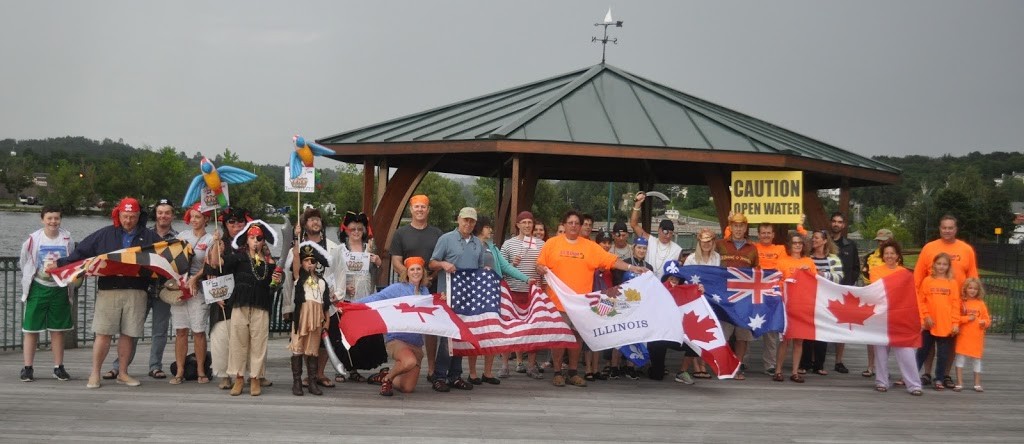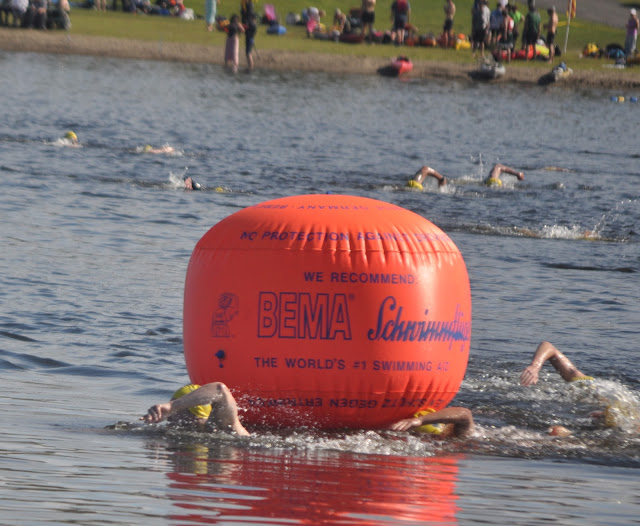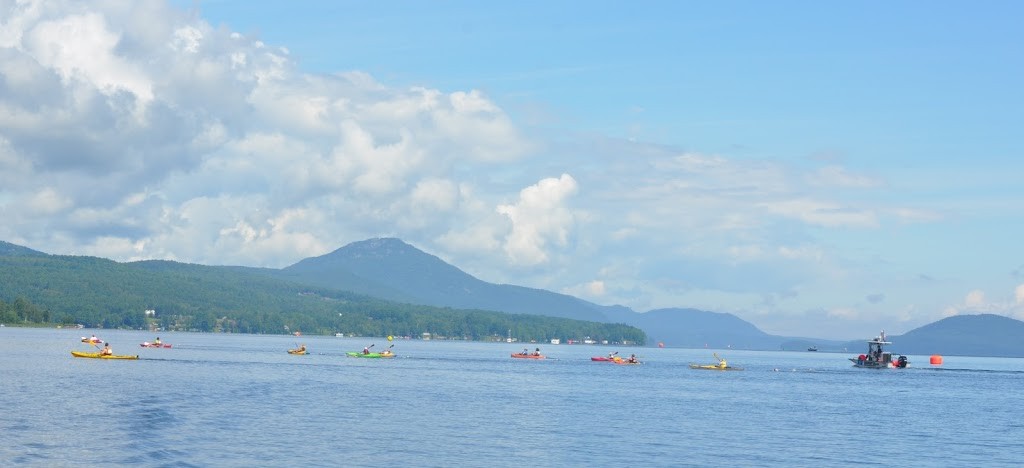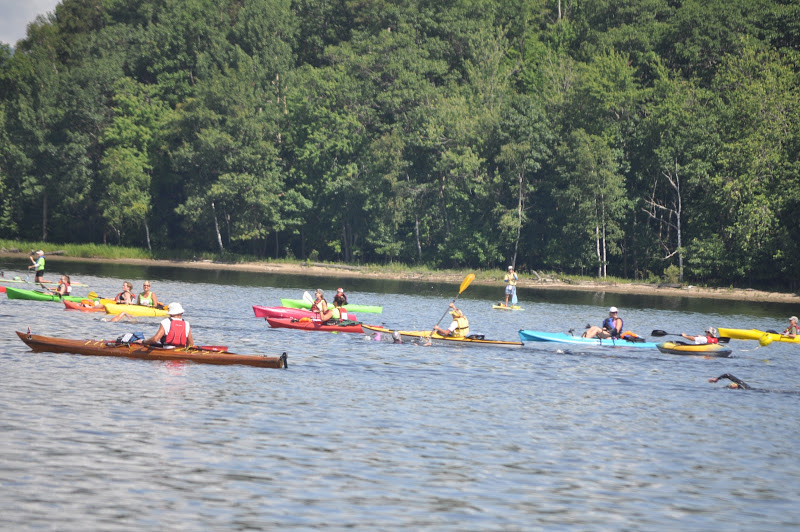 Are you on Instagram? Cool. So are we. CLICK HERE to follow us for a behind the scenes look at Newport Dispatch.
.