NEWPORT — For yet another year, runners in the Harry Corrow Freedom Run celebrated Freedom. Freedom from asphalt, and freedom to choose your distance, even midway through the event.
The run showcases the Newport — Derby Bike Path and the wonderful trail system of Memphremagog Ski Touring Foundation. Runners had a choice of 10 mile, 10K, 5K and 1 mile distances.
Runners in the 10K and 10 mile courses repeatedly said how much they loved the mix of the bike path and the MSTF trails, especially the single track loop just added by Bob Primeau to give runners a clean 3.5 miles within the MSTF part of the course.
In the 10 Mile Run, Stuart Jensen, 51, of Lyndonville, with a time of 1:14:39, and Dot Martin, 54, of Montpelier, with a time of 1:19:57 took home first place.
Mark Howard, 53, of Marshfield, (1:30:41) and Jeremy Smith, of Jacksonville, Florida (1:33:09) finished second and third among the men, while Lisa Whitney, 42, of St. Johnsbury, (1:30:08) and Mary Hennessy, 61, of Burlington, (1:30:28) took second and third place among the women.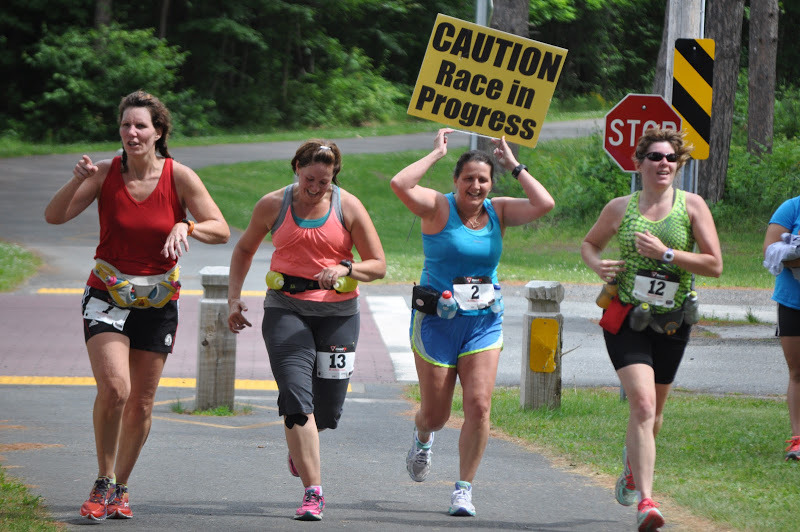 Paul Chambers, 25 of Island Pond grabbed first place in the 10K course with a time of 0:45:42, while Janet Grimes, 52, of Shelburne Falls, Mass, was first among the women with a time of 1:19:57.
Bill Brown, Jr. 35, of Newport Center, and Kevin Gill, 38 of Island Pond, took 2nd and 3rd place among the men.
Former Falcon cross country star, Andrew Franklin, 18, of Newport, took the 5K run with a blistering time of 0:21:20. James Cilwik, 11, of Derby, and Andrew Drageset, 13, finished second and third among the men with ties of 0:26:51 and 0:28:46 respectively.
On the women's side of things, Rachel Petzoldt, 16, of Westfield, claimed first place (second overall) with a time of 0:28:51, while Eliza Farber of Montclair, New Jersey, and Olivia Berthiume,14, of Westfield brought in times of 0:30:39 and 0:31:13.
The One Miler saw Rachel Farber, 14 and Grace Melville, 13, both of Montclair, New Jersey, both take first place with shared times of 0:09:41.
Next runs by Kingdom Games: A 2.5 mile trail run from South Beach of Lake Willoughby on July 18th and the 5 and 10 mile runs at the Echo Lake Road Race & Swim on August 22nd.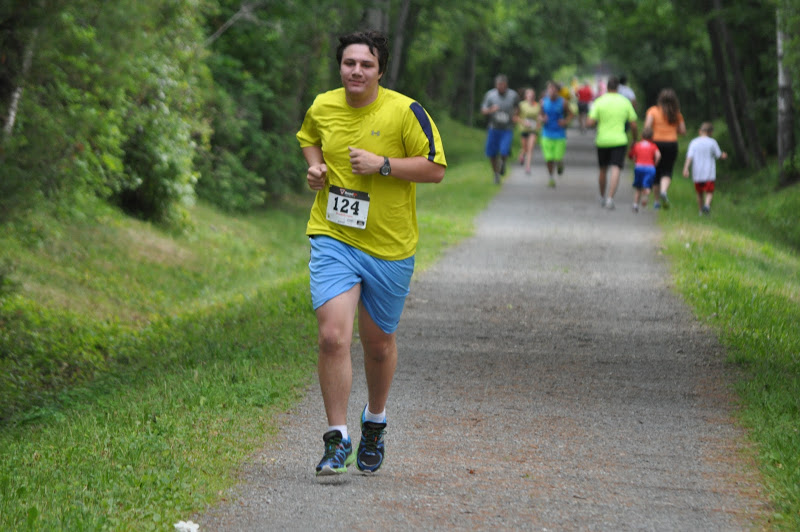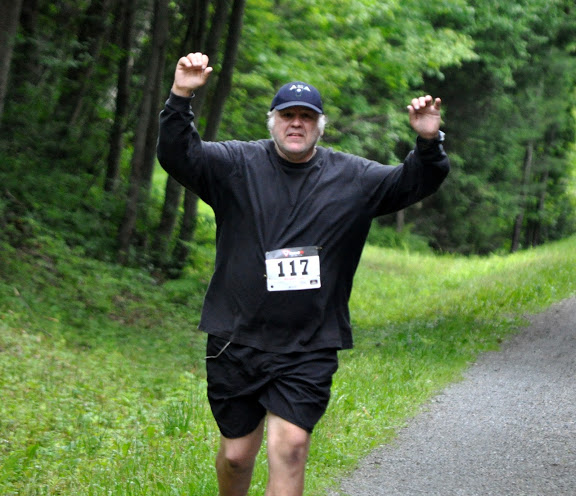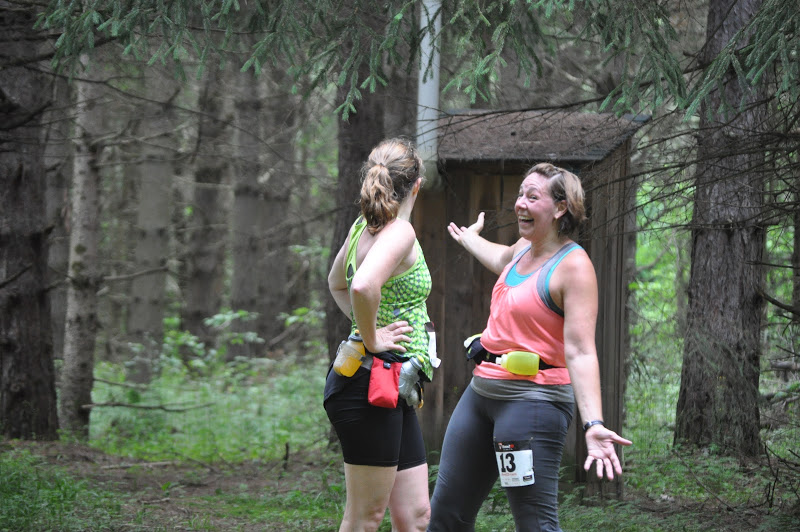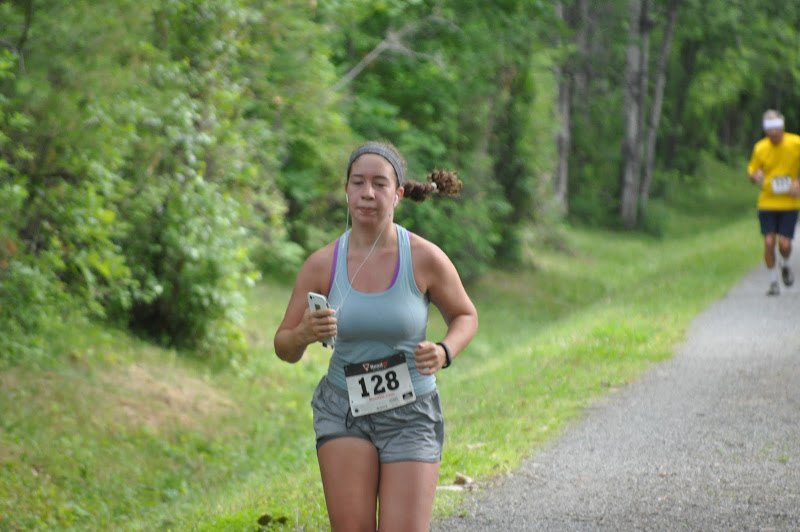 Are you on Instagram? Cool. So are we. CLICK HERE to follow us for a behind the scenes look at Newport Dispatch.
.