DERBY — Two Newport residents are behind bars after a bizarre incident that took place at a home in Sunset Acres on Sunday morning.
Police say that Spencer Lucas, 25, and Danual Morrow, 42, are accused of going on a crime spree along the Newport bike path, that ended in the two trying to steal a boat from a residence.
A witness to the incident says that they had the boat running, and were attempting to get it off of the lift, when the boat owner came out and asked what was going on.
They are reported to have said that they were repossessing the boat, and then came up on the property and started looking around the tool shed. The boat owner asked again what they were doing, when one of the suspects replied, "we're looking to see what else you got."
It's alleged that at some point they threatened to kill the boat owner. Both are said to have resisted arrest.
Through investigation police say it was determined that they attempted to steal several boats and caused various damage during the crime spree. Police say Lucas and Morrow were found in possession of stolen property and Lucas was in possession of a controlled substance.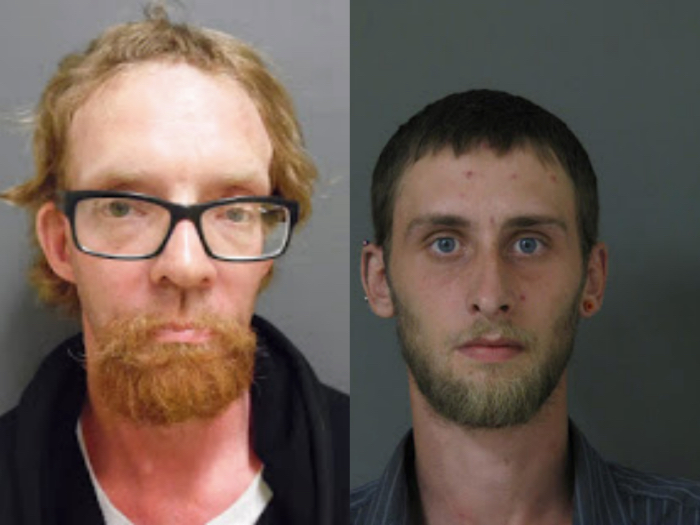 Both were lodged at Northern State Correctional Facility for violations of their probation and parole.
They are facing charges of theft, unlawful mischief, unauthorized use of boat, and possession of narcotics.
A statement issued by police lists the victims as Gerald West, Donald Chapdelaine, and David Dahl.
Are you on Instagram? Cool. So are we. CLICK HERE to follow us for a behind the scenes look at Newport Dispatch.
.