BARTON — The Barton Ambulance Squad, Northeast Kingdom Faith In Action, E.M. Brown, and the Barton Fire Department are teaming up again this year for another food drop.
This year's food drop will take place on Thursday, June 25, starting at 12 p.m. at the Barton Fire Department, located on Main Street in Barton.
Volunteers will arrive at 10 a.m., ready to distribute over 10,000 pounds of food.
Organizers are advising everyone to bring a basket or a tote, and that disptibution will not start until noon, so no early bird specials.
Last year, the group gave away over 40,000 pounds of food. The events, hosted 3-4 times per year, draw large crowds, making it hard to find a place to park sometimes, with volunteers having to direct traffic.
"We expect to do the same or more this year," Luke Willard, Captain of Barton Ambulance and the organizer of the food drop, said. "We expect to give away about 10,000 pounds in just a couple hours. We even deliver to a growing number of seniors and disabled who are unable to make it to the give away. The event is completely organized and manned by volunteers. We enjoy the opportunity to help folks out and we try very hard to make it as smooth as possible."
If you have any questions about this years food drop, call Luke at Barton Ambulance at (802) 525-3637.
Below are scenes from last years event, distributing over 40,000 pounds of food: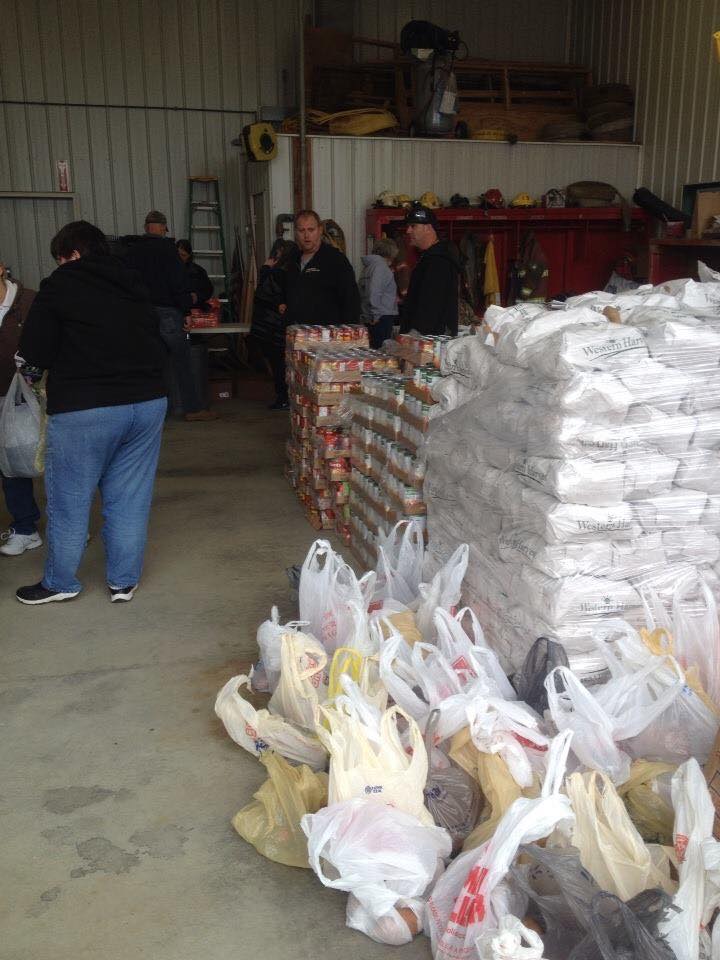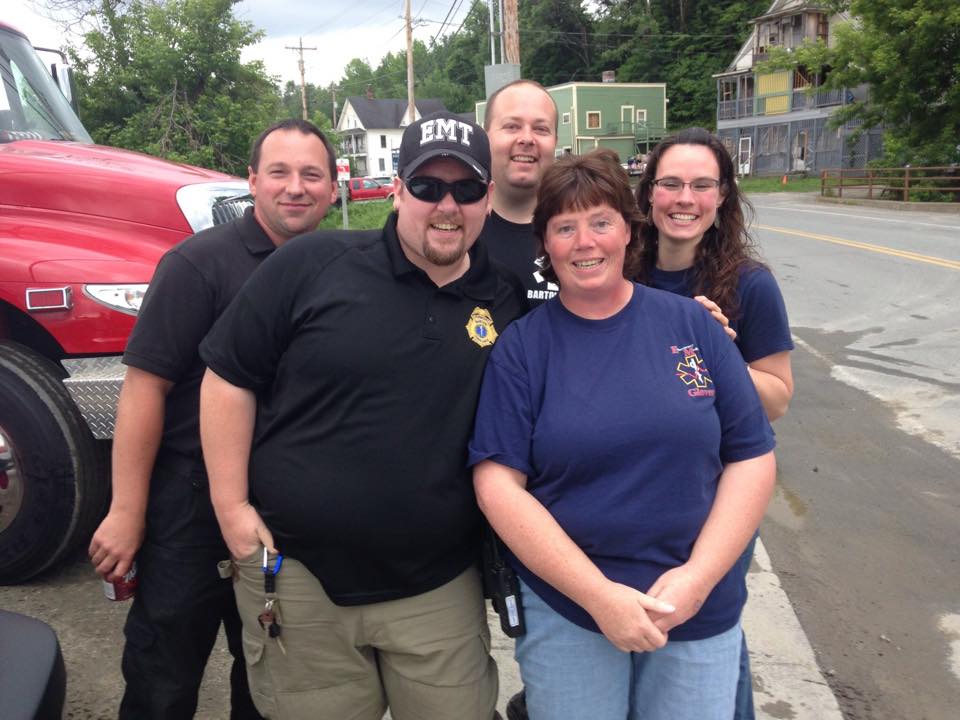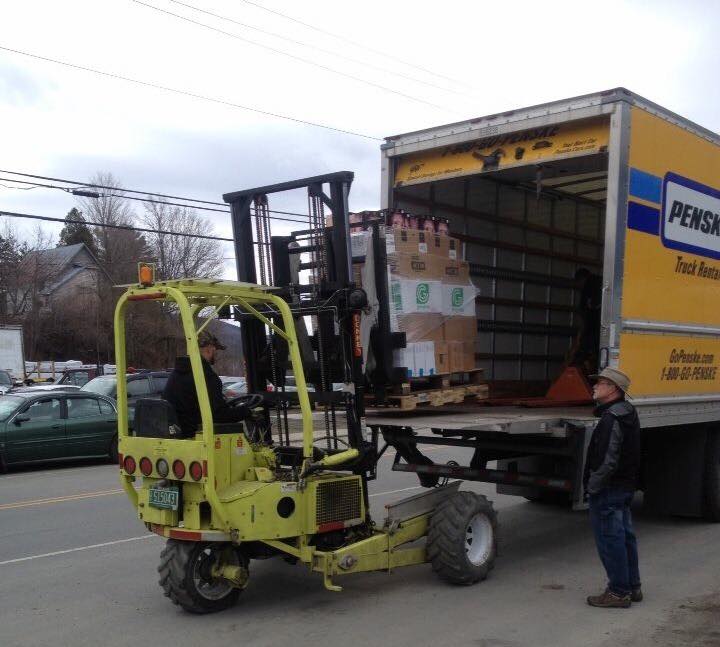 Are you on Instagram? Cool. So are we. CLICK HERE to follow us for a behind the scenes look at Newport Dispatch.
.