NEWPORT — The Northeast Kingdom Open Water Swimming Association kicked off its summer season with the first round of Son of a Swim. Seven swimmers took to the waters of mighty Lake Memphremagog from Prouty Beach, swimming 2, 4, or 6 miles.
They travelled from Connecticut, Massachusetts, New Hampshire, Stowe and Norwich to swim in 65 degree water and prepare for the swim season ahead.
The day was sunny and although it started out cold, it eventually warmed up. Wind from the south started at about 5 mph but rose to about 15 to 20 mph, giving swimmers the perfect opportunity to practice in some mild but decent chop.
Son of a Swim is intentionally small, capped at 10. It is intended to allow swimmers to "stretch" and qualify for longer distances at Kingdom Swim.
Interest has grown to the point where organizers have added the second day on June 27, with 10 swimmers signed up so far.
Next up will be Son of a Swim II on June 27, the Willoughby Tri on July 18, and Kingdom Swim on July 25.
Deadline for registration for the long courses at Kingdom Swim is July 1, 2015. Deadline for the 1 mile, ¼ mile, and 100 yard courses is July 15, 2015.
So far, 135 swimmers have signed on for Kingdom Swim, traveling from Scotland, Saudi Arabia, and 20 states and Canadian provinces.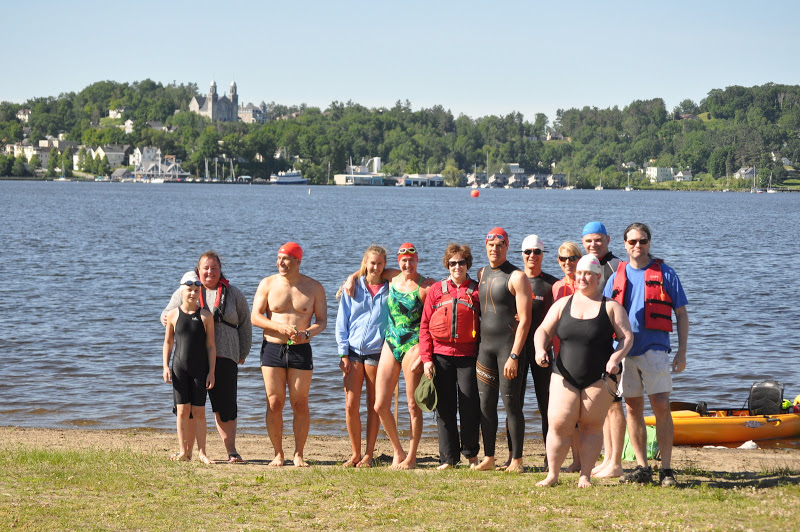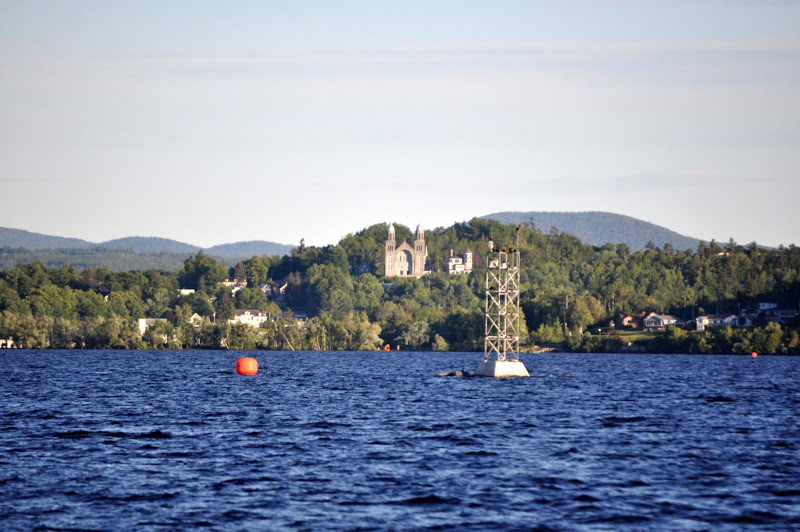 Are you on Instagram? Cool. So are we. CLICK HERE to follow us for a behind the scenes look at Newport Dispatch.
.