NEWPORT — Newport is definitely going to swing on Saturday, May 30, beginning at 7:30 p.m. with the sounds of the Lake Region High School Jazz Band. They will be returning for the second year as part of the Now Playing Newport Music Series at St. Mark's Episcopal Church, located on Second Street, Newport.
The band is under the direction of Dr. Sara Doncaster, who after becoming the head of the Music Department at Lake Region, took her great musicians out of the gymnasium and onto the concert stage.
The Lake Region Select Choir also presents a Holiday Concert each December for the Series.
Some of the selections for Saturday's program are: "Out of Nowhere" – Johnny Green, "St. Thomas" – Sonny Rollins, "God Bless The Child" – Billie Holiday, "What'd I Say" – Ray Charles, "Do It Again" – Steeley Dan, "Ran Kan Kan" – Tito Puente, and "Cissy Strut" – The Meters.
Musicians taking part are:
Hannah Doncaster — alto sax
Andrew Parkinson — alto sax
Tiffany Wheeler — alto sax
Olivia Owens — tenor sax
Rian Hayman-Jones — tenor sax
Althea Holland — bari sax
Karamae Hayman-Jones — trumpet
Gratia Rowell — trumpet
Jacob Dennison — vibraphone/piano.
With guests:
Mark Violette — piano
Jared Wiggett — guitar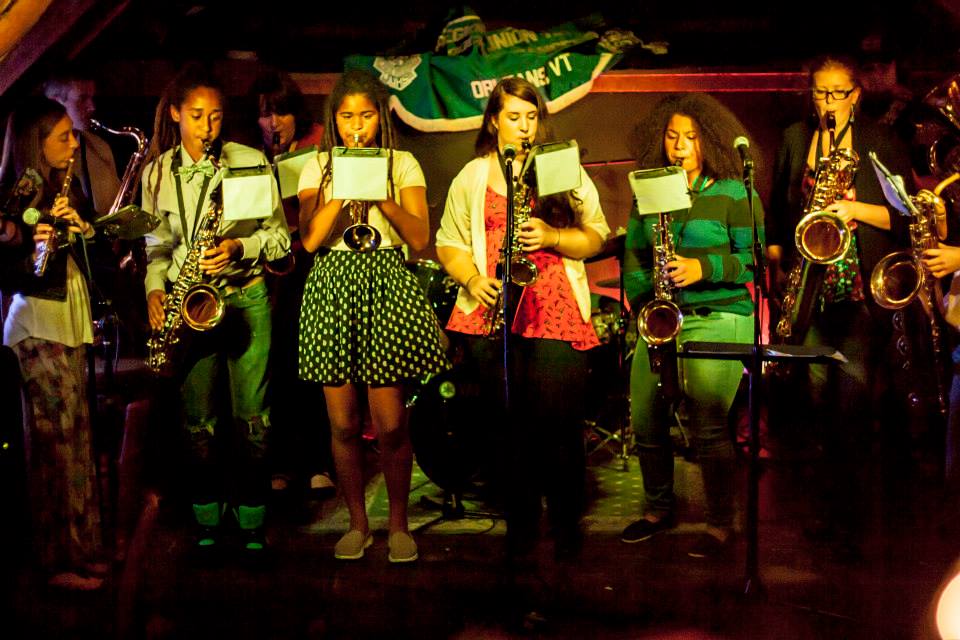 This program is presented free to the community as part of the of Now Playing Newport's ongoing mission to support the youth musicians in our area.
Donations toward the school's music program are accepted. For more information, visit www.nowplayingnewport.com.
Are you on Instagram? Cool. So are we. CLICK HERE to follow us for a behind the scenes look at Newport Dispatch.
.