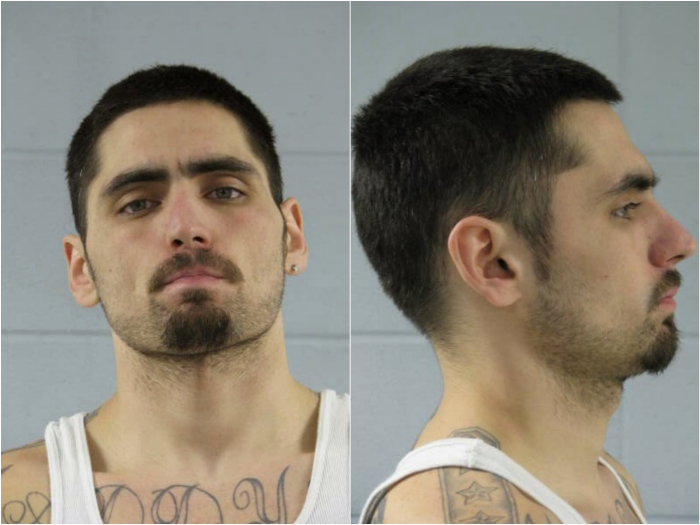 SPRINGFIELD — The Vermont State Police Major Crime Unit say that they have secured an arrest warrant for a man they believe is connected to a recent shooting death in Springfield. The investigation team says that Allen Smith, 30, of Springfield, is being sought for 2nd degree murder charges relating to the death of Wesley Wing, also of Springfield. The shooting took place on April 18, 2015.
On Monday the Vermont investigation team joined forces with New Hampshire's Keene Police Department as the investigation led them to that area as a possible location of Smith.
A search warrant was executed at a residence in Keene, but police say Smith had fled the area previously.
At that time the 2011 black Infinity allegedly operated by Smith during the shooting was seized by the Keene Police Department.
It has been learned that Smith is now operating a white 2004 Buick Rendezvous bearing NH registration 3364095.
The vehicle also has a pink "NY" symbol on the rear window and a "zebra heart" decal on the left rear passenger side window.
Smith is last believed to be wearing blue jeans/black shirt/grey and lime running shoes/NY Yankees hat with lime green/white lettering.
Anyone with information is asked to contact Springfield Police Department at 802-885-2113, any Vermont State Police barracks, or 911.
Are you on Instagram? Cool. So are we. CLICK HERE to follow us for a behind the scenes look at Newport Dispatch.
.