DERBY LINE — QNEK Productions kicks off its 23rd season with the dark and delightful comedy Arsenic and Old Lace by Joseph Kesselring.
Set in the late 1930's, Arsenic and Old Lace draws the audience into a day with the kookily sinister Brewster family, who have two sweet aunts that love to welcome charity case lodgers into their home…but it seems no one ever leaves after a sip of their homemade Elderberry wine.
Come and spend a night with the sweetly disastrous Brewster clan for a delightful evening at the Haskell Opera House, opening Friday, April 24.
This fantastic cast features founder and Artistic Director Lynn Leimer, and favorites from both sides of the border, including:
Susan Lynn Johns – Derby
Mike Desjardins – Newport Center
Chris Planetta – Stanstead, QC
Ross Murray – Stanstead, QC
Doug Flint – Newport
Andrea Webster – Barton
Mark Rumery – Derby Line
Calvin Longe – Morgan
Jim Cross – Island Pond
Lonn Stewart – Newport
Ron St. John III – Newport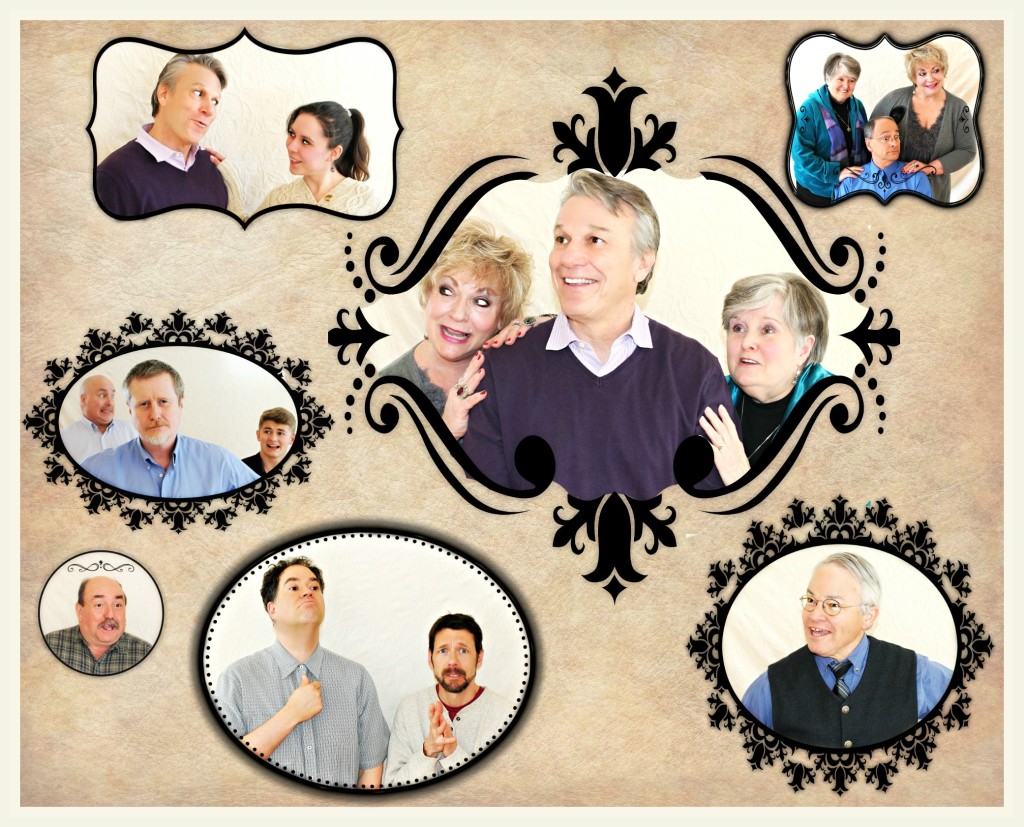 Arsenic and Old Lace is directed by Phil Gosselin, with Assistant Director Jenny Dunne.
The set was built with Master Carpenter Rick Gosselin, along with construction assistance from Tom Rooney, and the North Country Career Center Building Trades.
Come and enjoy a haunting, harrowing, and hilarious night at the Brewster house alongside the quirky cast that surrounds them.
QNEK Productions will present Arsenic and Old Lace by Joseph Kesselring on April 24th – May 3rd, Fridays and Saturdays at 7:30 p.m., and Sundays at 2 p.m. Tickets are available by calling the QNEK Box Office at 802-334-2216, reserving by email at qnek.com, by advance purchase online or by phone at catamountarts.org and the Catamount Arts Box Office at 888-757-5559, and by advanced purchase at the MAC Center for the Arts in downtown Newport.
The Brewster house has a vacancy and a glass of wine waiting, won't you check in?
Are you on Instagram? Cool. So are we. CLICK HERE to follow us for a behind the scenes look at Newport Dispatch.
.