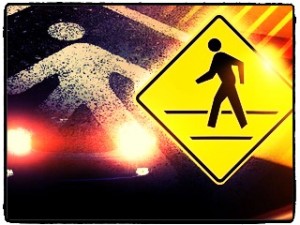 LYNDONVILLE — Police are looking for a driver who hit a pedestrian in Lyndonville early Tuesday morning, leaving the man injured before fleeing the scene.
Police say that the incident happened at around 12:15 a.m., when Joel Boucher, 25, of Lyndonville, was walking south on the edge of the northbound lane of Broad Street.
He was in front of the Passumpsic Bank when a dark colored Jeep, traveling north, struck him.
Police say that the driver of the Jeep did not stop to see if Boucher was hurt, instead, continued to travel north into Lyndonville.
Boucher was injured during the hit-and-run, sustaining injuries to the left side of his body.
Vermont State Police are requesting anyone with any information regarding this incident to call the Vermont State Police at: 802-748-3111 or NEK Crime Stoppers at: 748-2222.