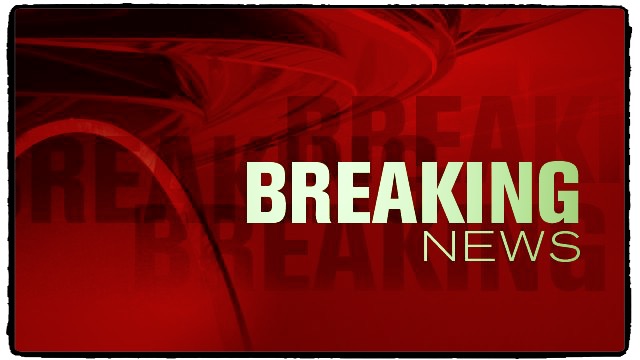 WESTFIELD — Vermont State Police detectives are saying that they have located the body of the man who died in yesterday's fire in Westfield.
Detectives continued sifting through the rubble of the English Rose Inn on Saturday. At around 4 p.m. detectives say they located a body in the remains of the basement area of the inn. The location was consistent with the account of a witness who was on scene at the time of the fire.
The body is believed to be that of Gary Bouchard-Pike, who is the co-owner of the English Rose Inn. The body will be transported to the Office of the Chief Medical Examiner for an autopsy.
Two other occupants were able to escape the burning structure. One sustained minor burns and smoke inhalation and the other had no injuries
Witnesses say that Bouchard-Pike was in the process of thawing out frozen pipes when the fire started. Although the investigation is ongoing, it's believed the fire was accidental.
Are you on Instagram? Cool. So are we. CLICK HERE to follow us for a behind the scenes look at Newport Dispatch.
.