Despite the cold weather, Newport came alive over the weekend for the annual Winterfest event. The city was filled with everything from pond hockey and snowmobile runs, to dinner jazz at the Ciderhouse Grill.
Below are some photos from the festivities.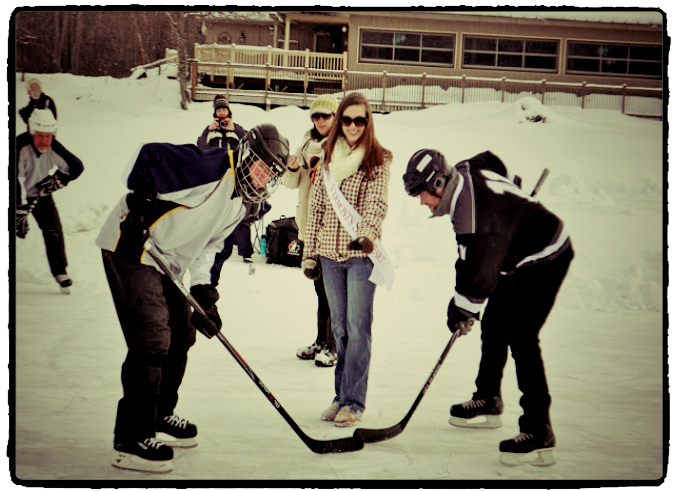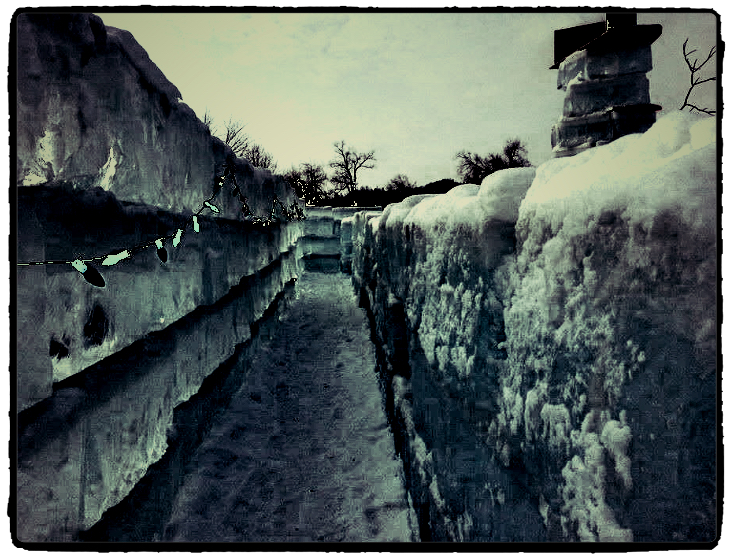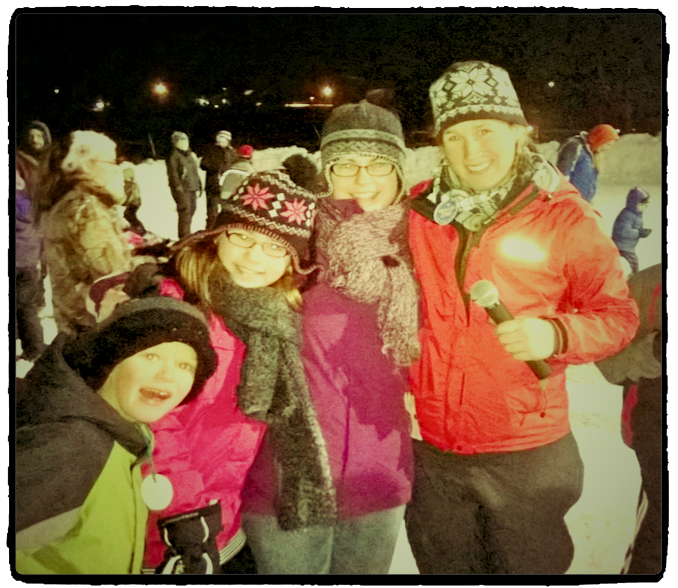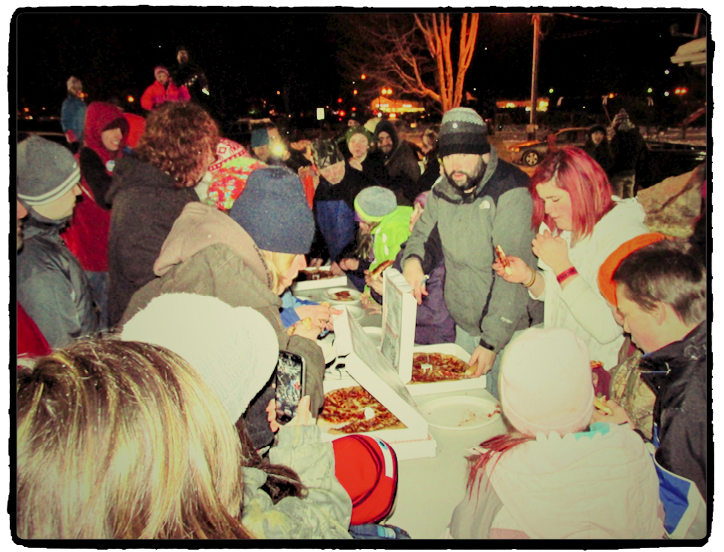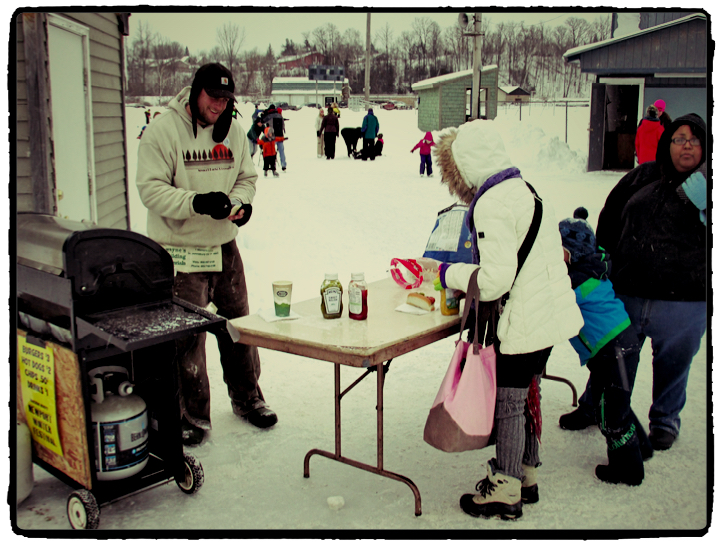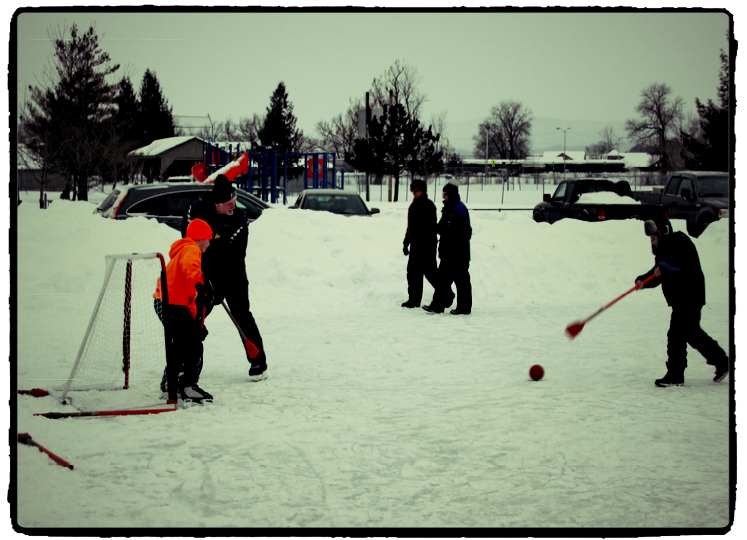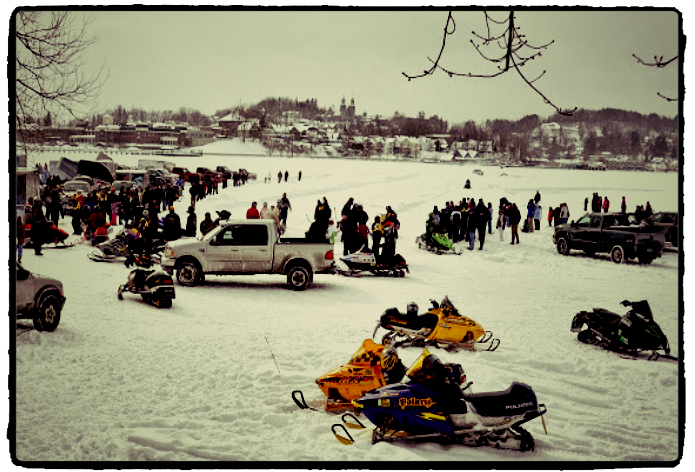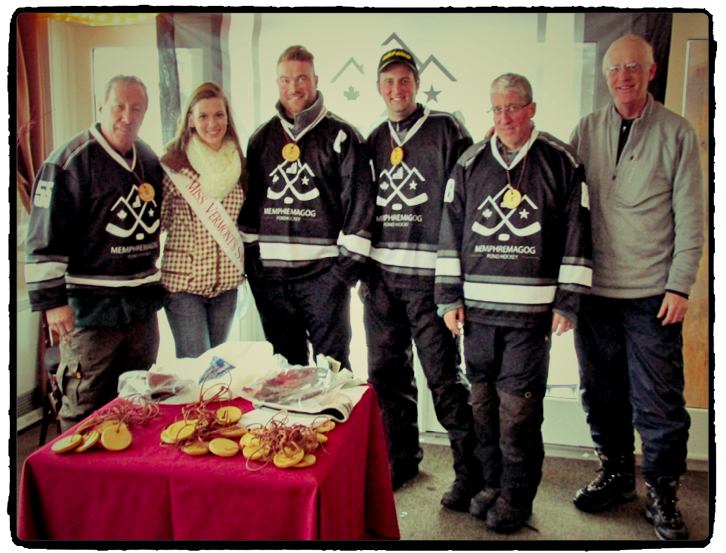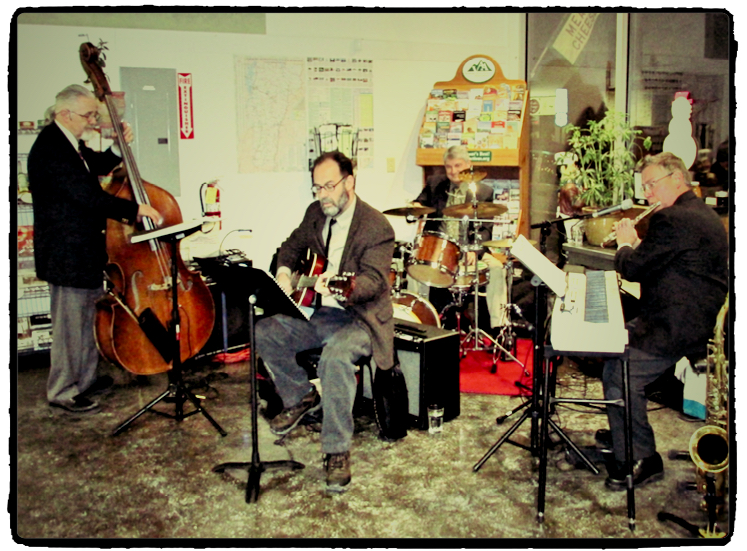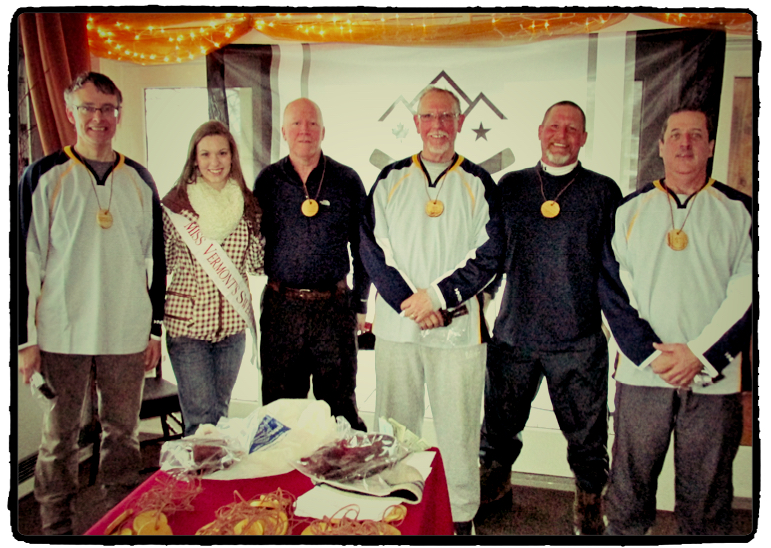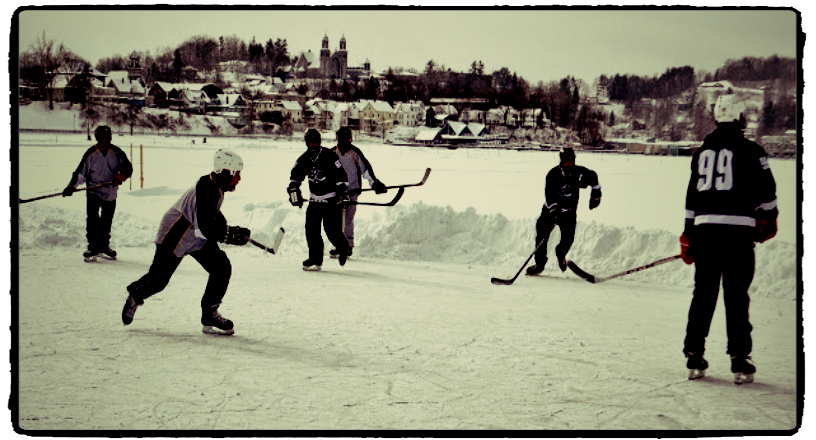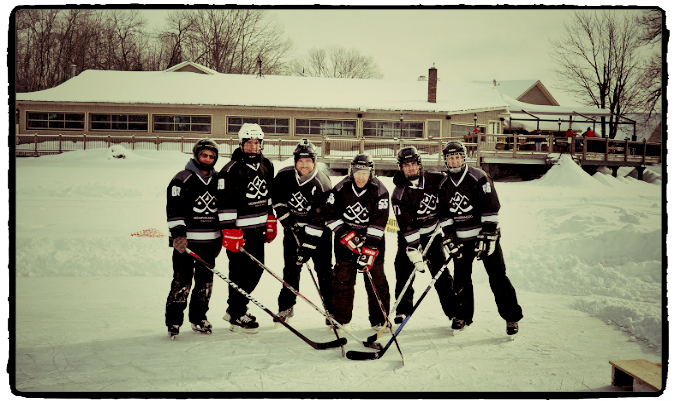 Are you on Instagram? Cool. So are we. CLICK HERE to follow us for a behind the scenes look at Newport Dispatch.
.