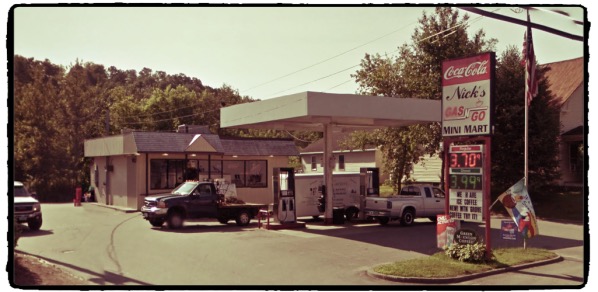 LYNDONVILLE — Police are saying that a 65-year-old man from Lyndonville was hospitalized after being assaulted on Sunday by three men while he was inside his car.
The incident happened Sunday night at around 11:15 p.m., at Nick's Gas and Go.
The victim, Almond Fletcher, told police he had been assaulted by the men while he was parked behind the gas station.
He described one of the men as being shorter, with dark hair and a beard, possibly in his 20's.
Fletcher suffered injuries after the attack requiring him to stay at Northeastern Vermont Regional Hospital for treatment.
Police have not yet released descriptions on any of the other attackers. The investigation is ongoing and State Police are asking anyone with information to contact Trooper Jason Haley at 802-748-3111.