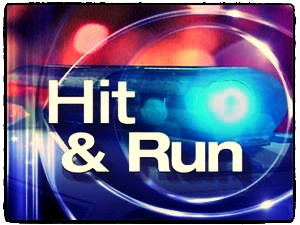 MORGAN — Police are looking for a woman who fled the scene of an accident in Morgan on Wednesday.
The incident happened at 9338 Vermont Route 111, when Craig Hansen, 35, of Derby, was waiting to turn into a driveway. Hansen told police a silver or gray van rear-ended his Fred's Plumbing and Heating work truck.
A female exited the van and asked if everyone was okay. The woman then got into the van and left the scene.
Hansen described her as having dark blond or light brown hair, approximately 30-years-old, weighing 120-130 pounds, and 5'4″ tall.
Anyone who knows who the woman is, or might know the location of the vehicle is being asked to contact the Vermont State Police Derby Barracks.
Are you on Instagram? Cool. So are we. CLICK HERE to follow us for a behind the scenes look at Newport Dispatch.
.