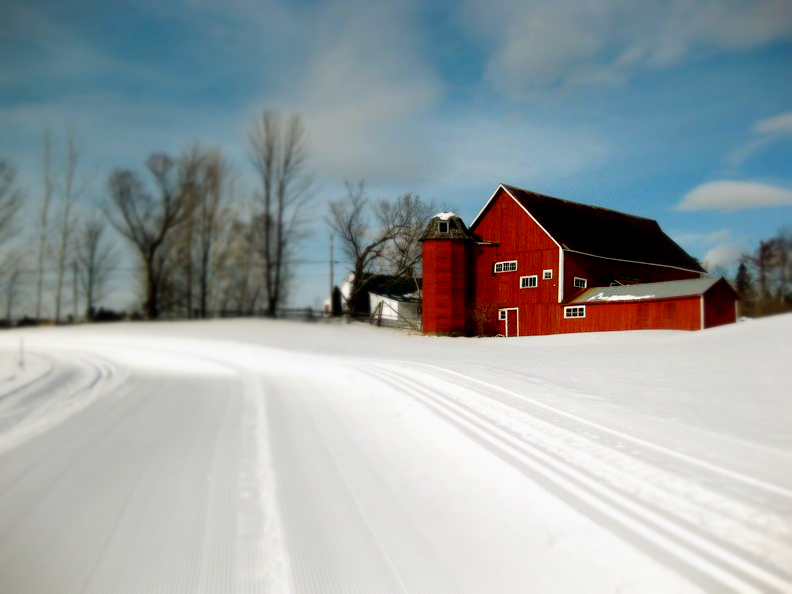 CRAFTSBURY — On Saturday, January 10, Craftsbury Outdoor Center will be hosting a Winter Triathlon & 5K Snowrun to benefit the Vermont non-profit, DREAM (Directing through Recreation, Education, Adventure, and Mentoring).
The event will consist of snow-running, snowshoeing and Nordic skiing.
Participants can also choose to run a solo 5K snowrun, or a team 15K triathlon.
There will be a shotgun start at 10 a.m. for the snowrun and all racers will participate in this leg. Triathletes and triathlon teams will continue after the snowrun with a snowshoe leg, followed by the Nordic leg.
Transitions between legs will take place at the start/finish line. Registration will open at 8:00 a.m. and there will be a race briefing at 9:30 a.m.
One dollar will be donated to the DREAM program for each mile completed.
The DREAM program supports over 350 mentoring pairs spread out over 18 local programs and 13 colleges throughout Vermont and the Greater Boston area. DREAM's mission is to build communities of families and college students that empower youth from affordable housing neighborhoods to recognize their options, make informed decisions, and achieve their dreams.
For more information about this exciting event, please visit: www.baxteroutdoors.com/events/2015_winter1.html
Are you on Instagram? Cool. So are we. CLICK HERE to follow us for a behind the scenes look at Newport Dispatch.
.