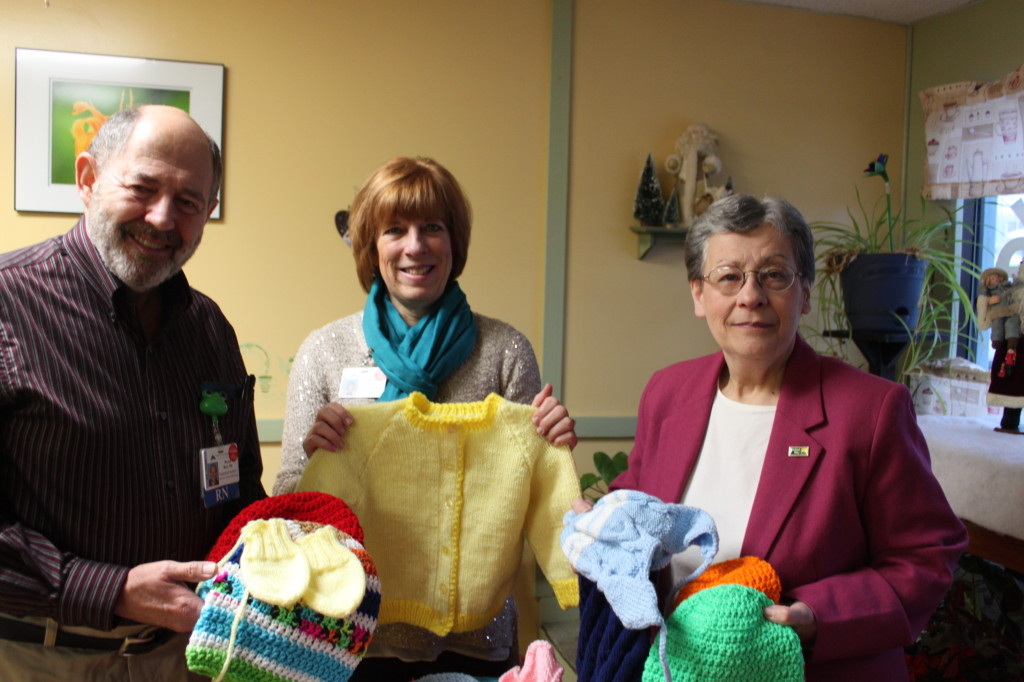 DERBY LINE — The Green Mountain United Way, with offices in Derby Line, St. Johnsbury, and Montpelier, recently received several bags of new, knitted hats, mittens, baby sweaters and leg warmers from the Times Argus Mitten Tree Project in Barre for distribution to local nonprofit organizations for their clients.
These items were in turn donated in Orleans and northern Essex Counties to North Country Hospital, the Island Pond Health Center, Rural Edge and Northeast Kingdom Learning Services.
Green Mountain United Way said they were pleased to be able to provide such items through its Goods and Services Program.
For more information, visit Green Mountain United Way at: www.gmunitedway.org or call their Derby Line office at 647-2148.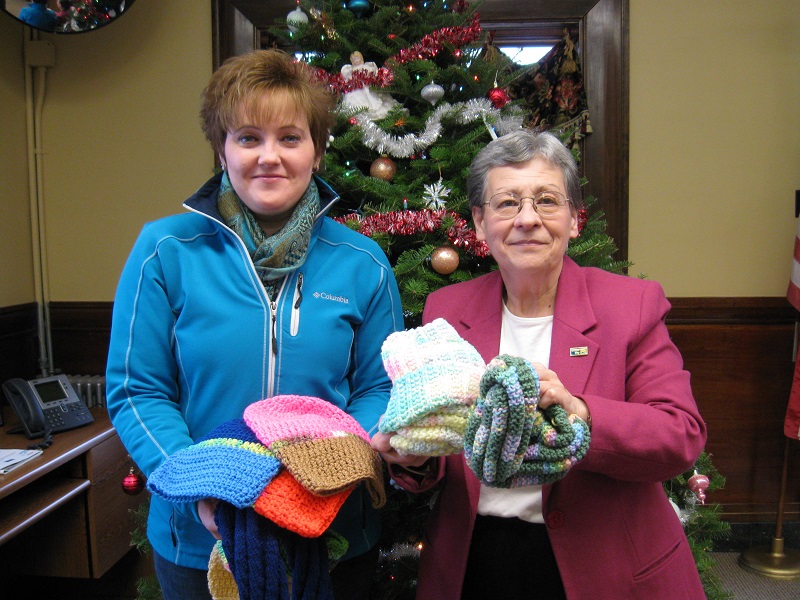 Are you on Instagram? Cool. So are we. CLICK HERE to follow us for a behind the scenes look at Newport Dispatch.
.