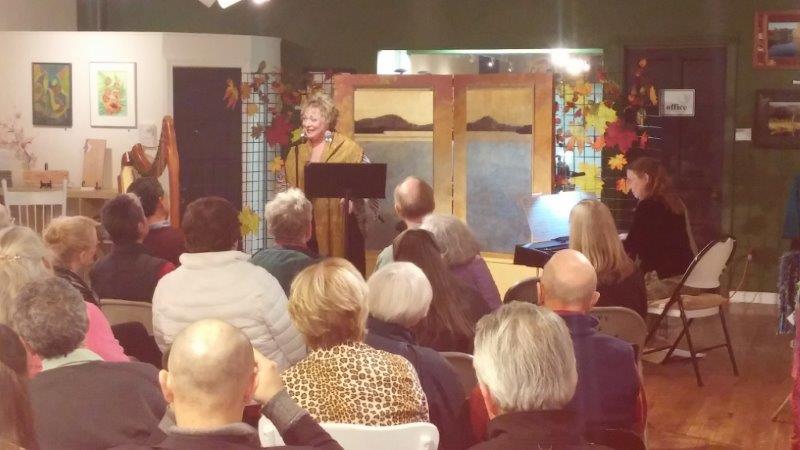 NEWPORT — On Friday, the MAC Center for the Arts held the Muse-ical Harvest event.
More than 50 people attended and enjoyed diverse performances by several area performers and writers. The MAC Center, located in downtown Newport, was filled with instrumental music, vocal music, and readings throughout the night.
The event was a huge success, raising almost $200 toward the MAC's scholarship fund, which goes to a young student in the community.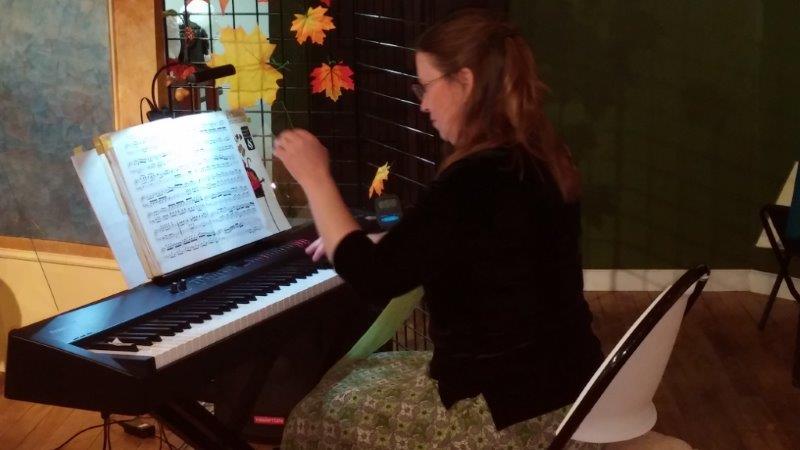 The MAC Center for the Arts is a spacious 2000 sq. ft., street-level gallery that showcases the work of member artists, photographers, handcrafters, writers and musicians. The art is changed quarterly to keep the gallery fresh, and they hold free receptions throughout the year that are open to the public, featuring live music and refreshments at each changeover.
In additional to the gallery, there is a classroom space located on the lower level. They frequently host visiting exhibits, original exhibits, special member exhibits, lectures, classes and workshops in this space.