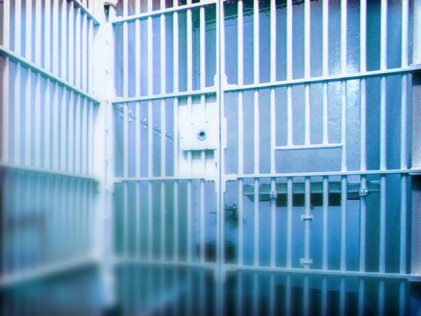 NEWPORT — Manon Cote, 47, of Newport, was sentenced on Monday in United States District Court in Brattleboro to 15 months of imprisonment, following a forgery charge which stemmed from Cote's embezzlement of hundreds of thousands of dollars from a car dealership in Newport.
Cote was ordered to serve three years of supervised release following completion of her prison term, and pay restitution of about $368,000. Cote was directed to surrender to the Bureau of Prisons on November 18 to begin serving her sentence.
On March 21, 2013, a federal grand jury in Burlington returned a three count indictment charging Cote with mail and wire fraud and forging checks of an organization. Cote pled guilty to the forgery charge last October.
Cote was employed as office manager for DeLaBruere's Auto Sales, Inc., a new and used car and truck dealership in Newport.
Between 2006 and January 2012, Cote embezzled about $380,000 from DeLaBruere's, primarily stealing cash from the daily receipts she was responsible for depositing into the company's bank account. Cote tried to cover up the thefts of cash by writing company checks to unauthorized payees in amounts equal to the sum of cash she was stealing, then depositing the checks back into the company bank account.
In issuing those checks, Cote used without authority the signature stamp of the owner of DeLaBruere's. Cote stole additional company funds by improperly issuing checks to herself, by using company funds to pay personal loans, and by using the company credit card for personal reasons.
Are you on Instagram? Cool. So are we. CLICK HERE to follow us for a behind the scenes look at Newport Dispatch.
.