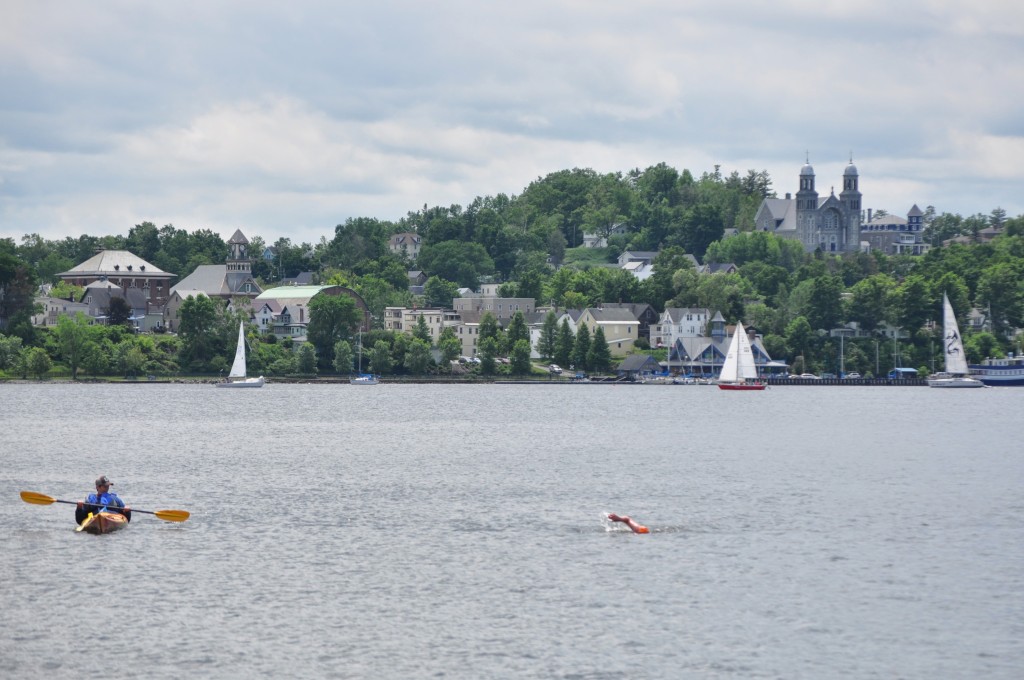 NEWPORT — Kingdom Swim and open water swimmers from all over the nation who participated this past July raised a total of $2,755 for North Country Hospital's Patient Care Initiative Fund.
Twenty percent of adult registration fees supported the fund.
Swimmers also raised money through a raffle with several significant prizes, including a slot in the Arizona SCAR Challenge, a slot in Ned Denison's Cork Distance Swim Camp, a guided swim in San Francisco Bay from Alcatraz to San Francisco, a slot in next year's Kingdom Swim, and a $100 gift certificate at the EastSide Restaurant.
The Fund supports uncovered medical expenses of low income Vermonters such as gas cards to help with transportation costs involved in receiving treatment or therapy.
For more info contact Wendy Franklin at 802-334-7331 or Phil White 802-249-9100.