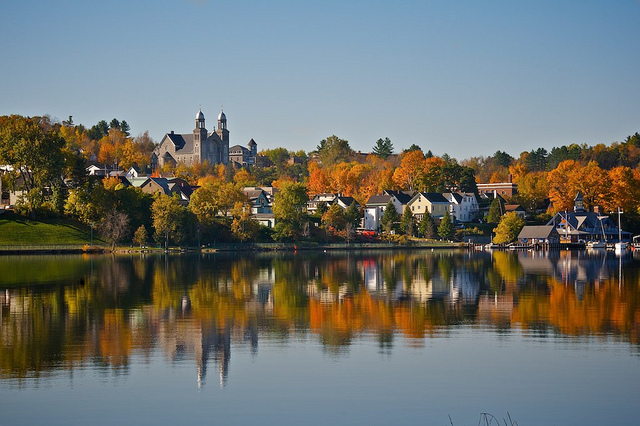 NEWPORT — The Newport Fall Foliage Festival Antique and Classic Car, Truck, Motorcycle and Tractor Parade is looking for everyone with interesting vehicles to participate in this year's parade.
The event will be held Saturday, September 20, in downtown Newport at noon.
"This is a fun way to show off your muscle car, regardless of the year, or your restored antique car, classic car or cool looking car to the visitors at the Newport Fall Foliage Festival," said Newport Live's festival coordinator Bruce James. "This year we're expanding the parade to include motorcycles, trucks, tractors, fire engines and all motorized vehicles of all types, which should make for a very interesting and exciting parade."
The parade registration will be at 11:00 a.m. in Gardner Park with the parade kicking off at noon. The vehicles will travel down the Causeway, to Main Street, and then to the Gateway Center parking lot where prizes will be awarded in each category.
Last year nearly a thousand people lined Newport's Main Street to view the parade and enjoy the festival.
To register beforehand and save a space in the parade, email [email protected].