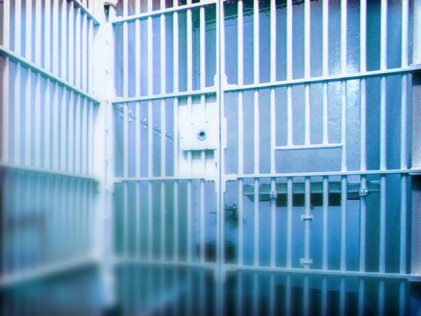 NEWPORT — A Barton man received a sentence to serve 33 months to five years in Prison on Thursday, after pleading no contest to a felony count of leaving the scene of an accident with serious injury resulting.
Zachary Labor, 24, was in court to face sentencing in a case that goes back to November 23, 2013, when Labor was involved in a car accident that left a woman in critical condition at Dartmouth-Hitchcock Medical Center. Labor was accused of fleeing the scene of the crash on foot to avoid being cited for driving with a suspended licence.
At about 11 p.m. November 23, State Trooper Debra Munson responded to a 911 call regarding a one-vehicle crash on May Pond Road in Barton.
Munson stated when she arrived at the scene, she observed Lauren Fluegge, 27, in the passenger seat bleeding profusely from the head. Her left eye was swollen shut, and she complained of back and neck pain. She originally said her friend Zach may have been involved, but didn't know where he was.
The Barton Fire Department had to remove the roof of the vehicle to extricate Fluegge.
Munson noticed a set of footprints leaving the scene and heading into the woods on Reynolds Road. Munson wrote in her report that it was a cold and snowy night, and that Fluegge stated that "Zach left her there alone to die."
Labor was later arrested.
Dr. Paul Newton of North Country Hospital told authorities that if Fluegge had not have received treatment when she did, she probably wouldn't have lasted the night.
Labor originally pleaded not guilty and was ordered held without bail, and then on July 15 changed his plea to no contest. Judge Timothy Tomasi sentenced Labor to serve 33 months to five years in court on Thursday.