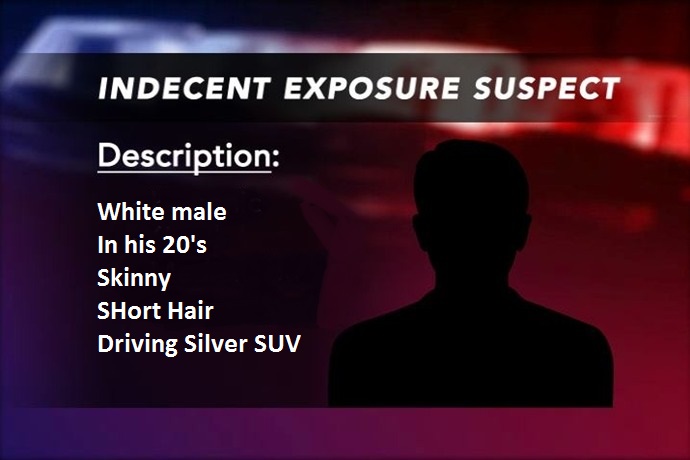 LYNDONVILLE — An unknown male driving a silver SUV exposed himself to a female at the intersection of Broad and Center Street in Lyndonville Sunday night.
Police are reporting that at 10:30 p.m. last night, the woman was called over to a vehicle by the unknown male, to assist with directions. When she went over to his vehicle, he exposed himself.
The victim described the offender as a skinny, white male in his twenties, with short hair.
The victim also described the vehicle as a silver SUV with a white plate and possible red lettering. The victim reported that there was a college sticker on the back passenger window of the vehicle.
Anyone with information regarding this case please contact Trooper McGowan of the Vermont State Police in St Johnsbury at 802-748-3111.