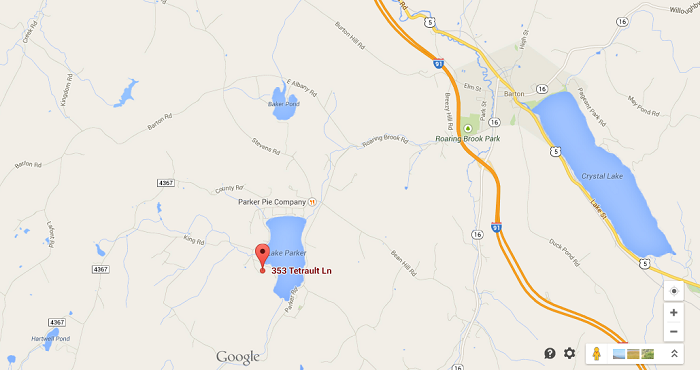 GLOVER — A 27-year-old man has died following an ATV accident on Thursday night in Glover.
Authorities are saying that Peter Stavrou, of Malden, Massachusetts, was ejected from his ATV after hitting a pool of water at around 7:45 p.m., last night. Police say that he was not wearing a helmet.
Vermont State Police were dispatched to the site of the accident, located at 353 Tetrault Lane, in the town of Glover. The crash took place on a dirt ATV trail through a field.
Prior to the troopers arrival, Stavrou was transported by Glover EMS to North Country Hospital. He was pronounced dead at the hospital as a result of injuries from the accident.
The crash remains under investigation.
Are you on Instagram? Cool. So are we. CLICK HERE to follow us for a behind the scenes look at Newport Dispatch.
.