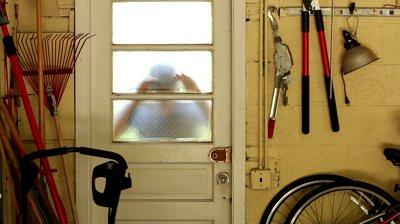 WESTMORE — Police are reporting that the Westmore town garage and the Vermont Agency of Transportation District 9 Garage were broken into on Monday.
On Tuesday, Vermont State Police responded to the burglary, located at 5712 Vermont Route 16, in the town of Westmore.
Authorities say that numerous items were taken, including a 500 watt generator. Also missing were:
Hand tools
Impact wrenches
Chipping hammers
Hammer drills
Sump pumps
The crime is still being investigated, but police are saying that the incident took place between 3 p.m. on 7/28/14 and 7 a.m. on 7/29/14.
Anyone with information is asked to call the Vermont State Police in Derby at (802)-334-8881.