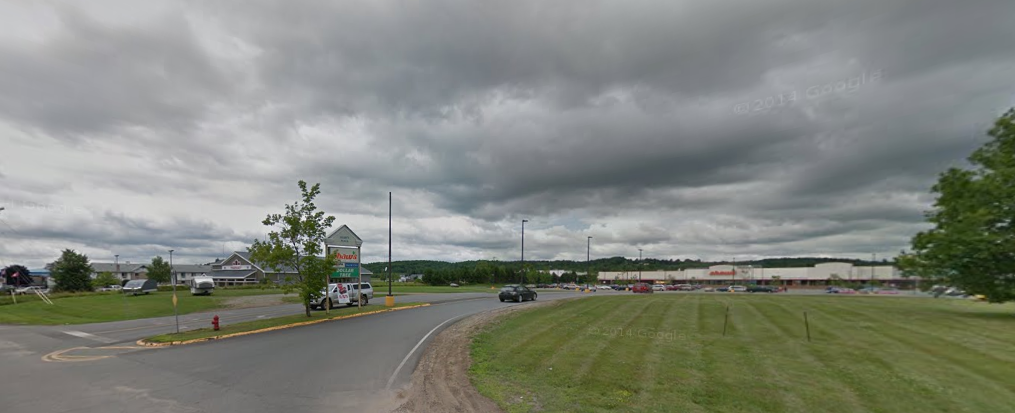 DERBY — The Vermont Attorney General's Office has filed suit against Dollar Tree, for violating a 2010 settlement with the State to stop selling jewelry.
The settlement resolved claims that Dollar Tree sold products containing high amounts of toxic lead and cadmium in violation of Vermont law, and was intended to protect Vermont's children from exposure to those and other toxic substances.
According to the State's Consumer Protection Complaint, Dollar Tree violated a provision in the 2010 settlement prohibiting it from selling any items "commonly understood to be jewelry," by subsequently selling over 30,000 individual items of jewelry, including rings, earrings, bracelets, and necklaces through its stores in Barre, Bennington, Burlington, Derby/Newport, and Rutland.
The Complaint noted that there was a growing awareness in the United States that many consumer products imported from China and other countries contained toxic substances, especially children's products, including children's jewelry.
This awareness led to the passage of federal and state laws regulating the sale of products containing certain toxins, and to law enforcement actions against the companies that sold the products to consumers.
The Complaint also states that lead and other toxics have recently been found in children's products which, like the ones sold by Dollar Tree, were made of plastic, and that although Dollar Tree routinely requires the testing of products it purchases for resale to consumers, its testing protocol does not ensure that all items of jewelry sold in its stores are free of toxic substances.
When children put the tainted plastic products into their mouths, they are exposed to lead entering their bloodstream. Even at low levels, this can cause learning problems, behavior issues, lower IQ, hyperactivity, hearing problems, and anemia.
The State is seeking a court order barring Dollar Tree from offering or selling any items of jewelry in Vermont; appropriate relief to affected Vermont consumers; civil penalties of up to $10,000 for each violation of the Consumer Protection Act; and the award of investigative and litigation costs and fees.