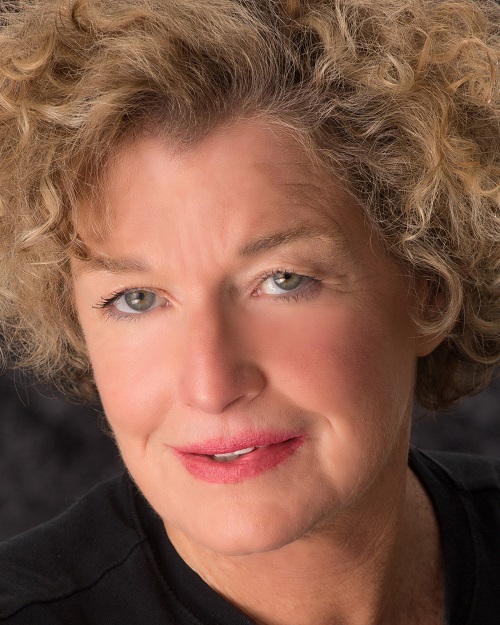 NEWPORT — Acclaimed international jazz vocalist Eileen Kennedy will be returning to Newport for the third year, with a brand new Some Enchanted Evening cabaret, singing songs from the Great American Songbook, and beyond.
Kennedy will be accompanied by master pianist Mark Violette, and the show will be held at St. Mark's Episcopal Church, located at 44 Second Street, Newport.
The event is part of the Now Playing Newport music series, however, this event will be held on August 16, at 7:30 p.m., a different day and time from their usual programs. Be sure to get your tickets early, last year's concert was a sellout.
Not only did Jon Arterton, director of the Men's Chorus in the film "Philadelphia," call her 4-octave voice "one of the most beautiful I've ever heard," American composer John Thomas refers to her as "The Voice."
Kennedy not only knows how to take possession of a song and an audience, her delight in connecting with her audiences is infectious.
Her background in musical theater makes these songs come alive.
Get your tickets for $10.50 online, at http://www.nowplayingnewport.com/cabaret.html or reserve by emailing:concerts@nowplayingnewport.com.
Refreshments will follow after the show.
The program will include songs from composers: composers:
Hoagy Carmichael
Burt Bacharach
Sondheim
Gershwin
Harold Arlen
Johnny Mercer
PUCCINI
Are you on Instagram? Cool. So are we. CLICK HERE to follow us for a behind the scenes look at Newport Dispatch.
.