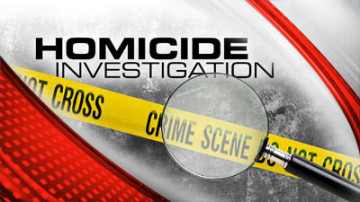 The following statement was issued yesterday by State's Attorney Alan Franklin in regards to the death of 35-year-old Isaac Hunt of Derby

The death that occurred in Newport on July 5 is being actively investigated by the Vermont State Police. There is, among other things, a volume of forensic evidence to be analyzed. I am unable to elaborate further as I have an obligation to protect the integrity of the investigation. I am in daily contact with the lead investigator and have been from the beginning.
While no one has to date been charged, no one has been exonerated. This decision will be based on the evidence resulting from the investigation as is my ethical duty and legal obligation as the State's Attorney.
As the prosecutor, I have an obligation to the community at large to seek justice. Prosecutors have a duty to file appropriate charges and then only if there is a reasonable belief those charges are supported by evidence that is admissible in a trial.
It is important to note that if an autopsy report states a death to be a homicide, it does not end the inquiry into whether criminal charges will be filed. It means in that context a "death caused by another". Vermont law allows for a homicide to be 'justifiable" if it occurs in the "just and necessary defense of one's own life, or that of others", or if it's necessary in the suppression of, among other crimes, burglary or robbery, with force or violence.
I can assure you that the investigators are working hard on this case and that every effort possible is being put forth to insure that justice is achieved.
Are you on Instagram? Cool. So are we. CLICK HERE to follow us for a behind the scenes look at Newport Dispatch.
.