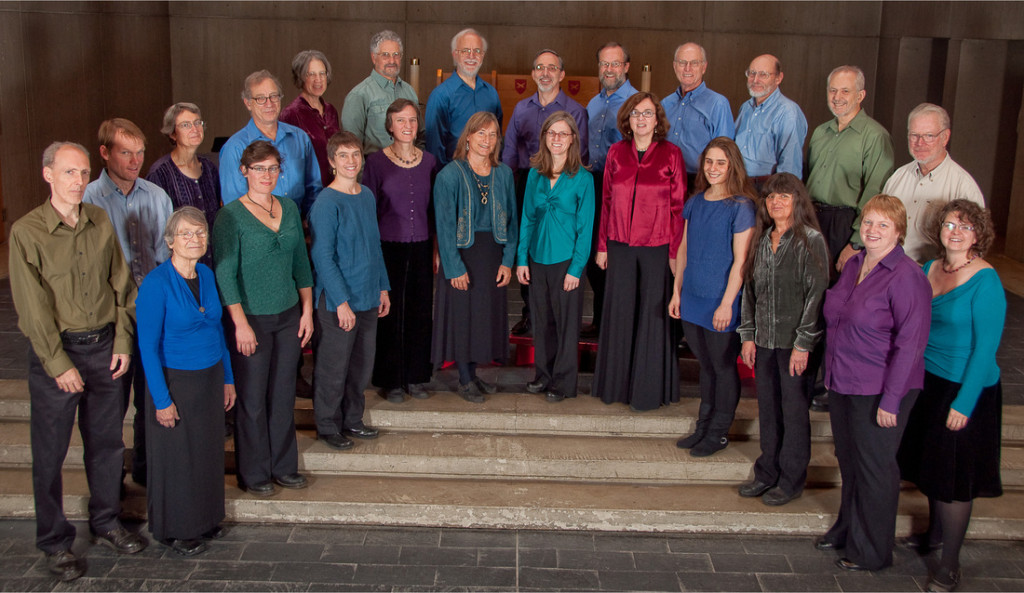 NEWPORT — On Sunday, July 20, Social Band sings to summer with a program of music and poetry at St. Mark's Episcopal Church, located at 44 Second Street in Newport.
The program, which starts at 4 p.m. and lasts an hour, will pay homage to warmer weather with songs old and new, including works by Vermont composers.
Unfamiliar with Social Band? This 20 member, Burlington based chorus presents a cappella choral music to the public, encouraging new compositions, especially by local composers.
Social Band organizes its programs around themes, weaving poetry and song to create an experience that feeds both hearts and minds.
Social Band is also known for their thoughtful mixture of genres, singing a program on Sunday that will encompass the ancient, modern, classical and "folksy". This performance features the works of celebrated Vermont composers Tom Cleary, Sara Doncaster, Don Jamison and Colin McCaffrey, in addition to several pieces by 17th century madrigal masters.
What makes such seemingly disparate music work together? Much of this music is modal, most of it is polyphonic, and the harmonies are rich and engaging.
Tickets are $10 and available online at www.nowplayingnewport.com or by emailing concerts@nowplayingnewport.com. Lite refreshments will follow the program.
Are you on Instagram? Cool. So are we. CLICK HERE to follow us for a behind the scenes look at Newport Dispatch.
.