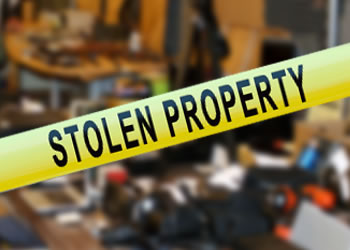 DERBY — On Tuesday, authorities executed a search warrant at an apartment in Derby, which resulted in the recovery of several stolen items.
Police are saying that Maria Chagnon, 24, was issued a citation for possession of stolen property following the search at her apartment, located on Hinman Settler Road, in Derby.
The search warrant was issued for stolen property as a result of a lengthy investigation. During the search numerous stolen items from a local burglary were recovered.
Vermont State Police, U.S. Border Patrol, and the Department of Fish and Game all took part in the raid.
The investigation is ongoing.
Are you on Instagram? Cool. So are we. CLICK HERE to follow us for a behind the scenes look at Newport Dispatch.
.