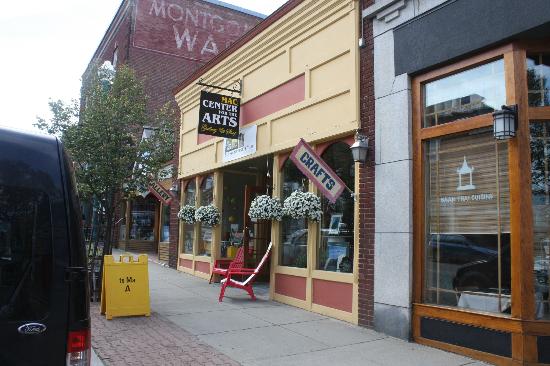 NEWPORT — On July 24, 4 Seasons Garden Club and the MAC Center for the Arts will present their fifth annual Art in Bloom.
Over twenty floral arrangements will be matched to artwork, photography, or handcrafts currently on display in the MAC center.
Both gallery spaces will be used, with flowers remaining at the center until Saturday, July 26.
Art in Bloom has grown in scope since its inception and has become one of Newport's most popular events and provides a major fundraiser for both organizations.
Tickets are available at the MAC, open Monday – Saturday 10 a.m. to 5 p.m., and are priced at $10 each. The opening reception is from 5 p.m. – 7 p.m. Thursday July 24, 2014.
For more information visit the MAC online at: www.memphremagogartscollaborative.com or by phone at 802 334 1966.
Are you on Instagram? Cool. So are we. CLICK HERE to follow us for a behind the scenes look at Newport Dispatch.
.