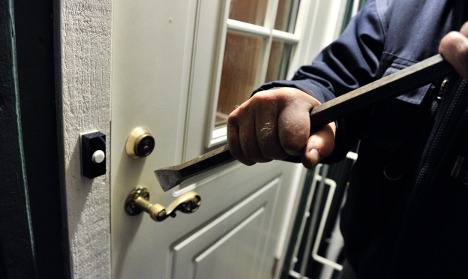 DERBY — Two homes were burglarized in Orleans county on Tuesday. Both break-ins occurred during the daytime, but police have not yet said if the crimes appear to be committed by the same subjects.
Police are saying that during the day on Tuesday, unknown subjects entered a residence located at 25 Derby Pond Road, in Derby. Lori Collins, the victim of the crime, discovered that the subjects stole a 48 inch 3D flat screen TV, an older style air conditioner, a PS 3 and accessories, and 5 WII games.
Police responded to another break-in later in the day.
Roland Mayhew, of Troy, called police to report a burglary on the Loop Road, in Troy. The break-in occurred sometime between 9 a.m. and 6 p.m.
Anyone with information regarding these incidents is asked to call the Derby State Police Barracks at 334-8881.