Sacred Harp singing is a tradition of sacred choral music. It is part of the larger tradition of shape note music. Sacred Harp music is performed a cappella (voice only, without instruments) and originated as Protestant Christian music.
A group of shape note singers gathered at the First Universalist Parish in Derby Line, Sunday afternoon for their annual "Decadent Dessert Shape Note Sing." Newport Dispatch came out to capture the beauty of the music, and to talk with group members to discover more about this form of music.
To listen to the story, press play in the media player below.
All photos by Tanya Mueller.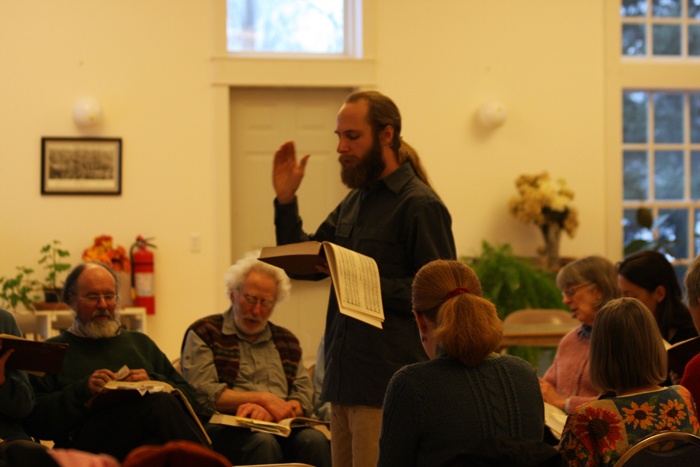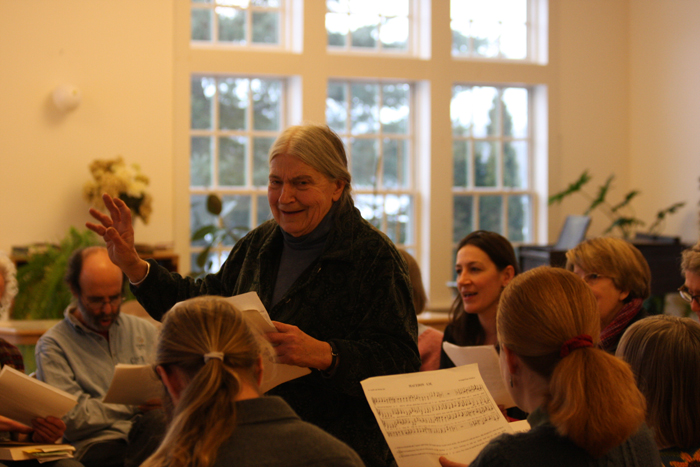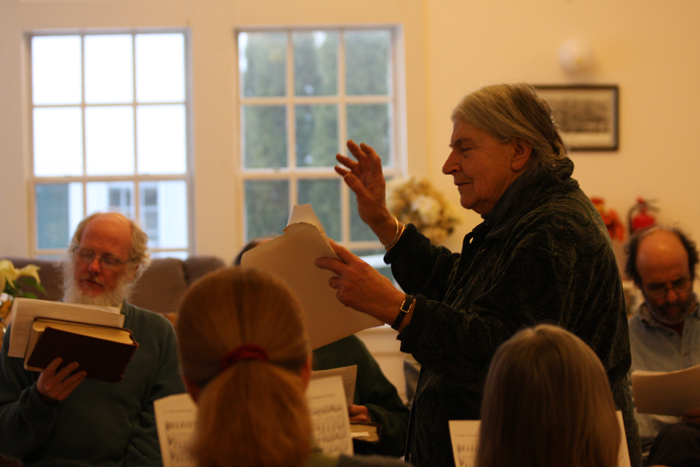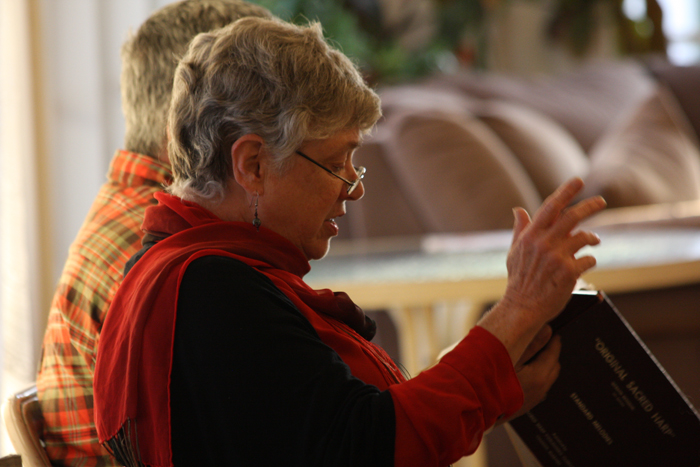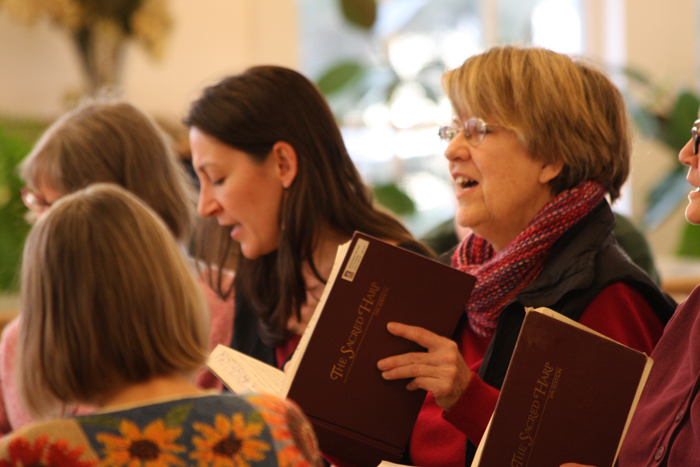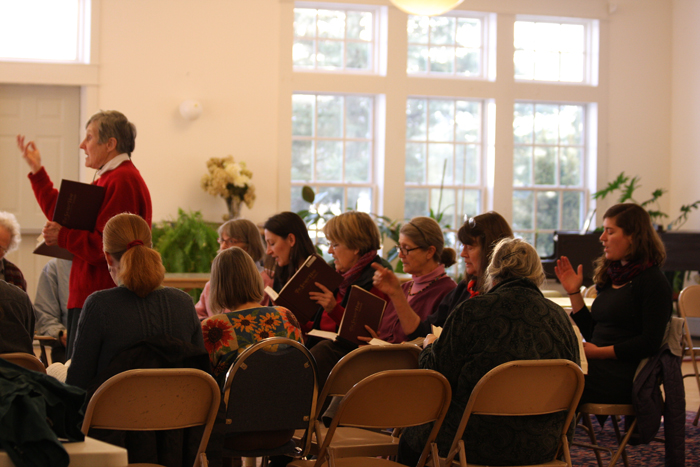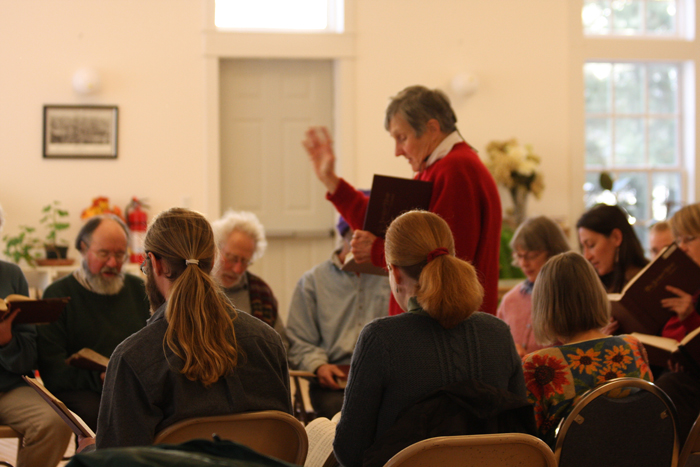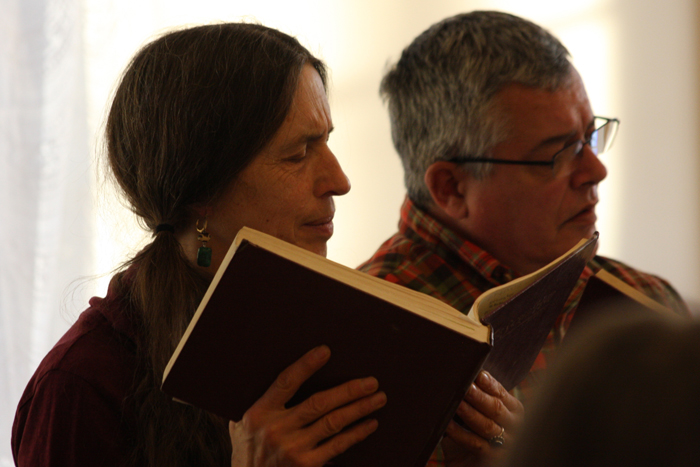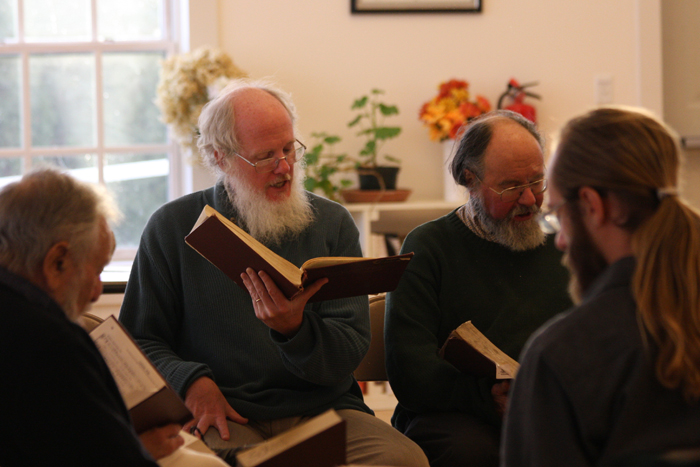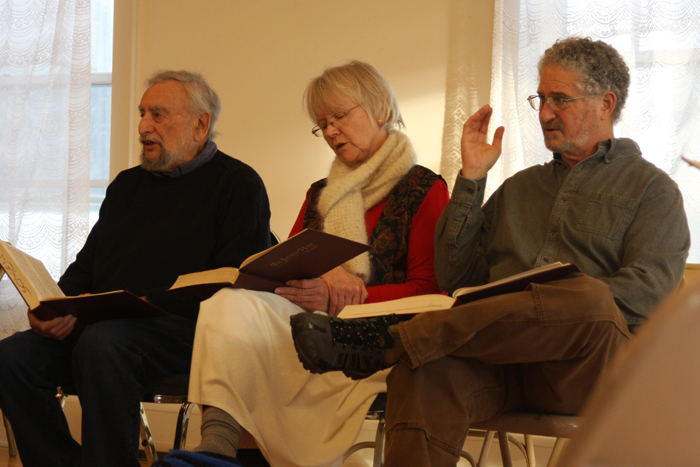 Are you on Instagram? Cool. So are we. CLICK HERE to follow us for a behind the scenes look at Newport Dispatch.
.