NEWPORT — Vermont Ice Storm 2013, or #vtice2013 as it was called on Twitter, has come and gone.
Newport Dispatch put together this collection of photographs taken from the Newport area by photographer Tanya Mueller.
The images capture the eerie beauty of the storm, as ice glazed everything in sight.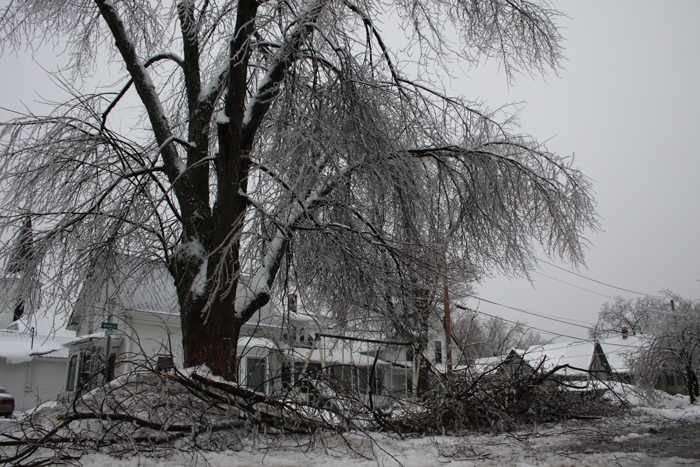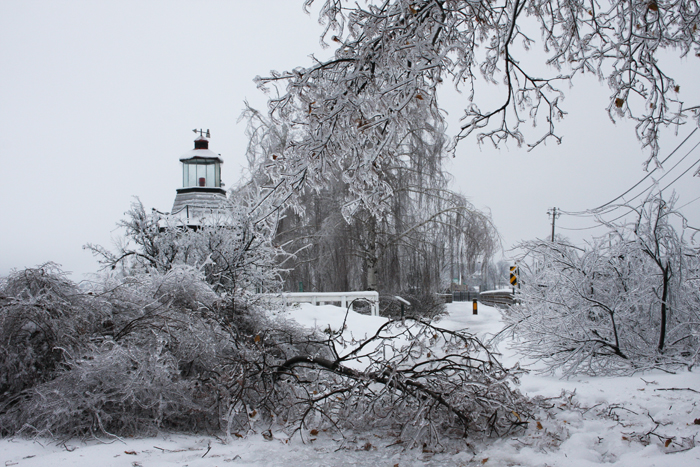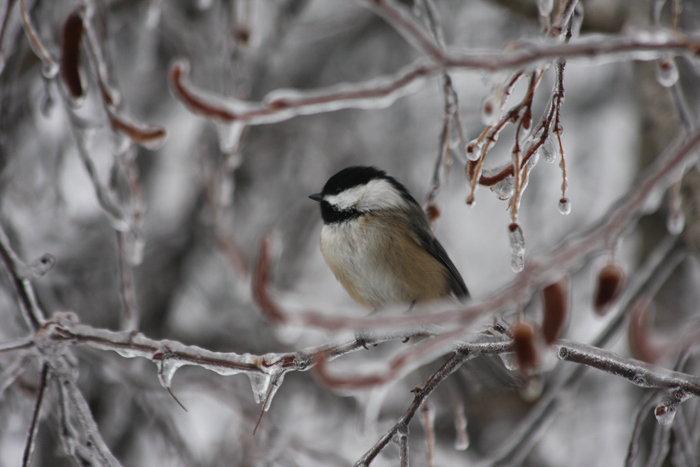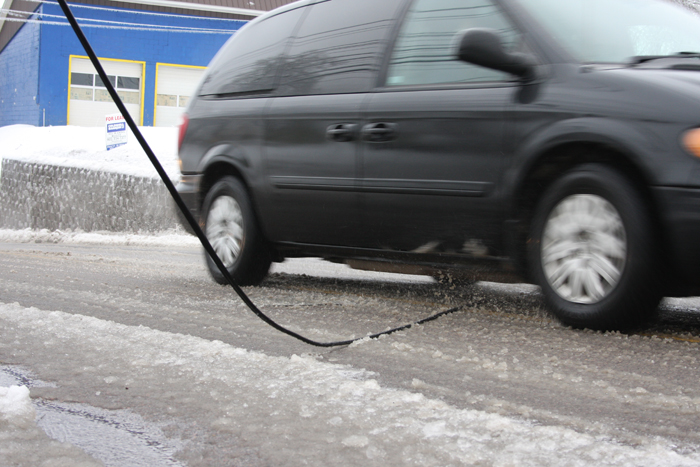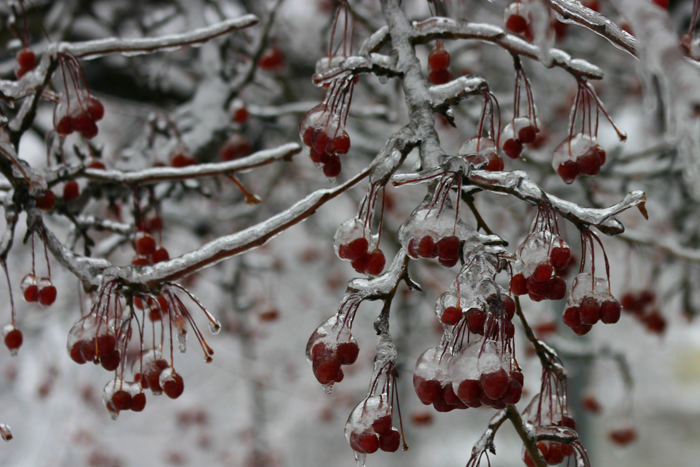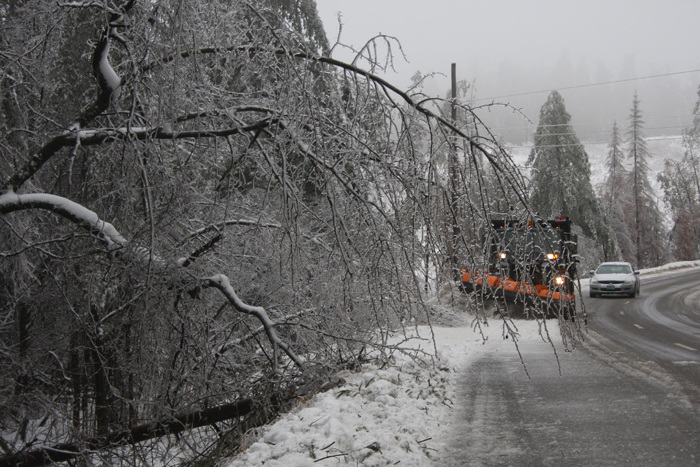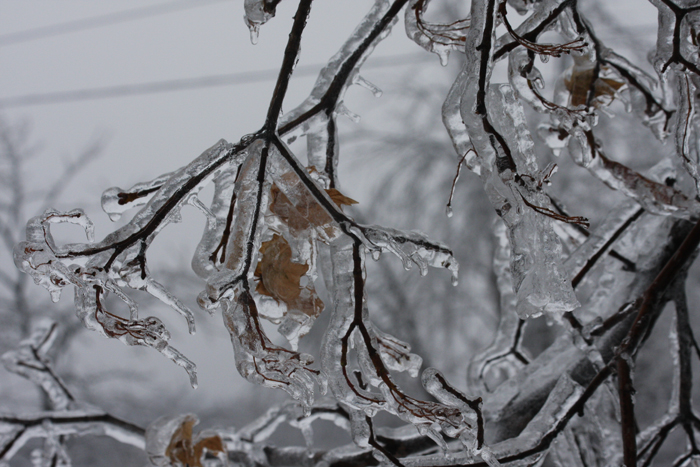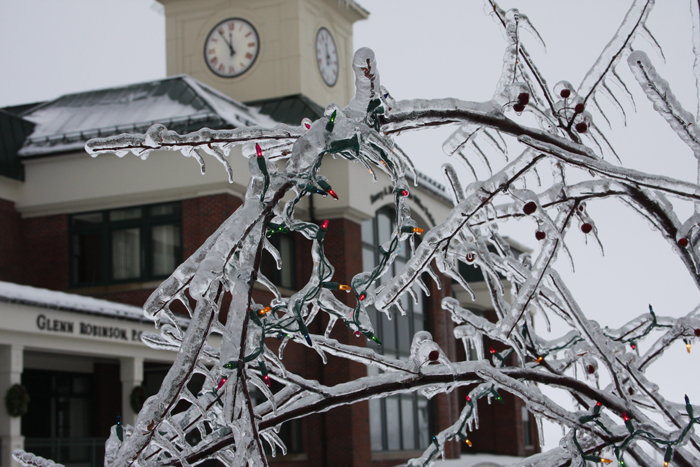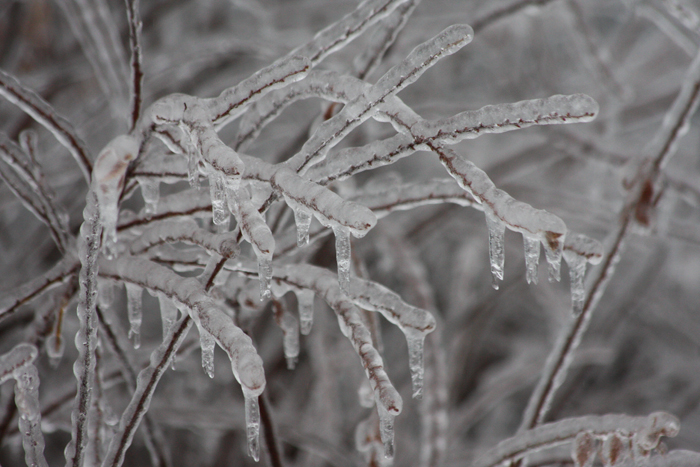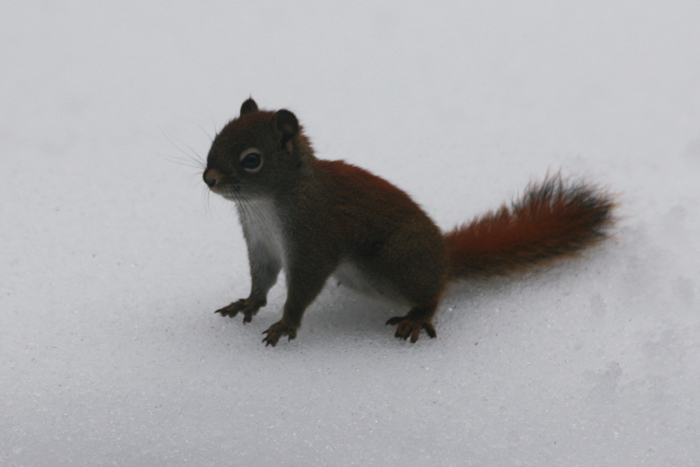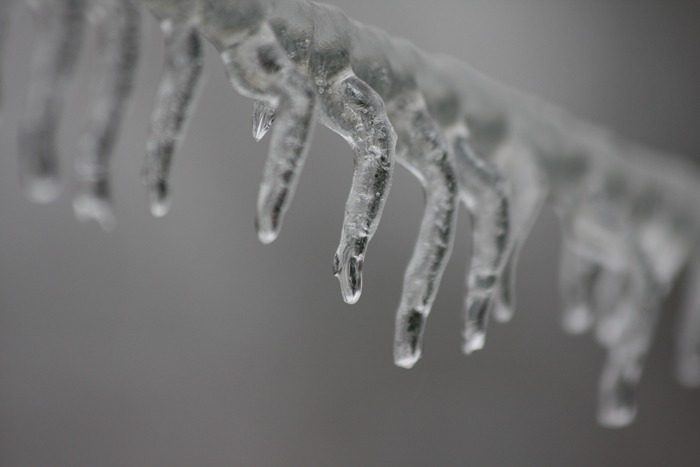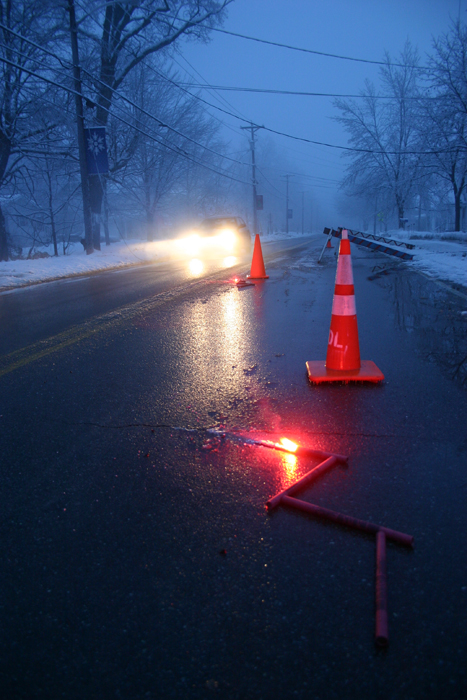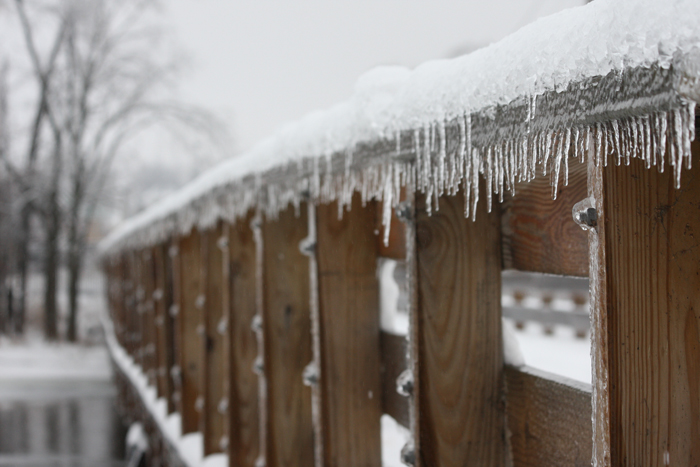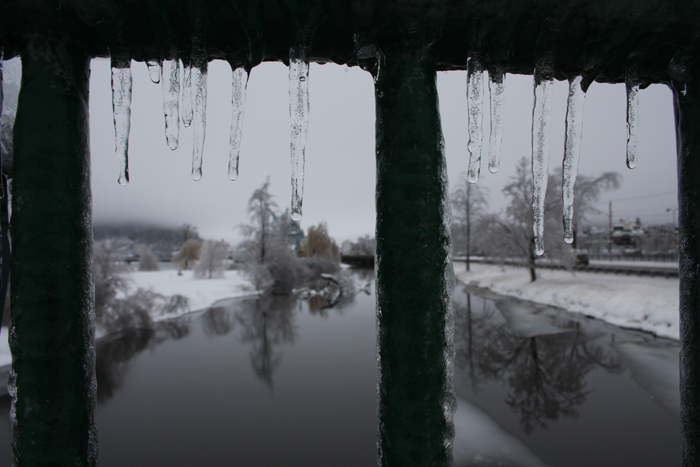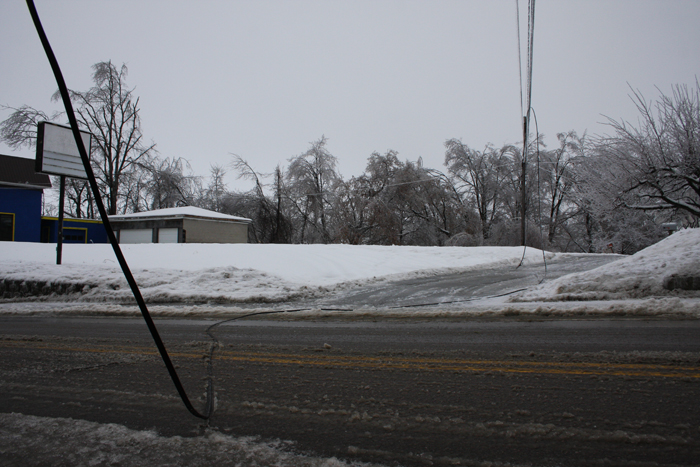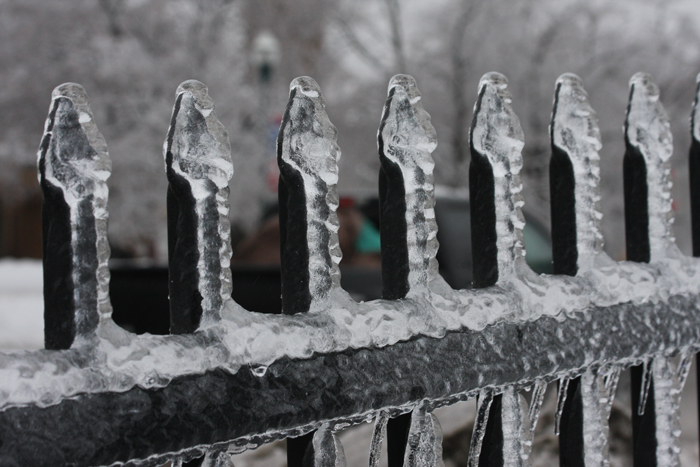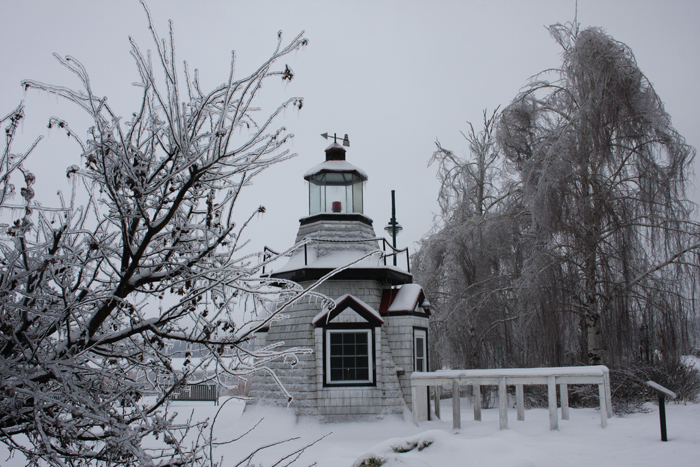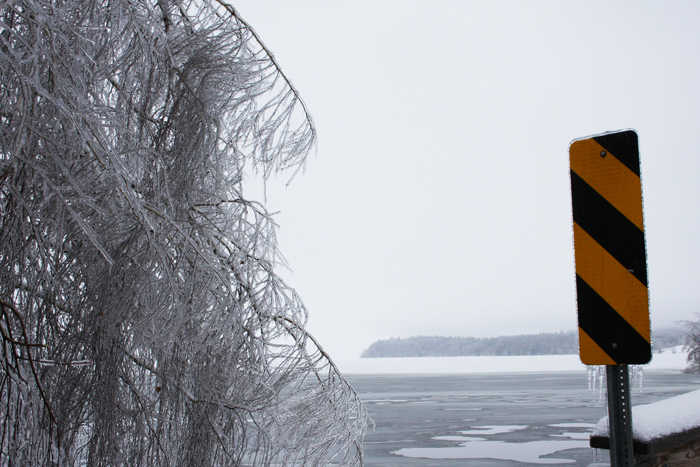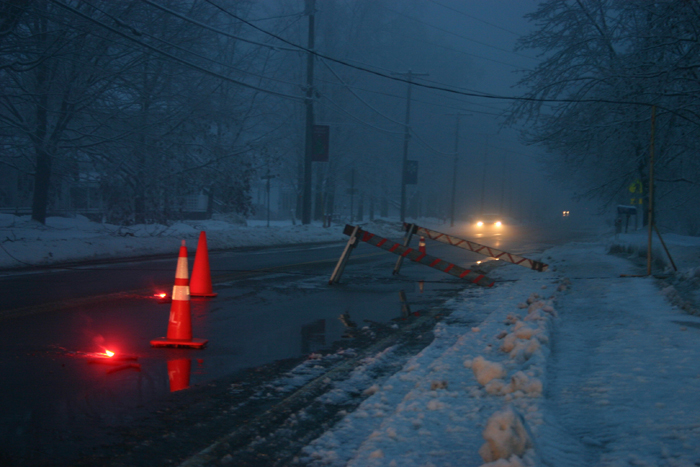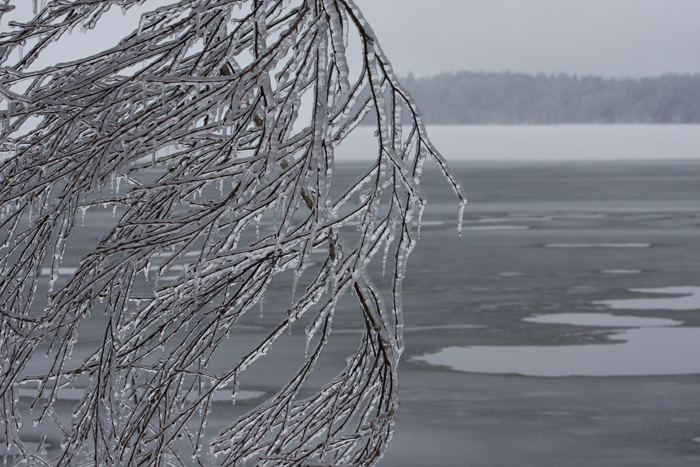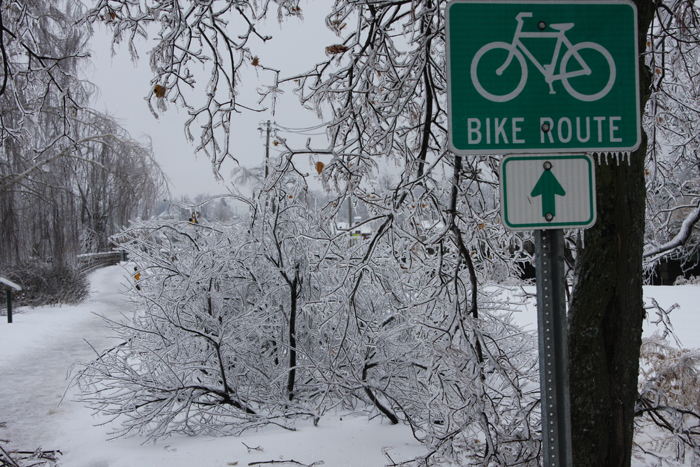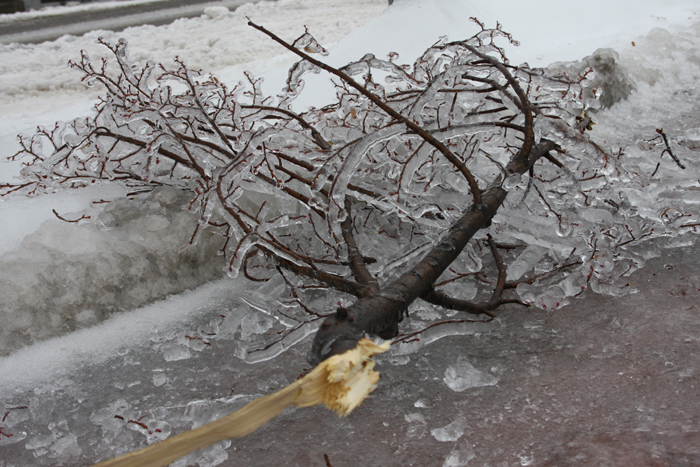 Are you on Instagram? Cool. So are we. CLICK HERE to follow us for a behind the scenes look at Newport Dispatch.
.