Newport Dispatch came out to the old-fashioned Christmas celebration at the Derby Historical Society Museum, and put together this audio story, where we learn about a resident of Derby who in 1940 drew a series of prints on muslin cloth of local buildings. It was like stepping back into 1940. To listen, press play below.

Please enjoy the photography below while you listen. All photos by Tanya Mueller.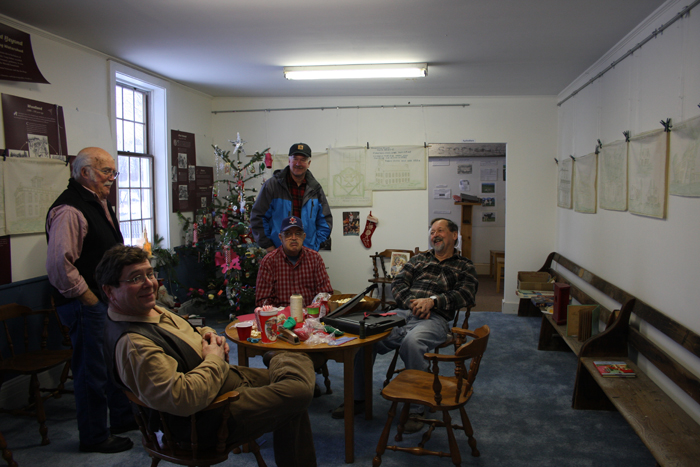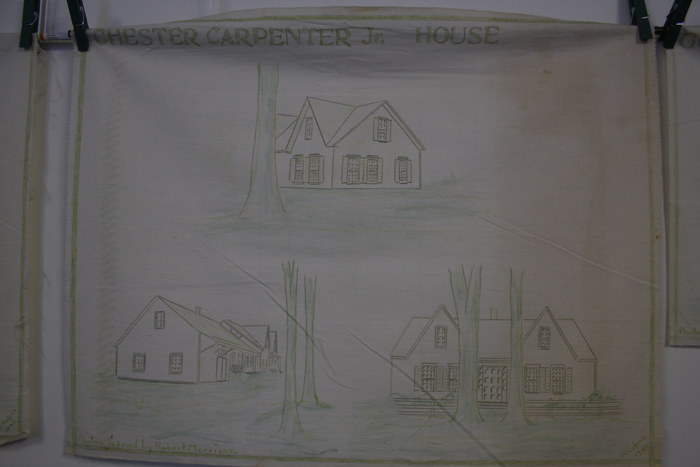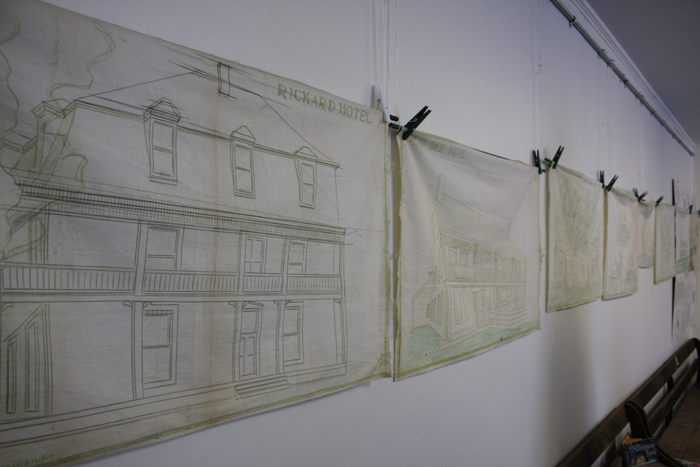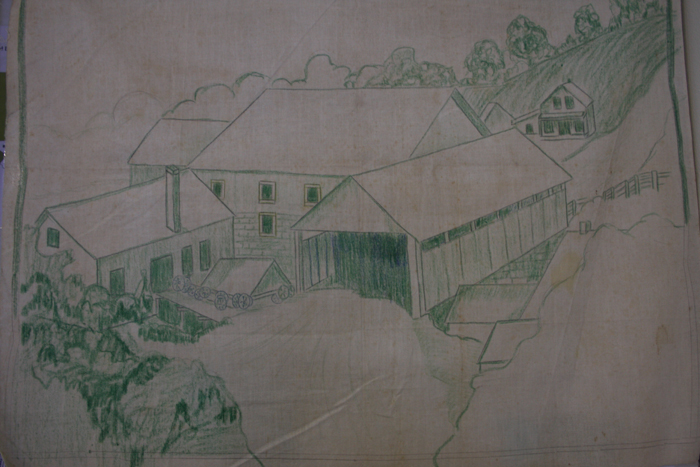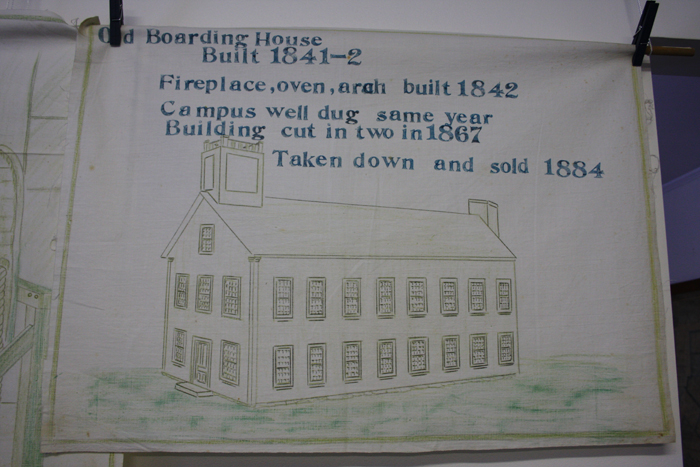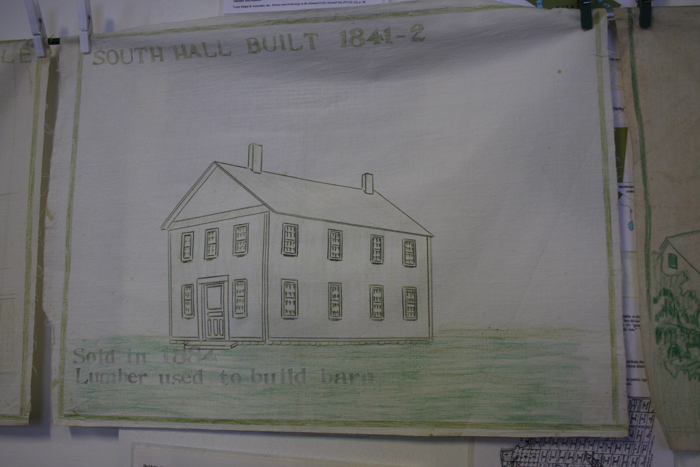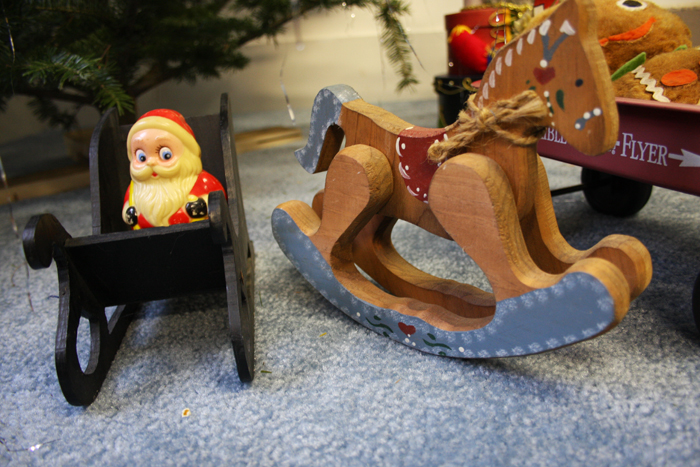 Are you on Instagram? Cool. So are we. CLICK HERE to follow us for a behind the scenes look at Newport Dispatch.
.